chosen country DE
Please scroll down, To apply
Site Manager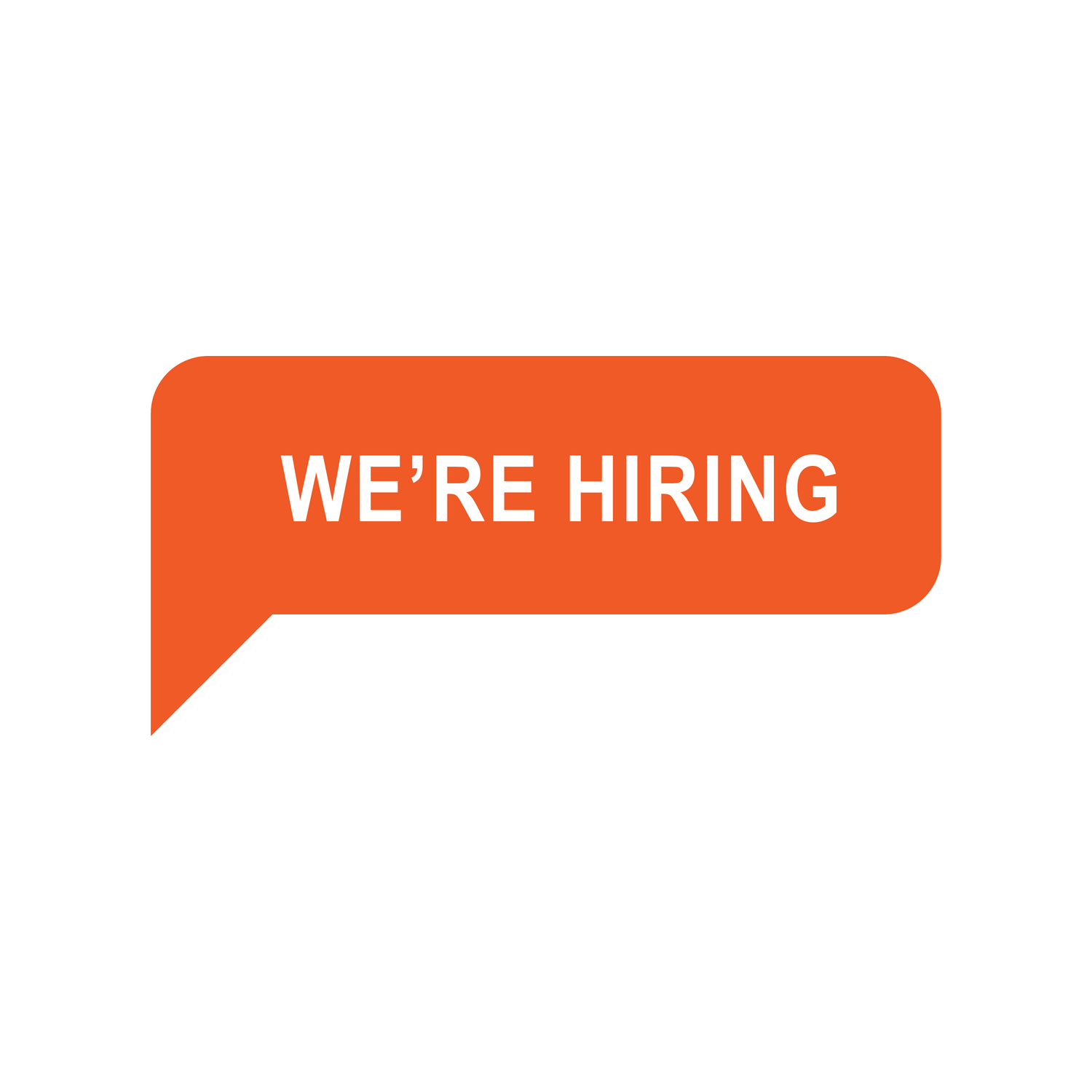 ---
Damen Naval Germany
2023-02-01 01:54:24
Berlin, Berlin, Germany
Job type: fulltime
Job industry: Executive Positions
Job description
About us
Damen Naval offers you a career that is challenging, exciting and fun in equal measure. The Naval division of the family-owned Damen Shipyards Group is established in Vlissingen and in Schiedam. With over 850 professionals and a rich tradition of naval shipbuilding, with its original roots stemming back more than 150 years. For more than 50 years Damen Naval is the dedicated shipbuilder for the Royal Netherlands Navy. Based on decades of accumulated experience Damen Naval offers navies worldwide a broad range of defence and security vessels, ranging from 7m to more than 200m in length. Damen Naval is the only supplier of naval vessels in the Netherlands. Damen Naval has delivered more than 420 vessels to satisfied customers all over the world and have has earned a reputation for excellence along the way. While taking pride in heritage, Damen Naval is looking towards the future, are you ready for duty?
The role
As Site Manager you provide overall leadership to the site support team at an international yard. You are responsible for the support of the execution of manufacturing of one-off vessels at international or multi-site manufacturing yard environments. As Site Manager you will be also responsible for project scope, quality standards, budget, and timelines. You will be accountable for a high-quality performing site team and shipyard, including supportive activities to the project organization. As Site Manager you will be also accountable for ensuring full compliance to all applicable requirements and specifications imposed by the customer.

As Site Manager you will work in Kiel and/or Wolgast, report hierarchically to the Director Operations and functionally to the Project Manager Production.
Key accountabilities
As Site Manager, you will:
Responsible for the execution of the manufacturing of new built naval ships and all manufacturing activities needed to finalize projects within project scope, budget, and timelines.
Develop and execute manufacturing plan and monitor progress against operational targets with respect to project scope, cost, quality, and timelines.
Control and monitor the use of all resources necessary for projects under progress at yard (people, equipment, information, accommodation etc.).
Proactively advises and supports multiple internal and external stakeholders on an operational level including chosen planning solutions.
Implement a culture of continuous improvement, demonstrated by lower cost and shorter lead times while maintaining and improving quality.
Responsible for development and implementation of all necessary (local) policies and procedures to ensure that production teams achieve project objectives within a healthy and safe working environment at project sites.
Ensure that the operating objectives and standards of performance are understood and owned by team members.
Manage the project (human) resource planning and assure the project team can be manned with the required capabilities.
Transforms and maintain site teams into a synchronized team, focused on timely and cost-efficient delivery with quality resulting in customer satisfaction.
Ensure full compliance to all applicable requirements and specifications imposed by the company and the customer.
Ensure all necessary policies and procedures to ensure that a safe and healthy working environment is in place and maintained at all company sites.
Representing the company to customers and related professional associations.
Skills & experience
As Site Manager, you need to have:
Bachelor degree in naval architecture or other relevant discipline supplemented with IPMA C certification.
Experience in manufacturing of one-off complex defence and security vessels at international multi-site manufacturing yard environments.
Experience with working in complex international project environments.
Experience in building coalitions, internally and external suppliers to achieve common goals.
Good command of the German and English language written and verbal.
Ability to travel and work partly in The Netherlands.
Experience with management and financial principles and techniques.
Competences: customer orientation, teamwork, results orientation, behavioural flexibility, quality orientation, leadership, coaching, planning, and organising, decisiveness, (cultural) sensitivity, persuasiveness, stress tolerance, initiative.
Excellent antecedents as a pre-employment security screening and investigation are a part of the recruitment procedure given the military nature of our projects.
Permanent EU citizenship with valid EU work visa is required to be considered as a viable candidate.
What we offer
As Damen Naval we highly value our employees, and we will support your professional and personal development. To that end we invest in all our employees by offering:
A technology and innovation focused dynamic international work environment.
A competitive salary package and other benefits.
On-going learning and development opportunities within a diverse and rewarding work environment.
An active social environment in terms of business culture, events, and sports.
Other
Are you interested in the position of Site Manager, and do you recognise yourself in the job description? Please respond directly via

For more information about the vacancy, Damen Naval or the application process, please visit or call the Corporate Recruitment department on 0118- .

Please note, that only candidates with a permanent EU citizenship together with a permanent valid EU work visa can be considered as viable candidates. A pre-employment and security screening and investigation form part of the recruitment process.
Damen Naval does not approve commercial, contractor and/or agency or other commercial use of this advertisement. Proposing candidates without invitation is not appreciated and will not be considered.