chosen country GB
Please scroll down, To apply
Customer Service Representative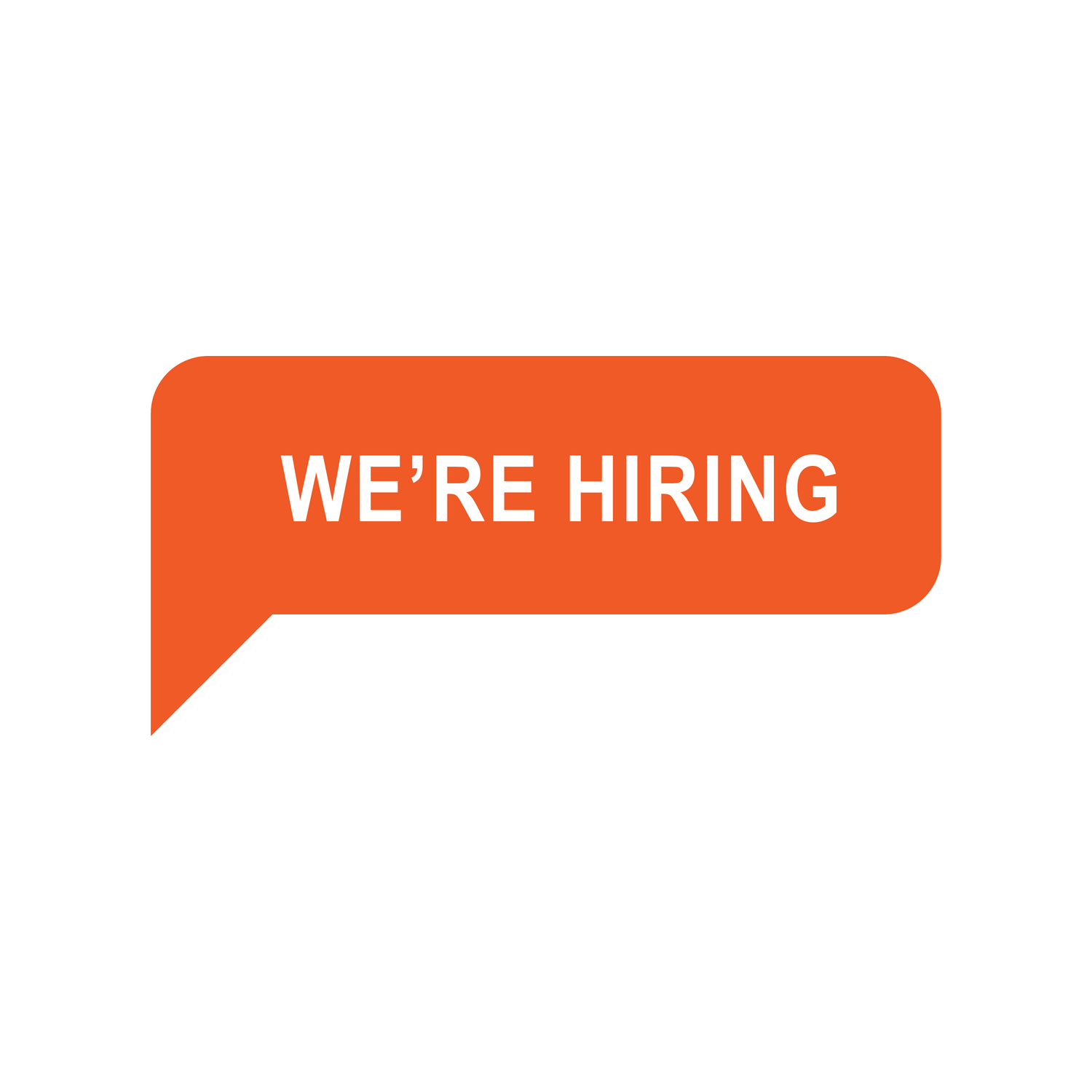 ---
NES Fircroft 24000.00 British Pound . GBP Per annum
2023-09-21 08:00:02
Aberchirder, Aberdeenshire, United Kingdom
Job type: contract
Job industry: Call Centre / CustomerService
Job description

•24,000 -
•28,000 per annum
Hours: 37.5hrs - 9am - 5pm - 30min lunch, Mon-Fri (37.5hrs 50%OT)
Flexible start/finish: between 08.00-09.00 start, between 16.00-17.00 finish
Additional information:
Office only, no hybrid working
Skilled Administrator, work alone majority of the time, but within a close-knit team of 11, plus manager and teamlead.
Training will be given.

As a Customer Service Representative, you have an important role in building and maintaining a professional relationship with our Customers, whilst continually striving for service excellence and making us the preferred supplier to our Customers for our Spare Parts. In collaboration with the Sales team, you will quote and pursue customer orders and support the customer where possible, you will also be a key part of continuous improvement projects in order to explore and develop methods of increased efficiency in alignment with our overall strategy and vision.

DUTIES & RESPONSIBILITIES:
-Receive, review and respond to Customer requests for Spares quotations / enquiries within a timely manner and according to departmental KPI's
-Ensure that Customer requirements are processed including consideration to applicable customs regulations.
-Process Customer order entries and keeping the Customer informed of their order progress.
-Maintain Customer quotes, Sales Orders and communication within our database.
-On time delivery; interaction with internal departments to ensure the Customer promise dates / demands are met.
-Act as liaison with Customers, whilst interacting with various Divisions such as Purchasing and QA to resolve amongst others, delays, technical issues relating to Spares.
-Market pricing / trend awareness, and advise Spares Manager of pricing discrepancies accordingly.
-Work with the Management to attend to and document Customer complaints and ensuring issues are resolved in a timely manner.
-Prepare monthly Customer sales reports as arranged
-Interact with Capital Sales department to identify and follow up on Spares orders as required
-Participate in the rotational on-call system.
-Carry out other duties as and when business requirements dictate as may be reasonably expected by line manager.
-Comply with all departmental and company procedures at all times.

SKILLS & EXPERIENCE REQUIRED

Strategic
-An ability to understand, evaluate and prioritise workload (Functional / Technical skills)
-Able to understand the business needs and drivers (Business Acumen)
-Able to adeptly learn the context of a challenge and quickly integrate new skills (Learning on the fly)
-Delivers solutions and decisions that are effective and constructively impact both the company and our customer's organisation (Decision quality & problem solving)

Operating
-Be willing to provide colleagues with the information they need to complete their tasks and eliminate roadblocks (Informing)
-Be quick to identify critical information and respond appropriately (Priority Setting)
-Able to apportion time effectively to complete tasks (Time Management)
-Able to define, work within and improve business processes based on immediate and future business needs (Process management)

Confidence / Energy
-Will be energised by challenges and drawn towards opportunities Action Oriented

Organisational
-Confident and professional when representing the company in person and in writing (Presentation Skills / Written and verbal Communication)

Personal and Interpersonal
-Imbued with a strong sense of customer focus (internal/external) (Customer Focus)
-Committed to self-improvement and development through the role in order to achieve career goals (Self- development)
-A candid team player who collaborates with peers to solve problems (Peer Relationships)
-Firm and diplomatic when negotiating (Negotiating)
-Is known to consistently adhere to ethical principles and expects others to follow suit (Ethics & Values)

Qualifications:
Essential
-Secondary School or higher
Desirable
-Driving License

Experience:
Essential
-Experience in a similar field would be desirable

Skills, training or special knowledge:
-Computer literacy (including good command of Microsoft Office - Excel, Word and Outlook)
-Working knowledge of ERP systems

Quality Assurance:
Essential
-Carry out all duties in accordance with the Quality Assurance procedures and department/area work instructions.
-Contribute to general improvements in the quality and key activities of the department/area

Training:
Participate in training where required.

Health, Safety and Environment:
-Carry out all duties safely and in accordance with the Health & Safety Policy, Employee Handbook, procedures, training and instruction.
-To be safety conscious and report any safety hazards to the HSE representative.

With over 90 years' combined experience, NES Fircroft (NES) is proud to be the world's leading engineering staffing provider spanning the Oil & Gas, Power & Renewables, Infrastructure, Life Sciences, Mining, Automotive and Chemicals sectors worldwide.With more than 100 offices in 45 countries, we are able to provide our clients with the engineering and technical expertise they need, wherever and whenever it is needed. We offer contractors far more than a traditional recruitment service, supporting with everything from securing visas and work permits, to providing market-leading benefits packages and accommodation, ensuring they are safely and compliantly able to support our clients.