chosen country GB
Please scroll down, To apply
Facilities Administrator part time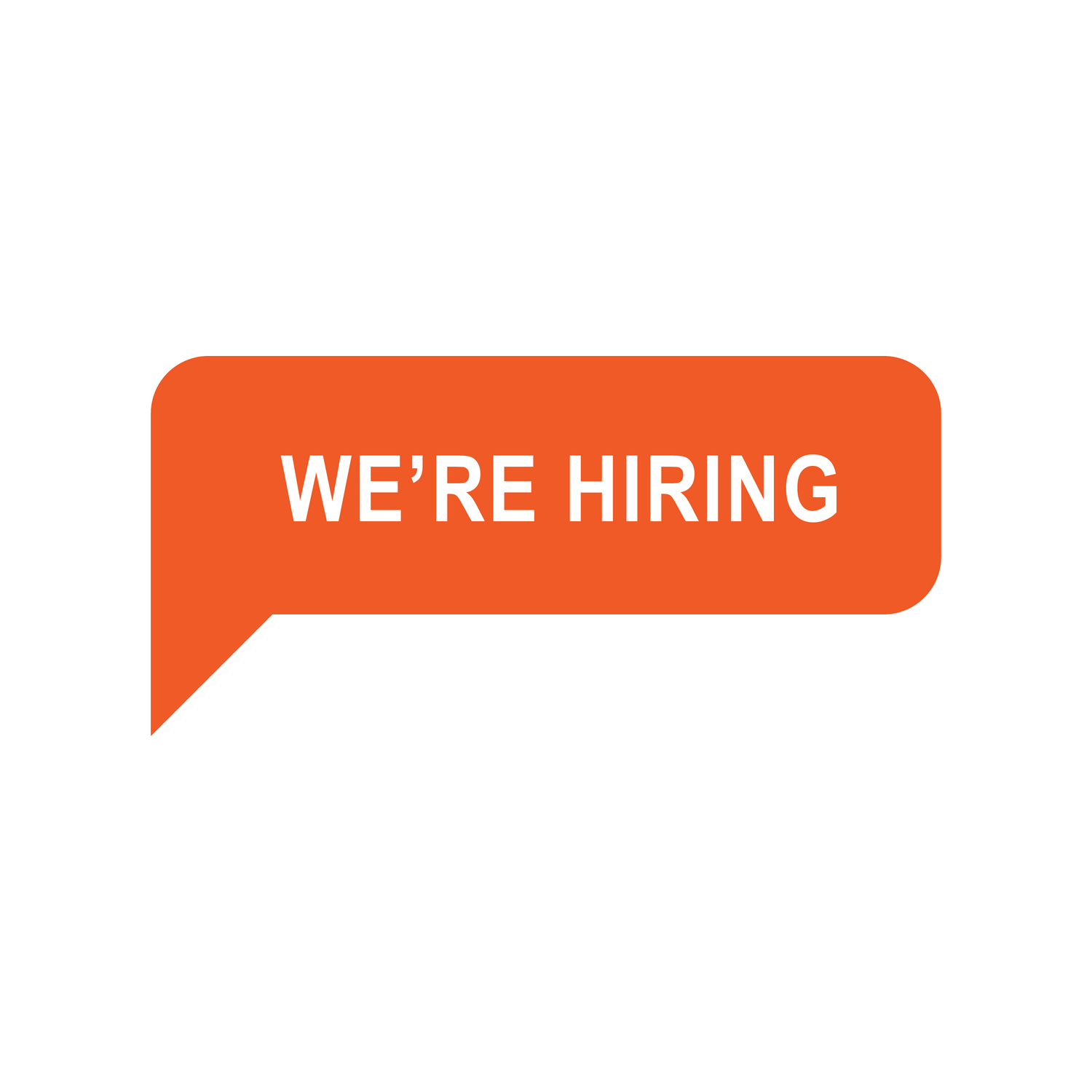 ---
Adecco 11.00 British Pound . GBP Per hour
2023-03-14 12:07:14
Newbury, Berkshire, United Kingdom
Job type: fulltime
Job industry: Hospitality & Tourism
Job description
A wonderful opportunity to work for a corporate company based in Newbury on a temporary basis has become available. Our client is seeking a Facilities Administrator to join their team on a temporary, part time basis paying £11 an hour.
Hours: Tuesday, Wednesday & Thursdays 8:30AM-5PM
Provide general administrative support, reporting to the Regional Location Support Manager
Ensure smooth day to day operations of the office
Business partner and key connector to site leaders to build and maintain a strong employee community and office culture, focused on engagement, site wide activities and efficient site function.
Front office management - to meet and greet visitors in the office, acting as point of contact and managing their queries.
Answer and transfer phone calls to the respective employees, handling emails.
Travel - flight tickets and visa processing for employees and hotel arrangements/ground transportation
Responsible for supporting sites to maintain a healthy, safe, and hygienic office work environment.
Procurement of office consumables and supplies, upkeep requirements and inventory
Overall coordination and negotiation with all service providing vendors.
Point of contact with building management for landlord at residence meetings (where required), maintenance, repairs, and services.
Update Policies and Guidelines that help provide clarity to services provided.
Working closely with the services and finance teams to ensure timely production of purchase orders and processing of invoices/payments.
Maintain physical or electronic filing systems for contracts and documentation
Customer and services operations including ensuring a consistent and effective response to customer's needs
Organisation and management of inbound and outbound shipments from various sites
Support for internal meetings and events and back-up for global meetings and appointments
Other ad-hoc duties as assigned
Adecco acts as an employment agency for permanent recruitment and an employment business for the supply of temporary workers. The Adecco Group UK & Ireland is an Equal Opportunities Employer.
By applying for this role your details will be submitted to Adecco. Our Candidate Privacy Information Statement explaining how we will use your information is available on our website.