chosen country GB
Please scroll down, To apply
Travel Agency Manager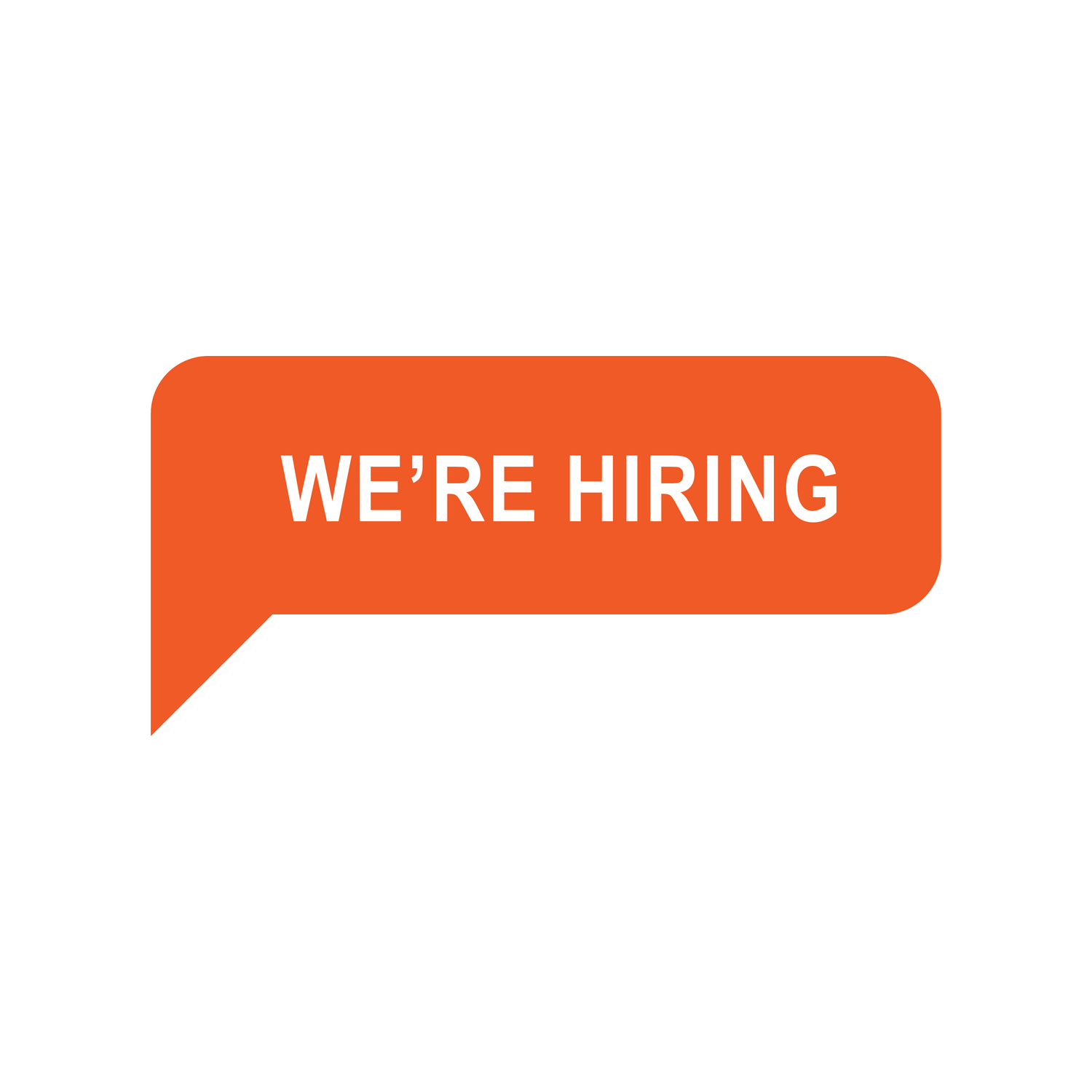 ---
Travel Trade Recruitment
2023-03-17 11:05:57
salary: 30000.00 British Pound . GBP Annual
Wallasey, Merseyside, United Kingdom
Job type: fulltime
Job industry: Sales & Marketing
Job description
Do you want to continue your travel industry career with a multi award-winning, well-established, independent travel company? If you have experience of assisting/managing a retail travel branch then we are seeking a talented and passionate Travel Agency Manager, for a brand that offers both a competitive salary package and career development. Based in the LWallasey, this Travel Agency Manager position offers a competitive basic, commission incentives, discounts and many more benefits.
JOB DESCRIPTION:
- Working within an established retail travel agency to develop the team and assistant manager
- Delivering results, including driving individual and store targets as well as achievement set KPIs
- Inspire, motivate and mentor your team, helping them flourish and ensure they reach their potential
- Work with your team on their own Personal Development Plans and set goals for progression and achievement
- Bring new ideas to the table for business growth, including establishing and nurturing relationships with local businesses, driving in-store events and liaising with marketing to work on a localised marketing strategy
- Ensure your store is delivering on all sales targets and is contributing to business profitability
- Lead with exceptional customer service and have a real passion for people.
- Working on a rota over 5 out of 7 days
EXPERIENCE REQUIRED:
The successful candidate will have previous experience of managing a retail travel agency at either Manager, Assistant Manager or Senior Travel Agent level. You will have passion for travel and be hands on in your role, able to sell and assist your team to sell a wide variety of destinations and products. You will be passionate about people, helping and developing your team to success, as well as offering an excellent service to customers.
THE PACKAGE:
Basic salary is competitive and depending on experience (in the region of £25000-30000) on top of this there is much more on offer here: commission and bonuses, incentive schemes (such as shopping vouchers and free flights), generous staff & family discounts on holidays, up to 34 days of annual leave, pension, life assurance and the other benefits such as discounts with high street retailers. They are also a company that focus on your development and your career, so there is great potential for long term personal growth and opportunity. This travel company is focused on the future following challenging times, and so this is a great time to join them and to become imbedded in the role and company, to capitalise on the re-emergency of travel.
INTERESTED?
For any further information please call Nichola on or email