chosen country GB
Please scroll down, To apply
Lead Process Engineer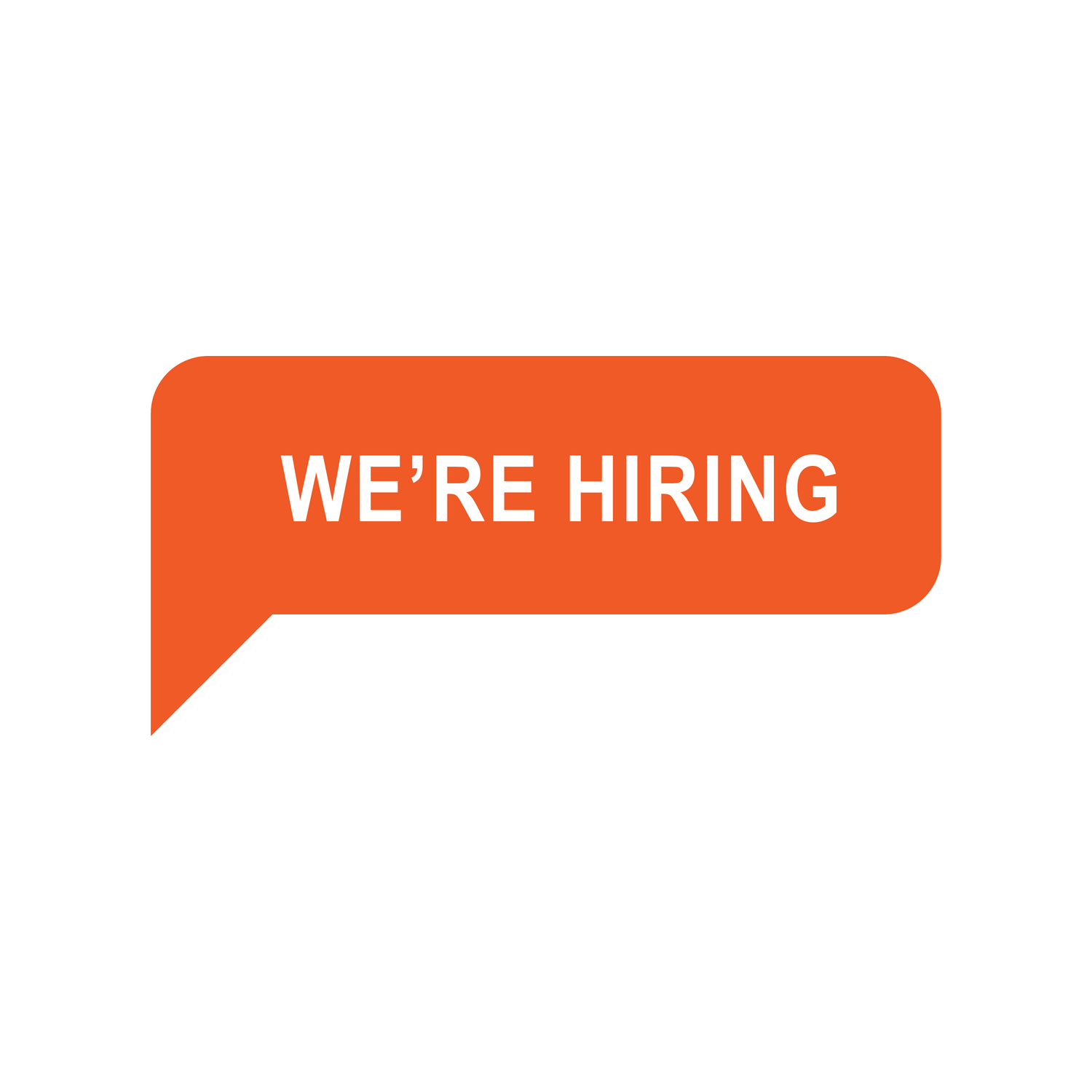 ---
First Achieve Ltd 75000.00 British Pound . GBP Per annum
2023-03-16 17:25:14
Norwich, Norfolk, United Kingdom
Job type: fulltime
Job industry: Science & Technology
Job description
First Achieve Recruitment have a fantastic opportunity for a Senior Process Engineer, in the Norwich region. You will be working with a contractor in Energy Engineering, who specialise in offering solutions to the oil and gas, marine, and offshore industries.
This is a Permanent Position, reporting to Engineering Manager, with Direct Reports from Discipline, Design Engineers and Design Drafters. Engaging proactively with Project Managers to deliver engineering support and ensure projects are adequately managed and supported with suitable resources.
The salary on offer is in the region of £75k.
Role:
Manage & provide updates on design project progress.
Provide direction where required for design concepts and delivery scopes.
Chair/participate in design reviews, HAZOPs, etc.
Act as Design Authority for discipline area.
Plan, manage and oversee the design aspect of project scopes being performed by your team.
Ensure all Documents, Calculations and Drawings performed by your team are undertaken and checked to best practice and any applicable industry, project, or company standards.
Ensure that all design engineering tasks are undertaken in accordance with AEL policies and procedures and in line with ISO 9001/14001 guidelines/requirements.
Develop and standardise departmental best practice, through continuous improvement. Involve the team though delegation of tasks (all engineers should contribute) and gain buy in to these procedures from all staff.
Improve quality of design output including but not limited to, drawings, calculations, analysis, documents, emails, etc. Taking a lead to implement, support grow data management and data twin systems, within the discipline stream.
Proactively build and improve working relationships with your staff, colleagues, managers and other disciplines/departments/business units.
Preparation, review and approval of technical documents, technical reports, calculations, CTR's, quotations, tenders, etc.
Develop and validate a suite of in-house standard calculations, drawings and documentation to aid project delivery and quality.
Implement technical processes, systems and software to ensure effective project delivery.
Participate in peer reviews HAZOP's and design engineering audits (in conjunction with QHSE department).
Lead and proactively participate in team meetings, seminars, reviews and project planning events.
Become company focal point for communication with the Institution of Chemical Engineers (IChemE).
Encourage and facilitate the route to IChemE chartership for your junior engineers.
To support sales teams to develop / review design solutions, resource and delivery plans in support of company proposals.
Represent the company to your staff, colleagues and clients in a positive and professional way.
Required:
BEng/MEng in Chemical Engineering
10+ years of O&G industry experience
Experience with topside piping systems in the offshore environment, both green & brownfield.
Full working knowledge of applicable and related design codes and standards.
Experience with survey requirements and Process related equipment.
Preparation of project delivery documents including philosophies, reports, calculations, and drawings.
Experience with preparation and presentation of design packs for third party review and appraisal.
Proven project management experience in a design team.
Mentoring of design engineers.
Liaison and interfacing with other project related Disciplines and Client Personnel.