chosen country GB
Please scroll down, To apply
Quantity surveyor - Oil & Gas - Electrical & Intruments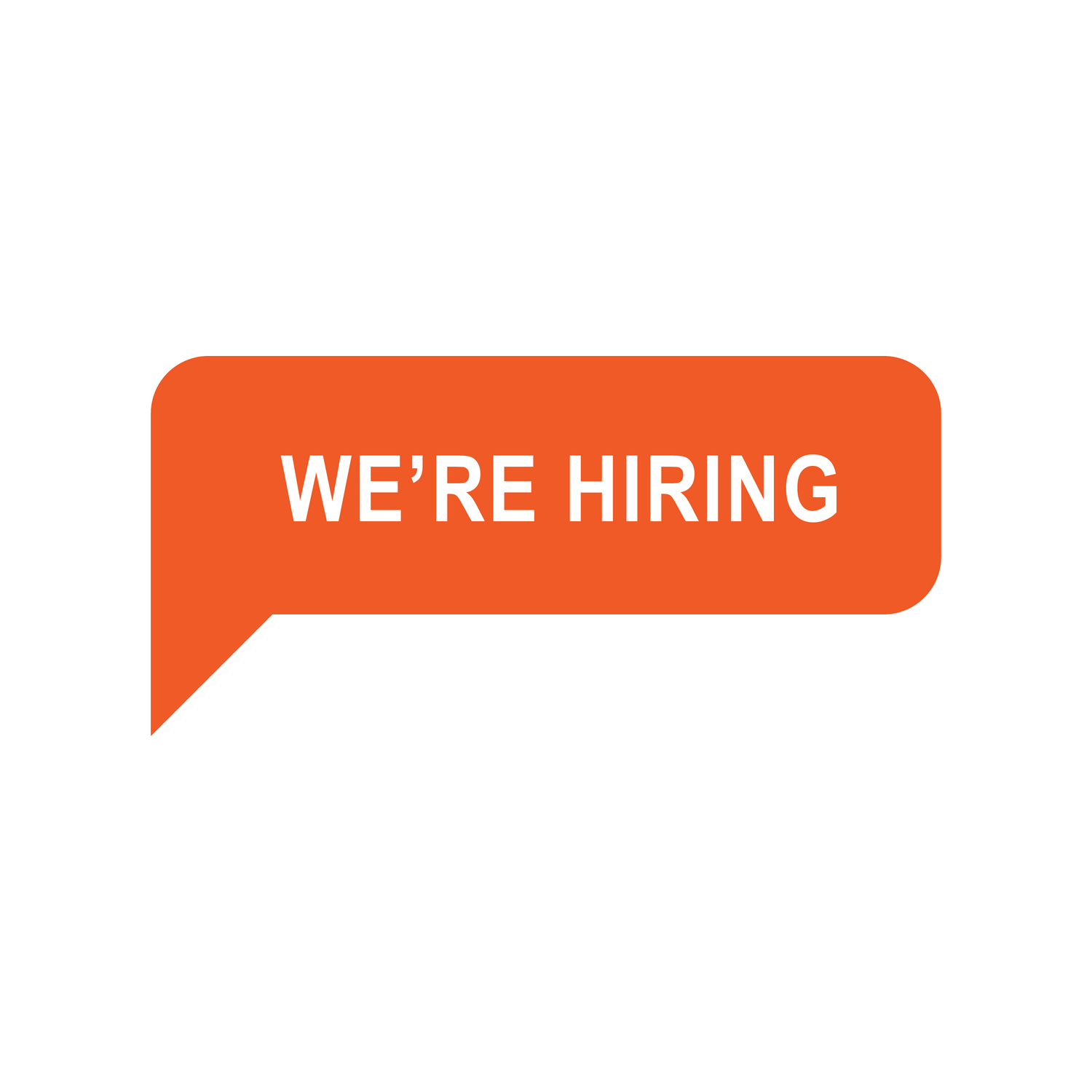 ---
Hunter Mason Consulting Ltd
2023-12-02 05:48:11
salary: 77400.00 British Pound . GBP Annual
Belfast, Northern Ireland, United Kingdom
Job type: fulltime
Job industry: Construction
Job description
Senior Quantity Surveyor - E&I Gas & Oil
Salary: 60,000 - 80,000 ( including package )
Position: Contract (18 Months)
Benefits:
Competitive Salary
International Experience & Relations
Free Accomodation
Food included
Free Flights
Weekends Off
rotational shifts (4 weeks on long weekend off)
Schedule: 50 hours per week (roational)
Experience: 3 years Quantity Surveyor (Electrical & Instrument)
Hunter Mason's client are looking for an experienced Senior Quantity Surveyor with E&I experience to join their team on a contract over in Belgium. You will be required to liaison with clients managing relations and supporting business development. You will be supporting our large Oil and Gas clients with their electrical estimations.
This is a great opportunity for an experienced E&I Quantity Surveyor ready to take the next step in their career and to join a dynamic, forward thinking company set on delivering a strong customer focus with safety at the heart of everything they do.
Job Description
Effective commercial control of all allocated projects including provision of timely and accurate documentation in accordance with the reporting timetable, in particular;

CVR s
forecasts
Continuous Improvement documents
cash flow forecast
Commercial register etc.

Conducting feasibility studies and writing procurement reports as the Senior Quantity Surveyor
Ensure the effective commercial management of contracts to maximise gross margin.
Ensure that cash flow forecasts are timely, accurate and are optimised where possible.