chosen country GB
Please scroll down, To apply
Process Engineer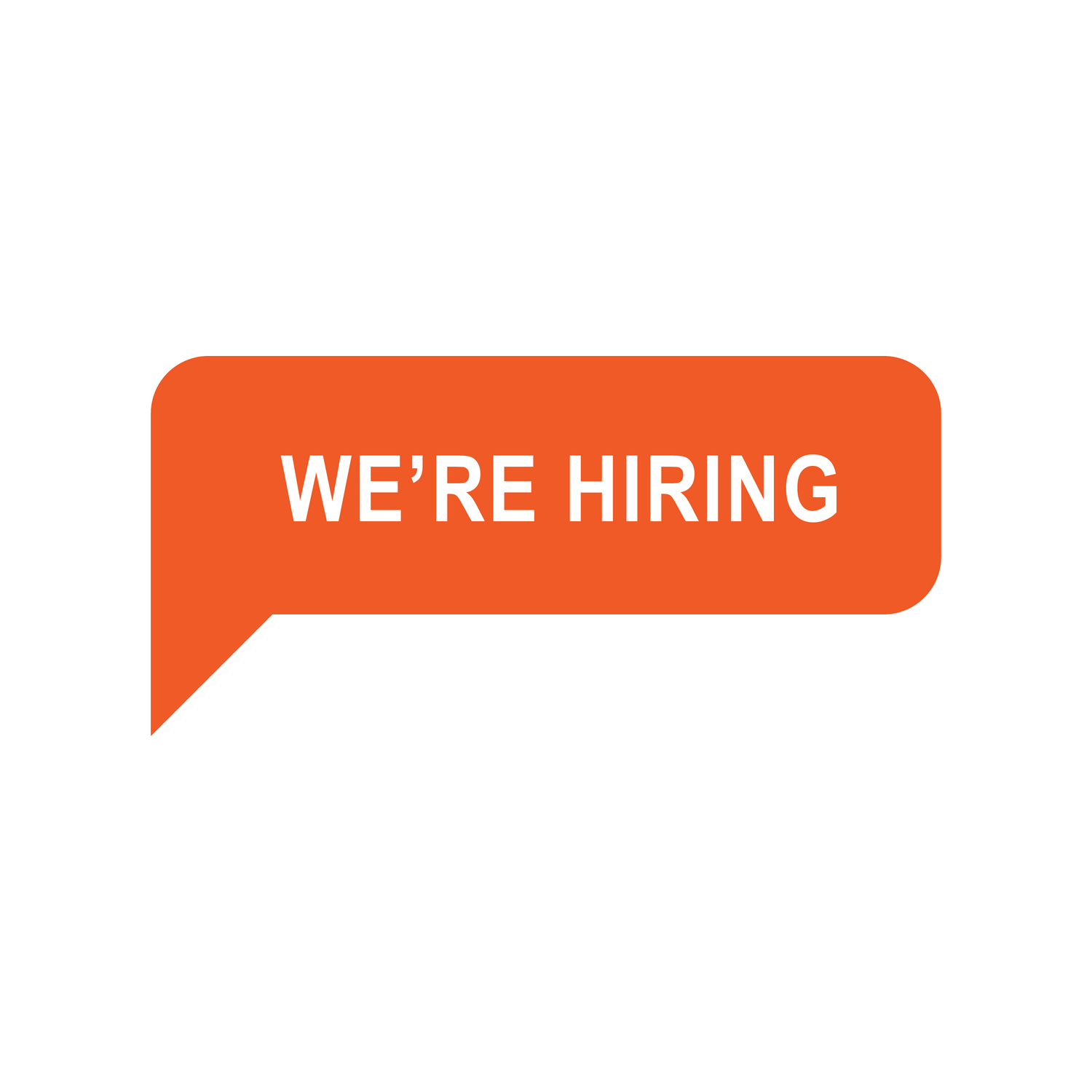 ---
GK Search 50000.00 British Pound . GBP Per annum
2023-12-01 13:22:35
Risley, Warrington, United Kingdom
Job type: fulltime
Job industry: Engineering
Job description
Are you an experienced or up-and-coming Process Engineer looking for a position within a true, first of a kind manufacturer of large scale process machinery? Do you have a minimum of 2 years + experience in a chemical engineering / process engineering role? If so, we are seeking a Process Engineer on a permanent basis for company that supply globally specialising the design and manufacture of bespoke process machinery for a variety of sectors to join their team.
Sites based near Warrington,
Sponsorship can be provided
Process Engineer x4
Essential Requirements / Experience:
Must be an experienced Process Engineer with a minimum of 1/2+ years experience within a technically challenging position
The successful candidate will have a process engineering background chemical, nuclear, oil & gas, food & bev
Must have an engineering / manufacturing background
The Process Engineer will need to be hungry to learn with a good attitude, team fit will be very important for this position and looking for someone who wants to progress and develop
Process Engineer x4
Salary Package
Competitive annual salary between £40,000 - £55,000per annum
Flexible working hours
Pension Scheme
Childcare Voucher Scheme
Sites based near Warrington
Company are able to provide VISA / Sponsorship.
Process Engineer x4
The Role
As a Process Engineer you will be working in a small team, this a very well rounded roles covering all aspects of process engineering for bespoke special purpose machinery - duties include;
Responsible for working on technical, bespoke customised machinery projects to fit customer needs designing equipment and processes
Identifying process design, material waste consideration
Providing specialist expertise and conducting tests throughout all stages of processing
Liaising with multi-disciplined engineers from machine concept through to commissioning
If you are a Process Engineer with a minimum of 1/2+ years experience working in an engineering / manufacturing environment and looking for a very technically challenging position working on bespoke & customised machinery projects for a global leader in their field, please apply now.