chosen country GB
Please scroll down, To apply
Mechanical Engineering Technician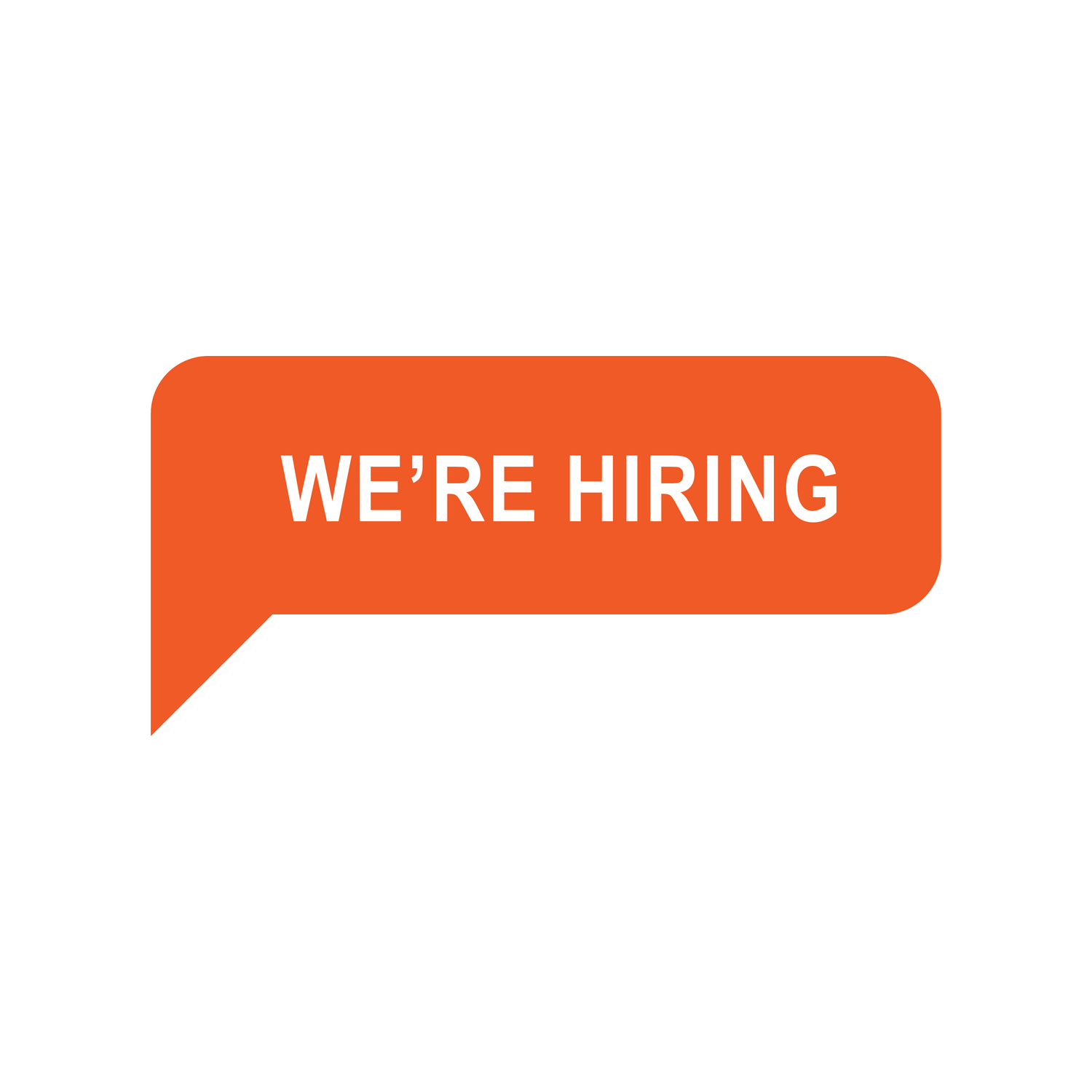 ---
Eden Brown Education
2023-09-26 06:15:41
salary: 15.00 British Pound . GBP Hourly
Barnsley, Yorkshire, United Kingdom
Job type: fulltime
Job industry: Primary Industry
Job description
Role: Mechanical Engineering Technician Location: West Yorkshire Type: Temporary Rate: £13 - £15 per hour Eden Brown are currently looking to recruit an enthusiastic Mechanical Engineering Technician on behalf of a leading Further Education College West Yorkshire.
This is a full time temporary role to start as soon as possible for ongoing cover Duties will include: To prepare workshops for practical assignments and to ensure course work materials are readily available for use. To take delivery of materials and stack/store correctly and carry out appropriate administration duties associated with the post. Provision of a store service and equipment and tool booking system To maintain, repair and set up tools and equipment, including booking in of tools after use, check for re-use and return to storage. Carrying out safety checks to equipment and update documentation as appropriate. Maintain stock and maintenance records, keep record books up to date. Provision of technical advice and assistance to staff and students engaged on practical or assignment work. To apply for this role a minimum level 2 Mechanical Engineering qualification is preferred although good knowledge of the mechanical engineering with industry experience would be sufficient. An interest in working within the education sector is essential. A DBS will also be needed for this role If this is of interest or to find out more please contact Callum Boyle on or
Eden Brown Synergy is an equal opportunities employer.
Eden Brown Limited is a limited company registered in England and Wales with registered number . Our registered address is 5th floor 4 Coleman Street, London, EC2R 5AR, part of nGAGE Specialist Recruitment Limited T/A nGAGE Talent. Please consider the environment before printing this e-mail. This message is intended solely for the addressee and may contain confidential information. If you have received this message in error, please send it back to us, and immediately and permanently delete it. Do not use, copy or disclose the information contained in this message or in any attachment. We take reasonable precautions to ensure no viruses are present in this email but cannot accept responsibility for any loss or damage sustained as a result of computer viruses and the recipient must ensure that the email (and attachments) are virus free.