chosen country NL
Please scroll down, To apply
Cyber Security Engineer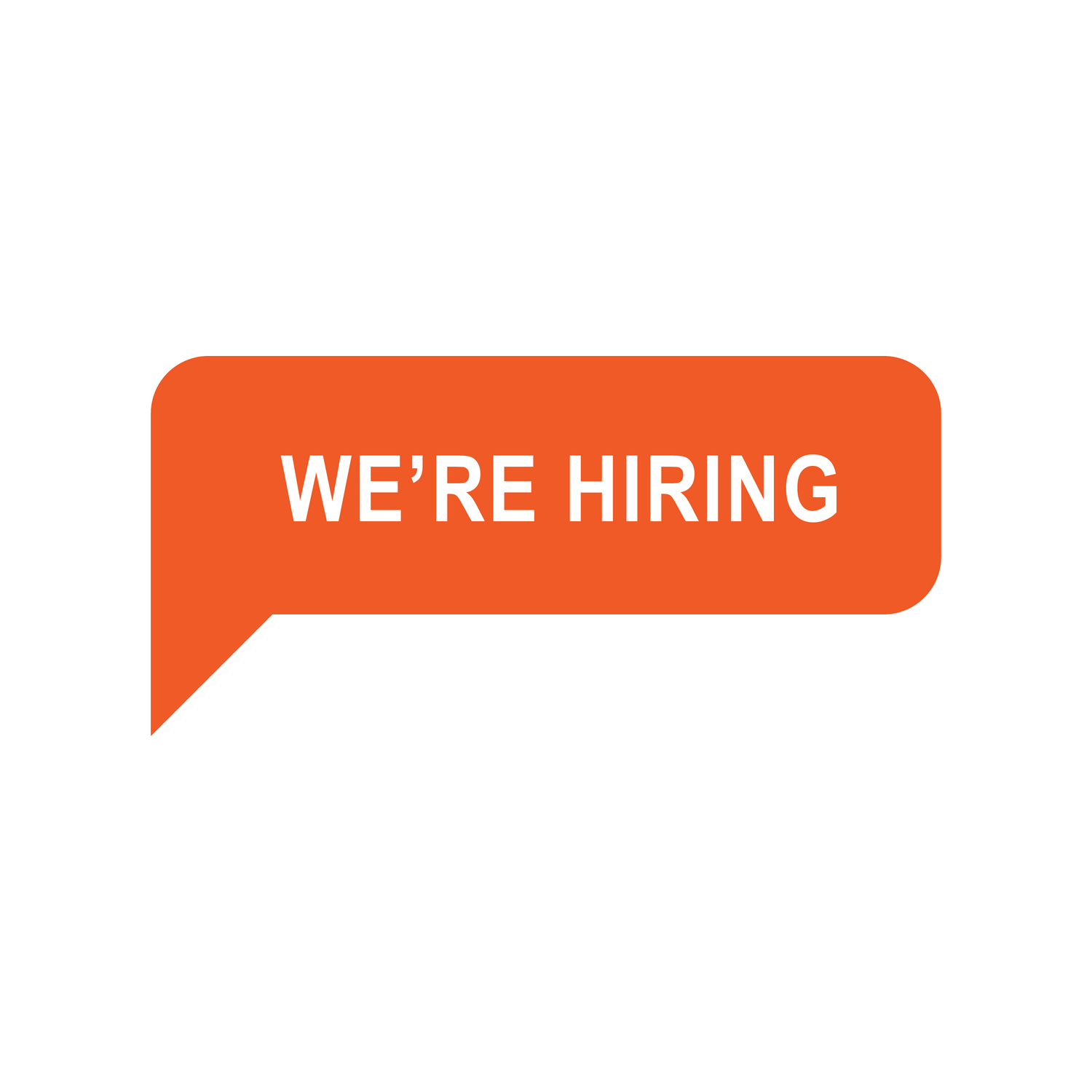 ---
Damen Naval Vlissingen
2023-02-08 20:07:48
Amsterdam, Noord-Holland, Netherlands
Job type: fulltime
Job industry: I.T. & Communications
Job description
About us
Damen Naval offers you a career that is challenging, exciting and fun in equal measure. The Naval division of the family-owned Damen Shipyards Group is established in Vlissingen and in Schiedam. It is a company with more than 850 professionals, and a rich tradition of naval shipbuilding, its original roots stem back more than 150 years. For more than 50 years Damen Naval has been the dedicated shipbuilder for the Royal Netherlands Navy. Based on decades of accumulated experience, Damen Naval offers navies worldwide a broad range of defence and security vessels, ranging from 7m to more than 200m in length. Damen Naval is the only supplier of naval vessels in the Netherlands. Damen Naval has delivered more than 420 vessels to satisfied customers all over the world and have has earned a reputation for excellence along the way. While taking pride in heritage, Damen Naval is also looking towards the future. Are you ready for duty?
The role
As Cyber Security Engineer you will focus on development and improvement of preventive, detective, repressive and corrective measures to further strengthen the IT security and cyber defences. This role consist of a mixture between continuous advisory on security improvements and running security operations. The Cyber Security Engineer leverages curiosity, intuition, security knowledge and a broad array of tools and security techniques to uncover malicious activity. As Cyber Security Engineer will prevent, suppress, and react to security incidents, all in close collaboration with the SOC. You will also be part of a team to establishing pre and post situational awareness regarding IT security and manage vulnerabilities by monitoring technical designs and advising stakeholders on risks and possible mitigations.
Key accountabilities
As Cyber Security Engineer you will:
Develop, maintain, and improve prevention or detection mechanisms to prevent, detect and respond to anomalies found within the IT infrastructure.
Perform forensic analysis on security incidents to conclude root cause in order to develop, improve and initiate adequate security measures.
As part of the security operations, you will act as liaison between the SOC and IT operations, participating in the incident response team (CERT).
Ensure that security programs are following relevant laws, regulations, and policies to minimize or eliminate risk and audit findings. In particular 'Algemene Beveilging Defensie Opdrachten' (ABDO2019).
Managing (technical) vulnerabilities and bringing risk advisories.
Help harden IT and security controls by performing, coordinating, and setting up technical security audits and give feedback on technical designs and requests within our CAB regarding security.
Serve as a security expert within the IT management team, maintaining and developing vision by giving feedback and input to our roadmaps.
Help raise security awareness by providing input for security campaigns and initiate ideas for improvement of security awareness.
Skills & experience
As Cyber Security Engineer you need to have:
Master or Bachelor degree in IT, cyber security or other relevant IT field.
Minimum of five years experience in hands-on security and cyber operations and preferably gained within the maritime and/or defence related industry.
Extensive knowledge of attack techniques and digital forensics.
Experience in high secure technical IT environments , threat hunting and incident response.
Good understanding of IT infrastructures and defensive cyber operations (Blue team).
Ability to assess details and make connections between findings to connect the dots and an endless curiosity with a strong drive to discover root causes.
Good command of the Dutch and English language both written and verbal.
Excellent antecedents because a pre-employment security screening is a standard part of the recruitment procedure.
Permanent multiyear EU citizenship combined with permanent EU work visa are all requirements of the recruitment process for viable candidates, given the military nature of clients and projects.
What we offer
At Damen Naval, we highly value our employees, and we will support your professional and personal development. To that end, we invest in all our employees by offering:
A technology and innovation focused, dynamic, international work environment.
A competitive salary package and other benefits.
Ongoing learning and development opportunities within a diverse and rewarding work environment.
An active social environment in terms of business culture, events & sports.
Other
Apply directly via the Damen Career Portal and tell us why your competence and personality is a perfect match for the job. We are curious in what you bring to the table both professional and personal. You need to get the job done so tell us how you are going to do it.
For more information about the vacancy, Damen Naval or the application process, please visit the Damen Naval website, the Damen Career Portal or call the Corporate Recruitment department on (0)118- .
Please note, that only candidates with a permanent EU citizenship together with a permanent valid EU work visa can be considered as viable candidates. A pre-employment and security screening and investigation form part of the recruitment process.
Damen Naval does not approve commercial, contractor and/or agency or other commercial use of this advertisement. Proposing candidates without invitation is not appreciated and will not be considered.