chosen country NL
Please scroll down, To apply
Ervaren Servicemonteur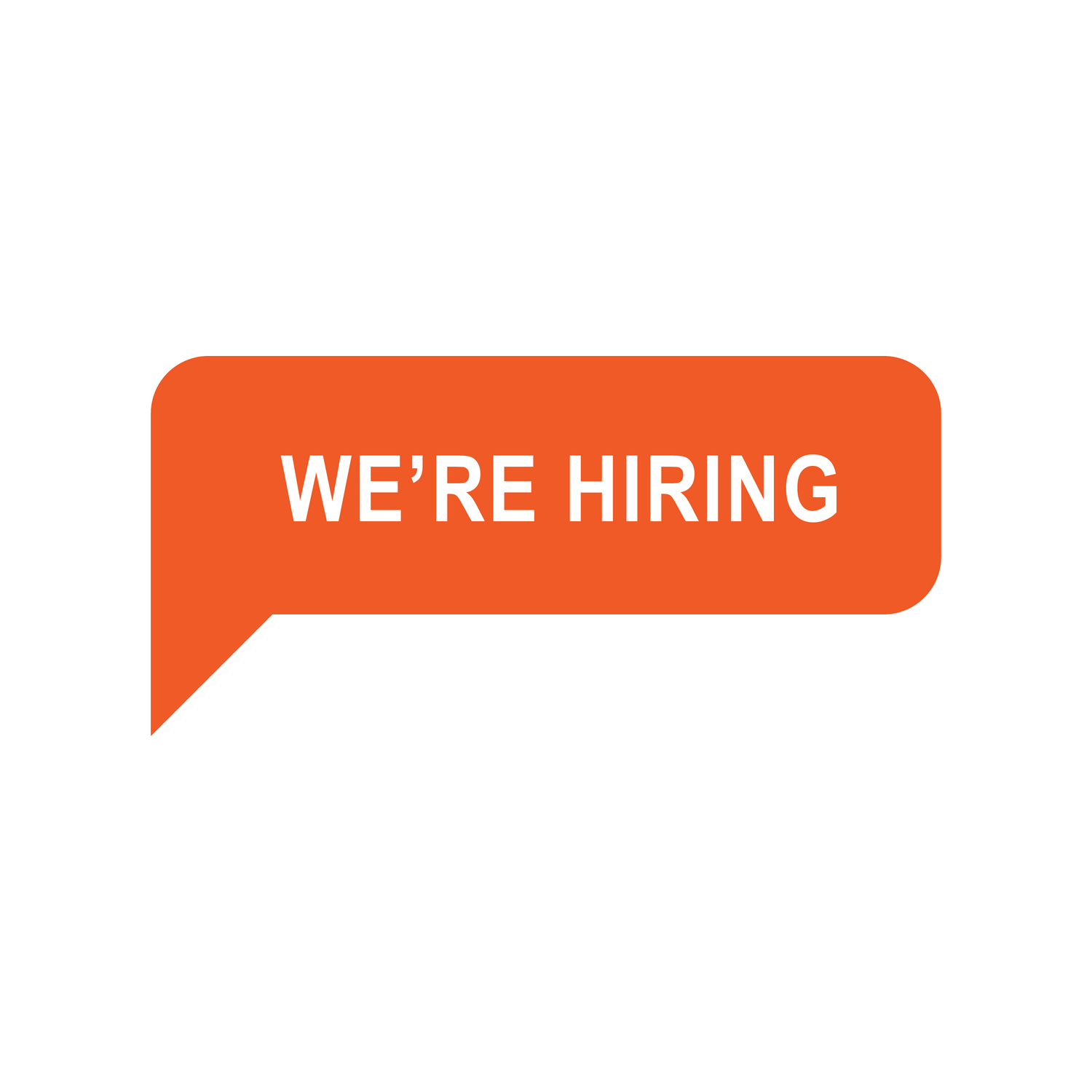 ---
Urgent Uitzendburo B.V.
2023-03-30 14:46:10
Amsterdam, Noord-Holland, Netherlands
Job type: fulltime
Job industry: Engineering
Job description
Wij zijn per direct op zoek naar loodgieters die zelfstandig aan de slag willen gaan en die het leuk vinden om het vak over te dragen aan de nieuwe generatie loodgieters.
Over het bedrijf
Je komt te werken bij een echt familiebedrijf. Je werkt in een team wat bestaat uit vaste gezichten in de ochtend drink je een bakje koffie met elkaar en je werkt samen aan grote reparaties met elkaar. We zetten in op een lange en duurzame werkperiode.
Over de functie
Je begint de dag samen met je andere collega's. Jullie bespreken de storingen en gaan vervolgens in jullie eigen bedrijfswagen de weg op. Gemiddeld verhelp je zo'n vier tot zes storingen op een dag. Je komt zowel bij mensen thuis als op kantoren, ziekenhuizen en scholen. Iedere probleem is weer anders waardoor geen klus hetzelfde is.
Samen met je (junior) collega ga je de weg op. Je voert (kleine) reparaties uit, inspecteert riool/leidingwerk en beoordeeld of je klussen zelfstandig kunt oplossen of dat je dit samen met een andere ervaren collega moet gaan uitvoeren. De klussen variëren van het repareren, tot het aanleggen van een binnen riolering tot een inspectie en een verstopping. Door jouw vakmanschap weet je problemen snel op te lossen en te verhelpen en kun je de klanten adviseren om ervoor te zorgen dat degelijke problemen niet snel meer voorkomen.
Je klanten zijn oprecht blij je te zien.
Functie eisen
Dienstverlenend en klantvriendelijk;
Representatief en zelfstandig;
Verantwoordelijkheidsgevoel;
Rijbewijs B of bereid bent deze te halen;
Ervaring als servicemonteur is een pre;
Arbeidsvoorwaarden
25 vakantiedagen + 8,33% vakantietoeslag;
Zelfstandig werken en eigen verantwoordelijkheid;
Markconform salaris v.a. €13,- p. uur, afhankelijk van je ervaring;
Mogelijkheid om flexibel te werken, bijvoorbeeld 32 uur of 36 uur per week;
Veel opleidings- en doorgroeimogelijkheden;
Pensioenopbouw;
Bij een wederzijdse klik wordt het tijdelijke contract omgezet naar een vast dienstverband.