chosen country NL
Please scroll down, To apply
Field Service Engineer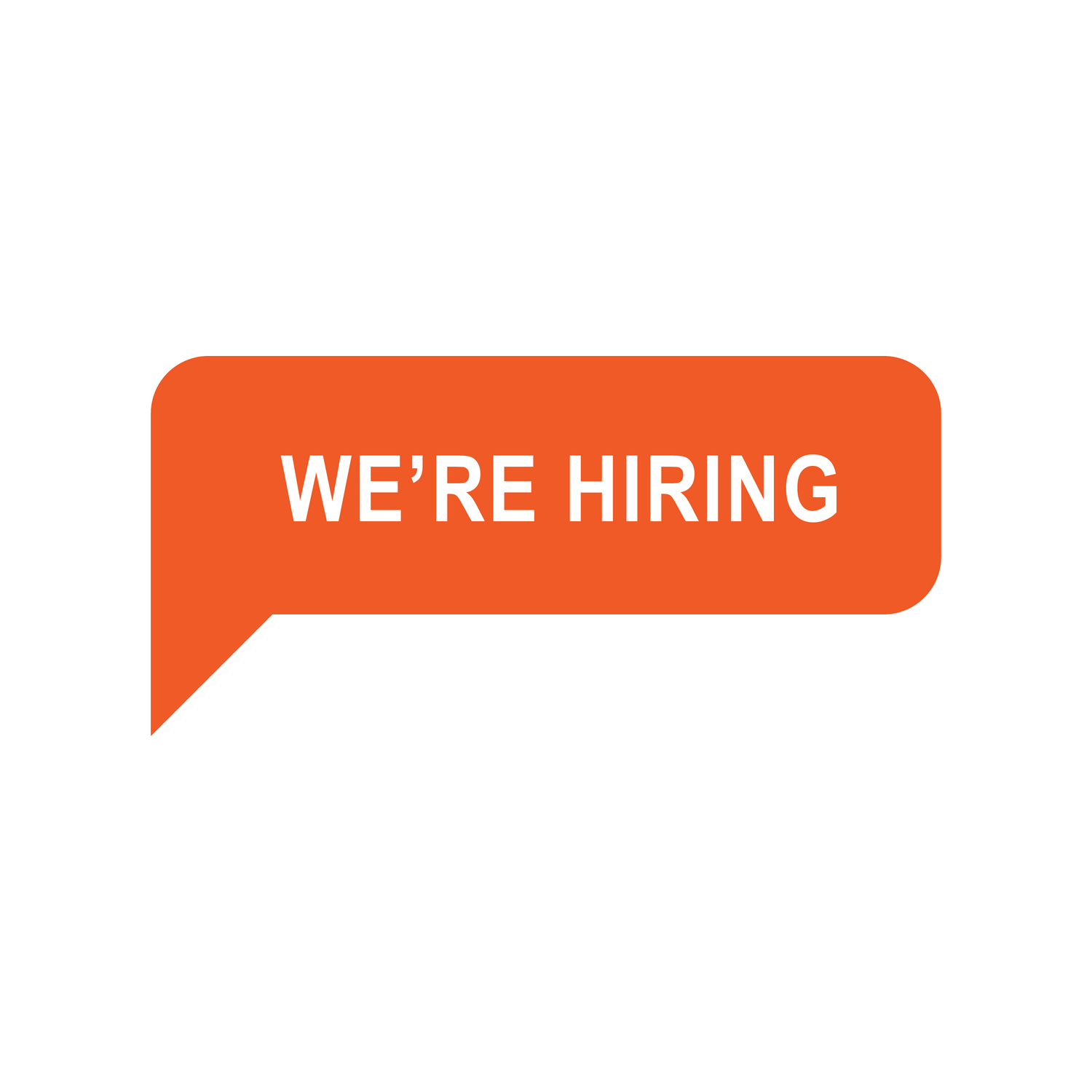 ---
Evalan BV
2023-09-27 01:59:59
Amsterdam, Noord-Holland, Netherlands
Job type: fulltime
Job industry: Primary Industry
Job description
Wij zijn op zoek naar een nieuwe collega die ons team komt versterken als Field Service Engineer. Wij leveren elektronische apparaten aan onze klanten en ondersteunen hen met technische oplossingen, ook op locatie. Als Field Service Engineer ben je verantwoordelijk voor het installeren, in bedrijf stellen, storingen zoeken en onderhouden van apparatuur bij klanten in de Benelux, maar voornamelijk in Nederland. Hierbij word je ondersteund door ons team van development en operations engineers vanuit het kantoor in Amsterdam.
De apparaten die wij leveren, worden geïnstalleerd op een breed scala aan locaties, waaronder bedrijfspanden, woningen, laboratoria, horecalocaties, fabrieken en luchthavens. Als je op zoek bent naar een afwisselende en boeiende rol binnen een groeiend technologiebedrijf dat een no-nonsense werkomgeving biedt waarin initiatief, groei, flexibiliteit en ontwikkeling centraal staan, dan is dit wellicht iets voor jou.
Tot je werkzaamheden behoren:
Installeren, inbedrijfstellen, storingen zoeken en onderhouden van onze apparatuur bij klanten in de Benelux, maar overwegend in Nederland
Uitvoeren van controles en bepalen of reparatie of alleen service nodig is.
Regelen en beheren van de onderhoudsschema's in overleg met één van onze Projectmanagers.
Werkbezoeken met de Projectmanager voorbereiden, zodanig dat de installatie correct en efficiënt kan worden uitgevoerd.
Waar nodig basistraining van Evalan-software/operations geven aan klanten.
Documenteren van de uitgevoerde werkzaamheden, met behulp van de meegeleverde tools.
Periodiek meewerken op de productielocatie van Evalan bij het voorbereiden van het bedrijf stellen van apparaten voorafgaand aan de installatie.
Afhankelijk van de locatie van de werkzaamheden kan het incidenteel voorkomen dat je één of enkele nachgen in een hotel bij de locatie verblijft.
Wie ben jij?
Wij zoeken een zelfstandig Field Service Engineer met een probleemoplossende instelling, die goed in teamverband kan werken. Je hebt een sterke drive om te leren en een vasthoudende werkmentaliteit. Je hebt kennis en ervaring, maar weet dat je nooit uitgeleerd bent. Daarnaast heb je:
Minimaal Technische MBO (4) opleiding (Elektro/WTB/Besturingstechniek)
Rijbewijs B
Goede communicatieve vaardigheden en ervaring met klantenservice
Goed gevoel voor planning en deadlines
Een positieve en flexibele instelling
Een goed imago richting klanten
Minimaal B1 (goede conversatie) Nederlands en Engels is een vereiste
Wat bieden wij jou?
Wij bieden een inspirerende High Tech werkomgeving waarin je je kunt ontwikkelen en gewaardeerd wordt voor je inzet, met:
Vrijheid, flexibiliteit, teamgeest, korte communicatielijnen en een open werksfeer
Werken in een snelgroeiende industrie
Laptop, gsm en internetabonnement
Marktconform salaris, pensioenvoorziening, 24 vakantiedagen
Goede interne (technische) begeleiding
Enthousiast team van collega's
Werktijden zijn van 08:30 tot 17:00 zonder weekend- of avonddiensten
We groeien snel en geen dag is hetzelfde. Onze teamleden voelen zich verantwoordelijk voor het succes van Evalan en zijn altijd bereid elkaar te helpen. We werken hard, maar hebben ook tijd voor een kop koffie, grapje en biertje om de week af te sluiten.
Over Evalan
Evalan is een innovatiebedrijf gevestigd in Amsterdam. We richten ons op IoT-toepassingen, het "Internet of Things". Deze applicaties maken gebruik van op maat gemaakte devices, state-of-the-art communicatietechnologie en internettoepassingen. Samen met onze klanten in de industrie, zorg en overheid werken we aan de ontwikkeling en implementatie van onze IoT-systemen en vervolgens beheren we deze systemen voor deze klanten. Het team van Evalan bestaat uit ingenieurs met specialisaties in elektrotechniek, software, werktuigbouwkunde en industrieel ontwerpen.
Heb je interesse in deze functie? Reageer dan snel en solliciteer via de link bij dit bericht.