chosen country NL
Please scroll down, To apply
Intercedent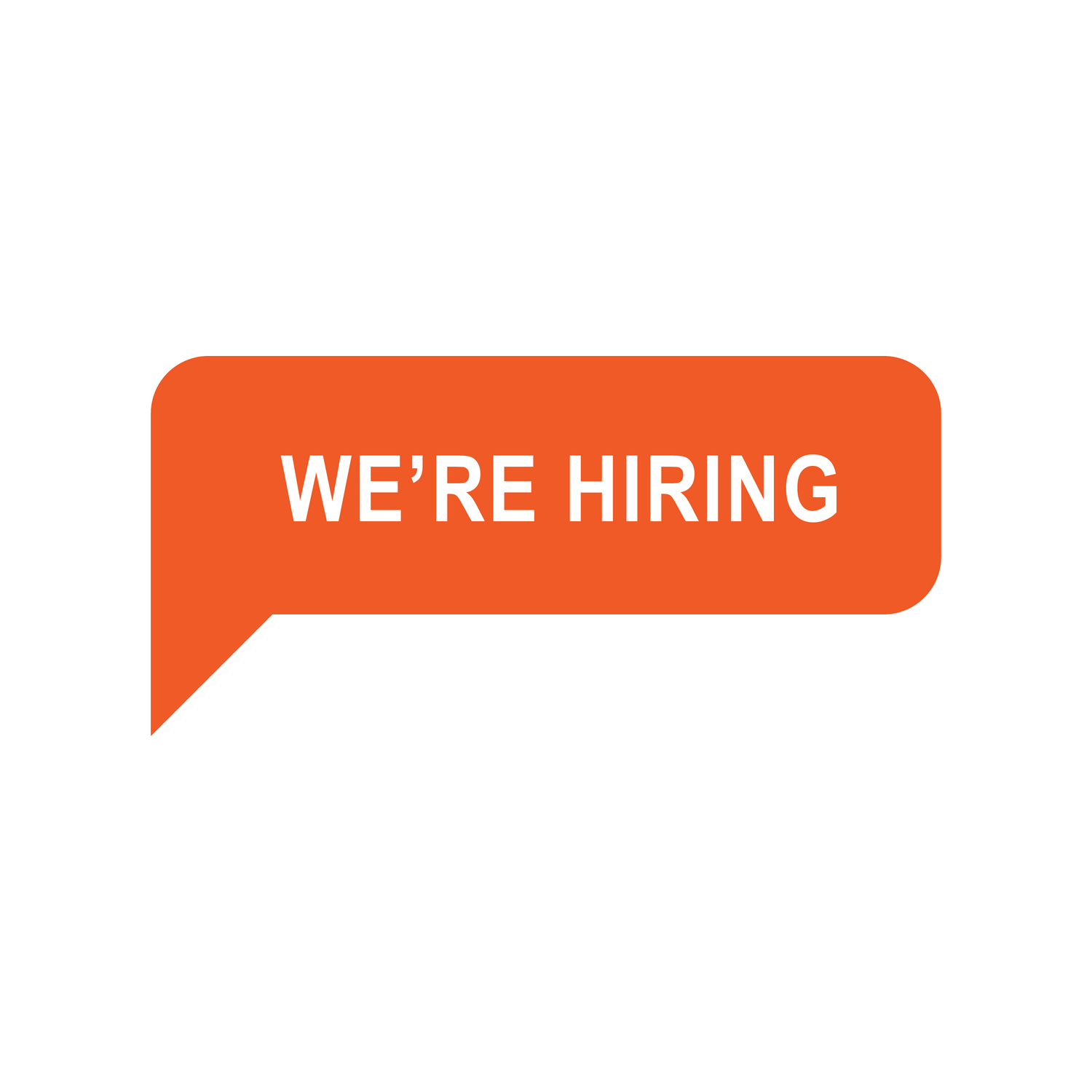 ---
Get Work
2023-06-01 16:19:54
Amsterdam, Noord-Holland, Netherlands
Job type: fulltime
Job industry: Consulting & Corporate Strategy
Job description
Avontuurlijke intercedent gezocht ter uitbreiding van het team van onze vestiging in Nunspeet! Vaste baan met veel doorgroeimogelijkheden en vrijheid. Omschrijving
's Ochtends spring je op je fiets en binnen no time ben je bij de vestiging. Je collega is er al en heeft de deuren open gegooid van onze vestiging in Nunspeet. Een nieuwe dag met nieuwe kansen! Samen neem je de dag door en bepalen jullie de planning. Het lijkt een mooie dag te worden met in de ochtend een klantbezoek en intakegesprek. In de middag staat er een afspraak met een collega en een kandidaat die behoefte heeft aan loopbaancoaching. Dynamiek en afwisseling genoeg! Wij zijn op zoek naar een collega met een groot inlevingsvermogen en een avontuurlijke insteek. Je maakt makkelijk contact met andere mensen; of dat nou een kandidaat is die binnenloopt, of de directeur is van een groot bedrijf die personeel zoekt. Je kan goed verbanden leggen; welke eigenschappen horen bij welk vakgebied en wie past waar? Creatief ben je ook, je zoekt immers naar mogelijkheden om jouw kandidaat bij de juiste werkgever aan het werk te krijgen. Of je zoekt met spoed net die ene medewerker voor een bedrijf dat met de handen in het haar zit. Aan jou de opdracht om het voor elkaar te krijgen! Commercieel sta je sterk in je schoenen en je streeft naar een succesvolle langdurige bemiddeling voor je kandidaat, voor je opdrachtgever en voor Get Work. Door al deze eigenschappen te combineren bouw je je netwerk uit en word je voor werkzoekenden en werkgevers een vertrouwde steunpilaar. En dat geeft jou energie!
Over de opdrachtgever
We staan te trappelen samen met jou de vestiging in Nunspeet uit te bouwen. Het interne team van Get Work biedt jou een stabiele backbone met veel kennis en know how. Samen bemiddelen wij kandidaten op allerlei niveaus en in allerlei branches. Dat maakt het werk gevarieerd en heel erg breed. We weten van allerlei branches en functies wat belangrijk is voor een bedrijf of kandidaat. In deze functie krijg je veel vrijheid, maar daar staat tegenover dat je veel wilt leren en begrijpt dat je ondernemend moet zijn om resultaat te halen. Wij houden ons voornamelijk bezig met vaste banen. Dit betekent dat wij altijd op zoek zijn naar de juiste match voor onze opdrachtgevers en kandidaten. Get Work is groot geworden door een lokale en persoonlijke aanpak. We kennen onze klanten en kandidaten, steken graag onze handen uit de mouwen en houden van actie. Daarom investeren we graag in de juiste mensen! Dat werkt. Zo halen we in iedereen het beste naar boven.
Eisen
Zie jij jezelf al werken als intercedent op onze vestiging in Nunspeet? Dan plannen wij graag een afspraak met je in om eens verder te praten als je beschikt over:
een HBO werk- en denkniveau.
je bent minimaal 32 uur per week beschikbaar.
een gezonde dosis energie, commercieel inzicht en doorzettingsvermogen om er samen met je collega's een succes van te maken.
goede communicatieve vaardigheden in woord en geschrift in het Nederlands en het Engels. Dit heeft te maken met dat wij met medewerkers met allerlei nationaliteiten werken.
een rijbewijs B omdat je best veel "buiten de deur" zult zijn op afspraken.
een (t)huis in Nunspeet of in de directe omgeving.
Wat wij bieden
Dicht bij huis werken, een goede werksfeer én goede arbeidsvoorwaarden zijn belangrijk als het gaat om jouw nieuwe baan. Dat snapt Get Work. Zodra jij start in de baan van Intercedent bij Get Work kun jij rekenen op:
een goed salaris, afhankelijk van jouw kennis, tussen € 2.250 - € 3.000,- bruto per maand.
een mooie bonusregeling.
alle ruimte om te groeien en te ontwikkelen;
een niet-ziek-bonus;
uitjes, teamwork en lekkere lunches;
gezellige collega's en de leukste klanten;
een prachtig, nieuw kantoor aan de Stationslaan 15 in Nunspeet.
Meer informatie?
Online solliciteren op deze vacature Intercedent bij Get Work zó gedaan. Je klikt op de oranje button "solliciteer direct" en upload je CV. Natuurlijk schrijf je ook een stukje over jouw motivatie. Als dit jouw baan is, zal je dat in de toekomst namelijk ook veel doen voor andere mensen. We zien je sollicitatie met belangstelling tegemoet! Wil je eerst meer weten? Bel of app gerust met Inge Wigbers 06- of mail .
Salarisindicatie: €2250 - €3000 Per Maand