chosen country NL
Please scroll down, To apply
Onderhoudsmonteur Technische Dienst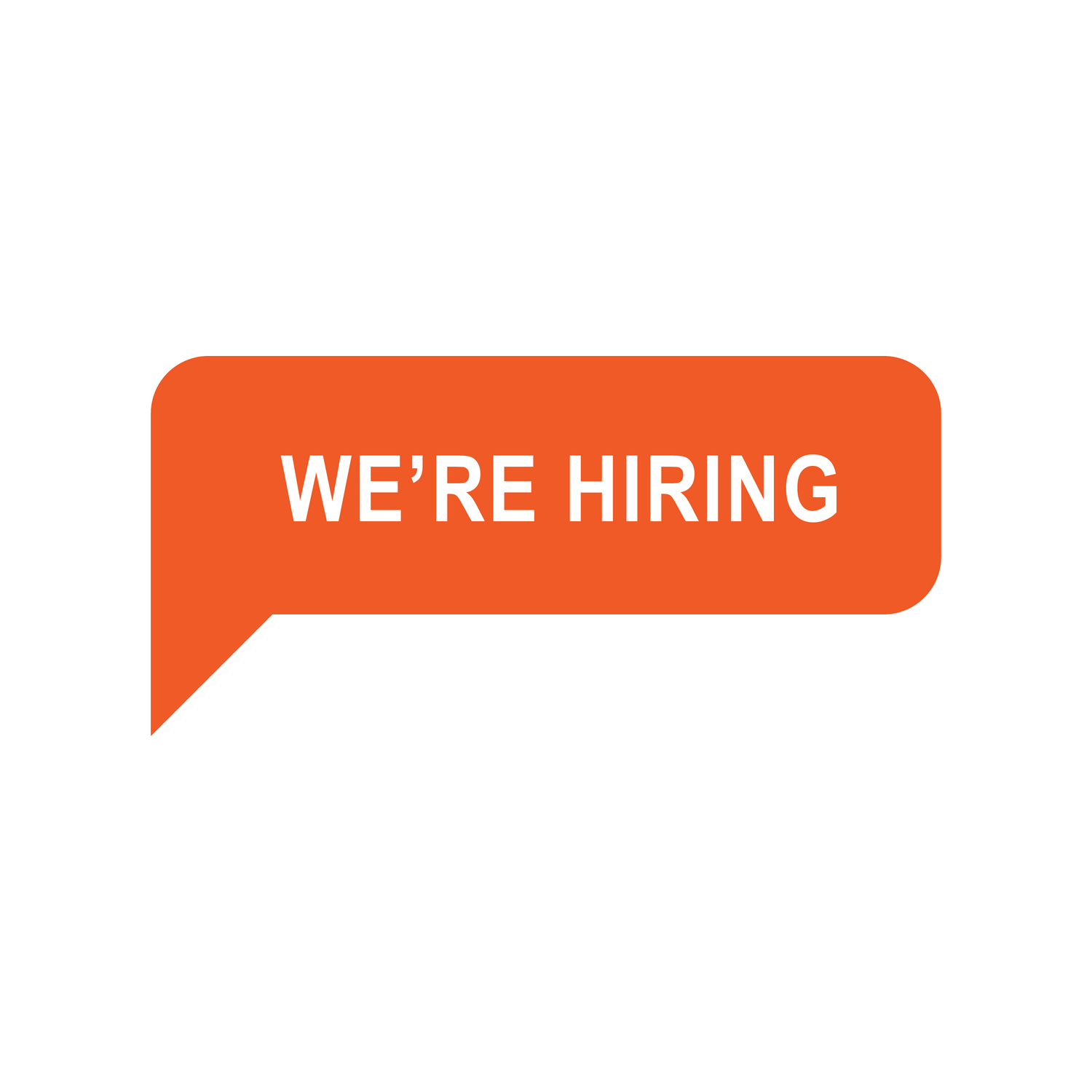 ---
OLVG
2023-09-26 13:37:16
Amsterdam, Noord-Holland, Netherlands
Job type: fulltime
Job industry: Primary Industry
Job description
Heb jij ervaring binnen werktuigbouwkunde? Wij zijn op zoek naar een beheer technicus die weet van aanpakken. Bij OLVG, hét stadsziekenhuis van Amsterdam, bieden wij jou een uitdagende omgeving waarin je indirect bijdraagt aan de excellente zorg die wij als ziekenhuis bieden! Zowel op locatie Oost als op locatie West zijn wij op zoek naar een nieuwe collega. Lees snel verder over deze functie van onderhoudsmonteut bij OLVG in Amsterdam!

Over de functie
Jij bent een échte aanpakker met gedegen kennis van werktuigbouwkunde of installatietechniek. Of het nu gaat om onderhoud of een storing, jij steekt graag je handen uit de mouwen. Via ons gebouwbeheersysteem zorg je er samen met je collega's voor dat technische problemen snel en vakkundig worden gesignaleerd en opgelost. Ook vind je het uitdagend om mee te werken in onze oproepdiensten en dragen ze voor jou juist bij aan de afwisseling in je werk.

Verder heb je, samen met je collega's, de volgende verantwoordelijkheden:

samen met je collega's zorg dragen voor het optimaal functioneren van de gebouw gebonden installaties zoals o.a. luchtbehandelingskasten, stoom- en waterinstallatie 's, medische gasseninstallatie 's, koel- en warmtevoorzieningen.
het uitvoeren van periodieke inspecties en testen
toezichthouden op de werkzaamheden van externe partijen
correcte en nauwkeurige administratie van je werkzaamheden
adviseren van het management met betrekking tot preventieve en correctieve onderhoudswerkzaamheden
Werkomgeving
Je komt te werken binnen de dienst Vastgoed. Het werkterrein bevindt zich in de afdeling Techniek. De afdeling is verantwoordelijk voor het juist functioneren en in goede staat houden van de gebouwen, installaties, apparatuur alsmede de terreinen van beide locaties.
De afdeling Techniek bestaat totaal uit 21 collega's op locatie Oost (Oosterpark) en 21 collega's op locatie West (Jan Tooropstraat) die met diverse aandachtsgebieden werkzaam zijn in de vakgebieden bouwkunde, werktuigbouwkunde, elektrotechniek. Werken bij OLVG kan dan ook 'werken op meerdere locaties' betekenen.
Op de afdeling heerst er een gezellige cultuur waarin hard wordt gewerkt, maar waar ook tijd is voor even iets anders dan werk.
Functie-eisen
We verleggen de bekende weg als het bijdraagt aan het resultaat. En bedenken het liefst hoe het nóg beter kan. Op eigen wijze en met elkaar. Daarom breng jij een representatieve en ondernemende instelling mee.
Je beschikt ook over:
Afgeronde mbo 4-diploma, meerjarige werkervaring in één of meerdere aandachtsgebieden van het vakgebied en aanvullende specialistische scholing
kennis van relevante procedures, protocollen, werkwijzen, technieken, administratieve software en/of wet- en regelgeving
kennis van technisch Engels en/of Duits
ervaring met service en onderhoud van gebouw gebonden installaties is een pré
flexibliteit vanwege onze oproepdiensten
een VCA veiligheidsopleiding of de bereidheid om deze te volgen
een geldig rijbewijs B
Wij bieden
Werken bij OLVG betekent werken in hét stadsziekenhuis van Amsterdam. Een werkomgeving waar jij je optimaal kunt ontwikkelen. Want jouw wensen en ideeën doen ertoe. Zo doen we dat bij OLVG.
Daarom bieden we jou:
minimaal €2.682,- en maximaal €3.642,- bruto per maand (fulltime) in FWG-schaal 45 cao ziekenhuizen
deze functie is zowel fulltime als parttime in te vullen
dienstverband voor de periode van één jaar, met zicht op verlenging voor onbepaalde tijd
kostendekkende OV-reiskostenvergoeding
flexibele reiskostenregeling, waarbij jij iedere dag kunt kiezen welk vervoer jou het beste uitkomt
eindejaarsuitkering van ruim 8%
vakantiegeld van ruim 8%
144 uur vakantieverlof
persoonlijk levensfasebudget van 57 uur extra verlof en de ruimte om te werken aan jouw eigen ontwikkelingswensen
pensioenregeling bij PFZW
voordeel op jouw ziektekostenpremie met onze collectieve ziektekostenverzekering. Kies uit IZZ of Zilveren Kruis Achmea
kortingen op verzekeringen en financiële diensten van Centraal Beheer Achmea
korting bij diverse lokale ondernemers, zoals eettentjes, cafés en sportcentra
onbeperkt toegang tot e-learnings en ons vitaliteitsprogramma
de keuze in arbeidsvoorwaarden die bij jou passen. Zoals de mogelijkheid om een nieuwe telefoon, fiets of laptop met belastingvoordeel aan te schaffen.
Deze arbeidsvoorwaarden zijn op basis van een fulltime dienstverband (36 uur per week)
Interesse in deze vacature?
We ontvangen jouw cv en motivatiebrief graag via de sollicitatiebutton.
Graag lezen wij ook in jouw motivatiebrief of je voor de werkplek op locatie Oost of op locatie West solliciteert.
Voor meer informatie over de functie kun je contact opnemen met:
Eelco Duisterhoff , locatiehoofd Techniek Oost, via
Frans Vlaanderen Oldenzeel, locatiehoofd Techniek West, via 256
Indien bovengenoemde contactpersoon niet bereikbaar is, neem dan telefonisch contact op met de recruiter of mail naar
Wil je liever eerst een ochtend meelopen om het werk en het team beter te leren kennen? Of eerst een koffietje doen? Neem contact op met ons op!