chosen country NL
Please scroll down, To apply
Onderhoudsmonteur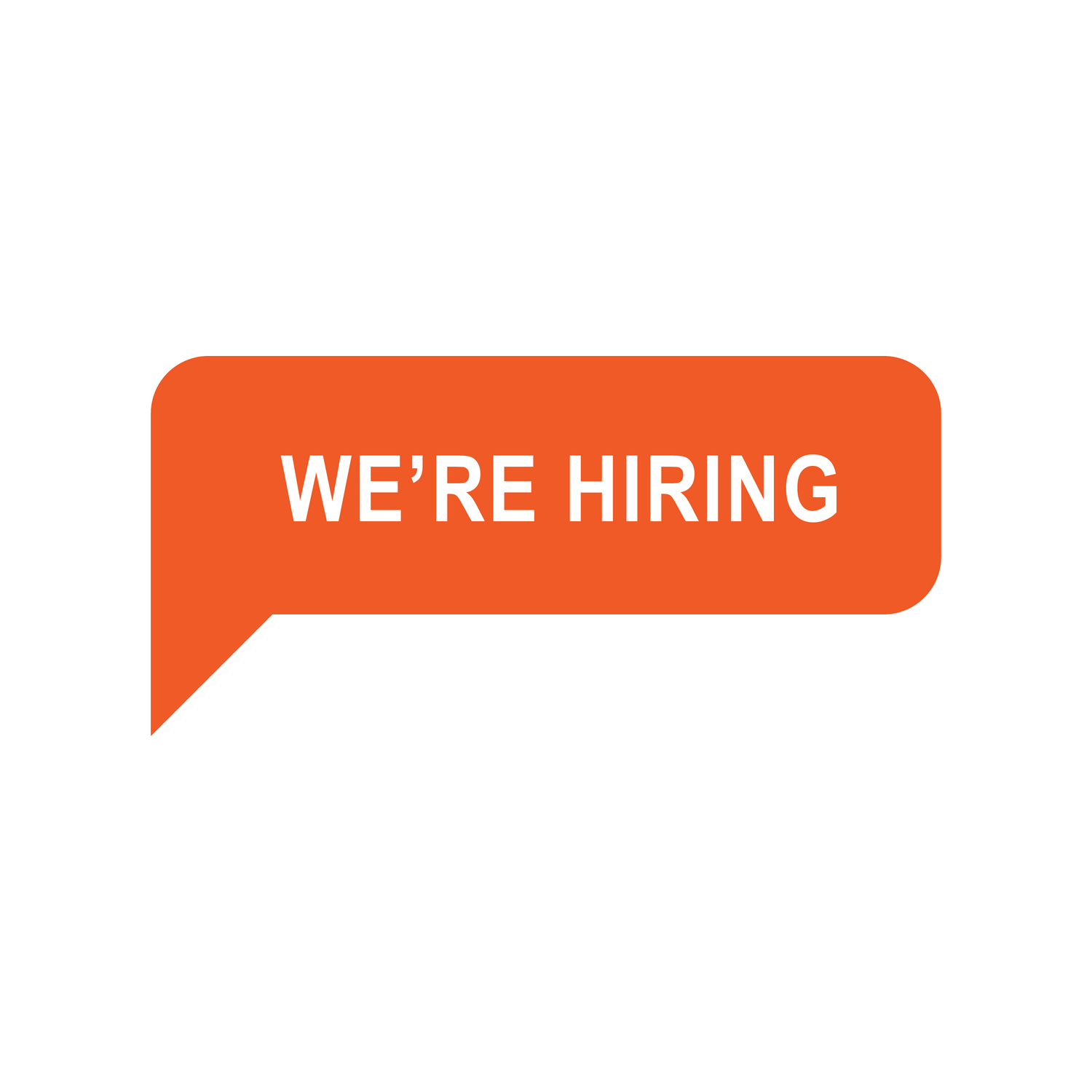 ---
Securitas
2023-05-26 20:56:52
Amsterdam, Noord-Holland, Netherlands
Job type: fulltime
Job industry: Engineering
Job description
Over Securitas

Securitas Technology is de afgelopen jaren flink gegroeid door onder andere de overnames van twee gevestigde namen in de beveiligingstechniek, Poseidon Security Systems en Alphatron Security Systems.

Al meer dan twintig jaar bekleden wij de top van de Nederlandse markt en voorzien wij grote klanten van de meest high-end oplossingen in de beveiligingstechnologie.

Met meer dan 100 topcollega's met een passie voor techniek werken wij aan projecten door het hele land en komen we wekelijks samen in ons prachtige kantoor in Dordrecht. Iedereen bij Securitas Technology wil hetzelfde: met grensverleggende oplossingen klanten helpen om beter te presteren. Innovatie, kwaliteit, integriteit en veiligheid staan daarbij centraal. Wat ga je doen?

Als Onderhoudsmonteur ben jij de onmisbare schakel die onze technische beveiligingssystemen dagelijks draaiende houdt. Jij helpt bij het onderhouden van onze beveiligingsconcepten en bent onderdeel in de ontwikkeling van de nieuwe technische afdeling. Ook zorg je ervoor dat onze klanten altijd kunnen rekenen op uitstekend functionerende camera-, toegang- & inbraakdetectiesystemen. Dankzij jou zijn onze klanten goed beveiligd!

Daarnaast combineer jij moeiteloos jouw technische expertise met klanttevredenheid. Je bent een echte aanpakker, oplossingsgericht en gaat niet weg voor de klus geklaard is.

Jij wilt jezelf steeds blijven ontwikkelen en bij de top van het vakgebied horen. Daarnaast vind je het fijn om in teamverband mee te denken over mogelijke verbeteringen in onze systemen en invulling te geven aan het werkproces. Jij hebt de lead!

Securitas Technology match
Je hebt een afgeronde mbo-opleiding op niveau 3 of 4, in de richting van elektrotechniek, ICT en/of telecom
Minimaal 1 jaar ervaring met het onderhouden of opzetten van beveiligingssystemen
Ervaring met securitysystemen (bijvoorbeeld Axis, Galaxy, Paxton etc.) is een pre
Brede interesse in netwerktechnieken
Rijbewijs B, aangevuld met behoorlijke bereidwilligheid tot landelijke klantbezoekjes
Je bent van nature klantgericht en een echte teamplayer.
Hebben wij je interesse gewekt?
Reageer dan via de solliciteer-button ! Of heb je misschien toch nog vragen en wil je meer informatie? Neem dan gerust contact op met onze recruiter Chantal Dedert op !
Een assessment maakt onderdeel uit van het sollicitatieproces. Bij aanname wordt er altijd een screening bij de politie uitgevoerd.