chosen country NL
Please scroll down, To apply
Junior Financieel Consultant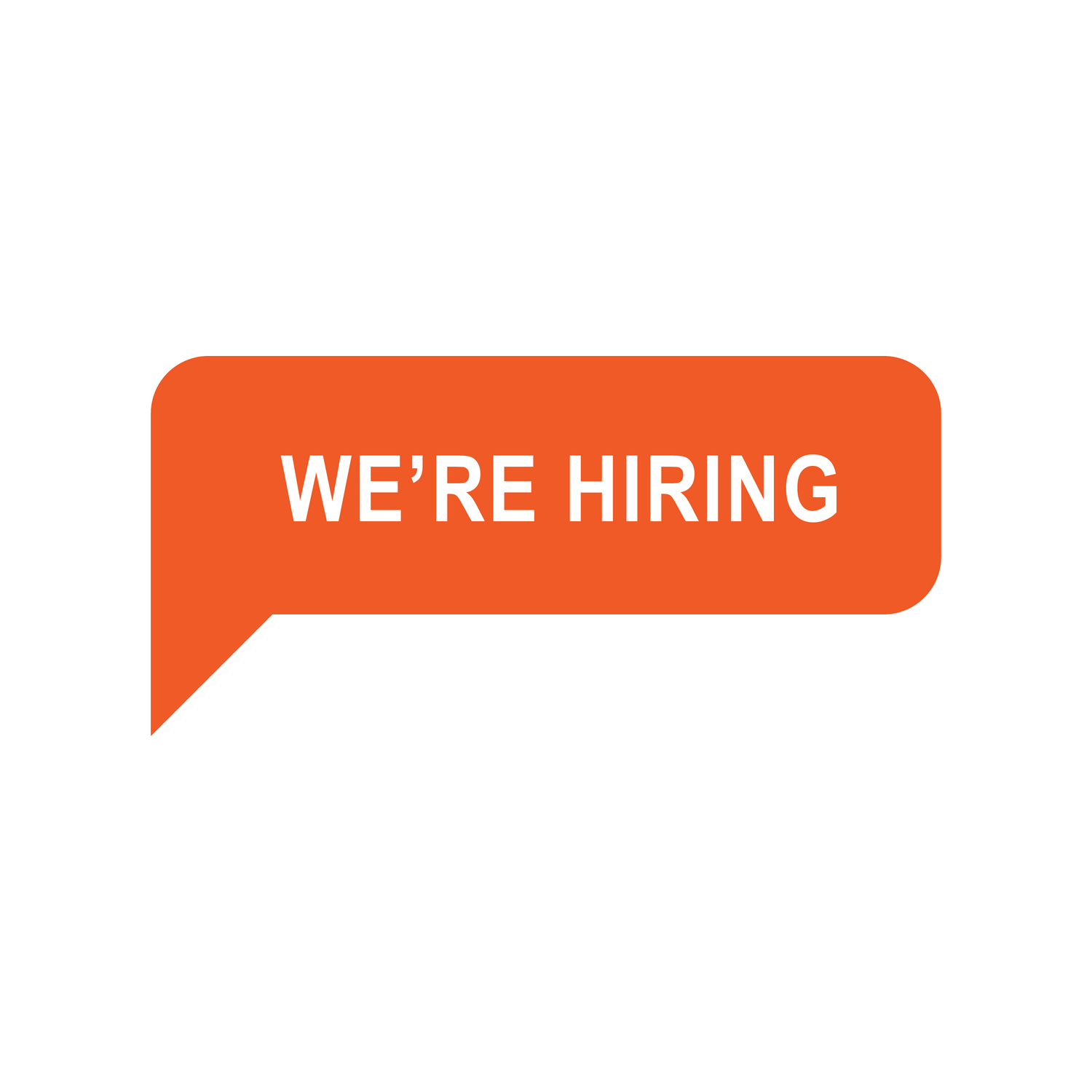 ---
Grip op Finance
2023-09-26 15:37:32
Haarlem, Noord-Holland, Netherlands
Job type: fulltime
Job industry: Banking & Financial Services
Job description
INTRODUCTIE
Ben jij een opkomende financieel controller en onze toekomstige financiële ster? Wil je jouw carrière een vliegende start geven door een kijkje te nemen in de keukens van verschillende bedrijven en samen met een ervaren coach een solide basis te leggen voor jouw toekomst als finance professional?
Please note: good verbal and written command of Dutch is essential for this role
ORGANISATIE
Wij helpen onze klanten (o.a. Nikon, TNT, Pathé theaters) bij het krijgen van grip op finance, door onze consultants in te zetten op uitdagende rollen bij klanten. Niet door pleisters te plakken, maar door blijvende oplossingen te implementeren.
Groeien, presteren en verbeteren doe je samen met je collega's op de opdracht en met je collega's bij Grip. Naast continue aandacht voor jouw ontwikkeling is er ook ruimte voor plezier. We maken samen mooie herinneringen tijdens de vele Grip borrels, de karaoke sessies en de bingo's. Of tijdens het quad rijden en natuurlijk de uitjes naar Barcelona of naar camping de Lievelinge.
FUNCTIE
Als Junior Financieel Consultant ben je in vaste dienst bij Grip en ga je aan de slag op opdrachten bij onze klanten die gemiddeld 6 tot 9 maanden duren. Tijdens de opdrachten sta je er niet alleen voor. Onder begeleiding van je coach, word je op opdrachten ingezet als bijvoorbeeld financieel medewerker, crediteuren of debiteuren administrateur. Hierbij voer je werkzaamheden uit zoals:
Uitvoeren van diverse administratieve werkzaamheden
Onderbouwen van balansposities en beoordelen ouderdom
Zorgdragen voor juistheid, volledigheid en tijdigheid bij de maand,- kwartaal- en jaarafsluiting
Maken van rapportages en analyses
Optimaliseren en verbeteren van processen
FUNCTIE-EISEN
De ideale Junior Financieel Consultant bij Grip is nieuwsgierig, ambitieus en heeft de juiste focus op het verbeteren van de bedrijfsprocessen. Verder voldoe je aan het volgende plaatje:

In bezit van een Bachelor of Master; Bedrijfseconomische, bedrijfskundige of accountancy
Werkervaring in soortgelijke functies is een pré
Gedegen Excel en/of Power BI kennis is een pré
Uitstekende beheersing van Engelse en Nederlandse taal (fluency in Dutch is a must)
Je woont in de Randstad regio
AANBOD
Salaris van € 2.600 tot € 3.400 per maand

Aangevuld met een prestatiebonus (gem. 10%)
Netto onkostenvergoeding van € 50 per maand voor telefonie en internet
Goede pensioenregeling waarin Grip 2/3 van de premie betaalt
Persoonlijke opleidingsprogramma (o.a. Lean, DISC, communicatie en presentatie trainingen)
Inhoudelijke coaching en persoonlijke begeleiding
Gezellige uitjes met je Grip collega's; o.a. het jaarlijkse Grip stedentrip, kerstdiner en periodieke borrels en activiteiten
Lease auto met Europese tankpas of reiskostenvergoeding
INLICHTINGEN
Onze sollicitatie procedure gaat als volgt:
Korte telefonische intake met onze recruiter Ruud
Online assessment
Eerste kennismaking met Ruud en een andere Gripper
Inhoudelijke test en 2e gesprek met 2 andere Grippers
Voor meer informatie over deze functie of over onze sollicitatie procedure, neem contact op met Ruud Tol via 06- of mail naar .