chosen country NL
Please scroll down, To apply
Logistic worker Fulltime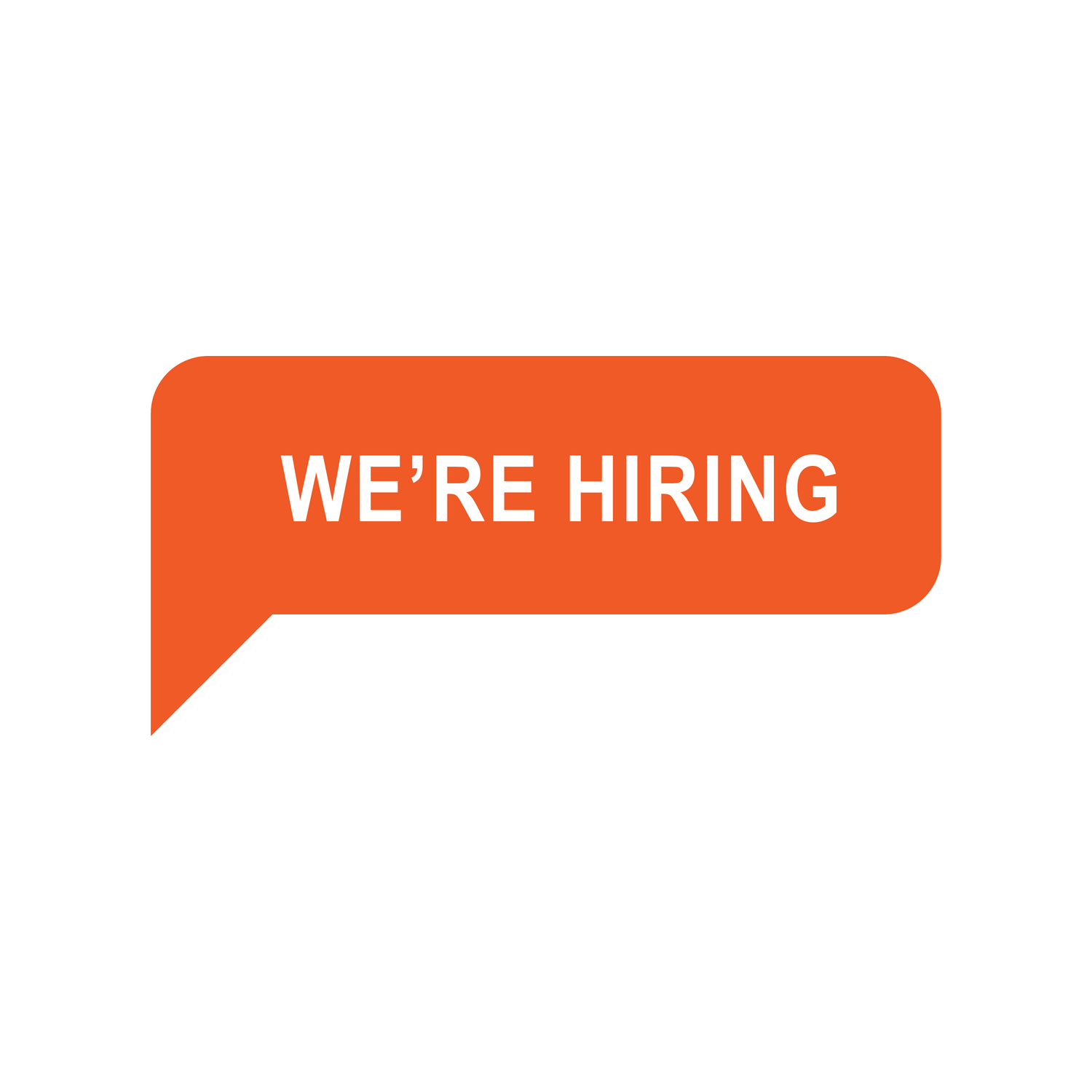 ---
Tempo-Team
2023-09-26 06:15:41
Zaanstad, Noord-Holland, Netherlands
Job type: fulltime
Job industry: Construction
Job description
Working at a well-known company where you can work for a long time. Yes! Also working in a close and enthusiastic team. Then, Kuehne Nagel in Zaandam is the right place for you! You can work full-time and get high bonuses in the evenings and weekends. CHECK CHECK DOUBLE CHECK! Do not wait any longer and apply immediately as a logistic employee.

What we offer
Salary of €11.92 each hour
Fulltime with fixed schedule
Extra allowances in the weekend and evenings
Travel expenses of € 0,21 per km
Every year salary increases
Internal training
As a logistic worker, you are excited to start working. In addition, you are physically fit to stand and walk a lot. You are also:

In possession of your own transportation or you live in the area of Zaandam
Fulltime available
Available in 2 shifts; 6:00-15:00 and 15:00-00:00
As a logistic employee at Kuehne & Nagel, no day will be the same. This is because the returns of Albert Heijn are processed here. During your work you will perform various tasks. You will empty the trucks of empty crates, but also packaging them. You also register the returns with a scanner and sort the returns by type. You will also drive a BT forklift truck. Don't have a certificate yet? No problem, you can follow an internal training. Fortunately you do not have to do all this work alone. You will be working in a super cozy team. During the breaks you chat about the plans for the weekend.

Helping to empty the trucks with returns from AH
Registering the returns with a scanner so that the correct store gets paid for them
Stacking and sorting empty beer crates
Sorting out returned goods (e.g. expired products)
Processing cardboard and plastic in balers for recycling
Kuehne & Nagel is a large logistics service provider. As a logistic employee, you've come to the right place. In Zaandam they process all the returns of the Albert Heijn supermarket. They do everything from the beginning till the end. For example, the plastic bottles are scanned, but they are also busy with recycling those plastic bottles. Sustainability is very important to them. There have different departments at the company with very nice work and colleagues!

Job application
Have you also become so enthusiastic about the vacancy? Don't wait any longer and apply immediately as a logistics employee. Perhaps you will receive your first salary in 2 weeks!

Uiteraard staat deze vacature open voor iedereen die zich hierin herkent.