chosen country US
Please scroll down, To apply
Executive Administrative Assistant, Legal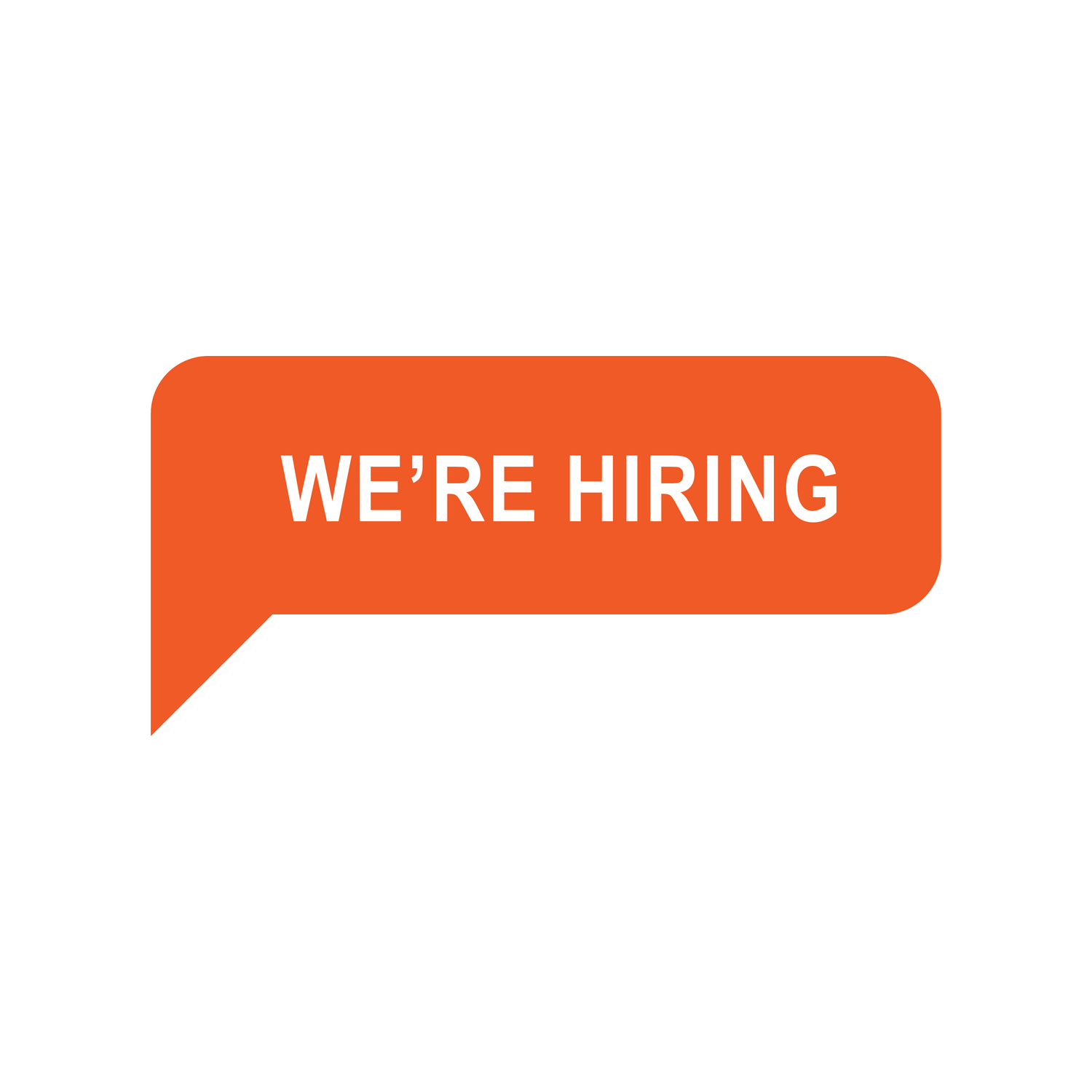 ---
ManpowerGroup Solutions
2023-06-01 06:15:10
Long Beach, California, United States
Job type: fulltime
Job industry: Administration
Job description


Job Responsibilities:


Manage the General Counsel's dynamic calendar and schedule, prioritizing and resolving competing requests for time and proactively scheduling important meetings with internal and external individuals.
Arrange international/domestic travel and related requirements for the General Counsel, which include travel authorizations, flight tickets, hotel bookings, visas, airport transfers, expense reports, contract signatures, etc.
Handle expense reports and reimbursements and assist with budgeting and tracking costs.
Assist the General Counsel with preparation of executive-level presentations.
Support all members of the Legal team (consisting of lawyers, procurement, and patent professionals) on administrative tasks and special projects as needed.
Prepare agendas and take, transcribe, and distribute meeting notes. Compile action items for follow-up to share with the General Counsel and Legal team.
Coordinate on-site and off-site Legal team meetings, presentations, workshops, conferences, telephone or video conferences, etc.
Provide contract support, including but not limited to, coordinating contract reviews, signatures, and documentation of fully executed contracts.
Maintain the Legal team intranet page and help highlight team cultural/career moments such as birthdays and work anniversaries.
Demonstrate discretion and maintain a high level of confidentiality at all times.
Contribute to the excellent reputation of the Legal department through professional, friendly, and respectful interactions internally and externally.
Minimum Qualifications:
Bachelor's Degree or equivalent work experience
3 years of experience
You have a solid background supporting executives in fast-paced, dynamic work environments, including project coordination, scheduling, resourcing, and administrative skills
You are a self-starter, proactive, business-practical, resourceful, and efficient
You are comfortable using both Apple/Mac and Windows/PC systems
You have extensive experience with Microsoft 365 (Outlook, Teams, PowerPoint, Word, and Excel), Adobe Acrobat, DocuSign, contract management, Confluence, invoicing and budgeting systems, etc.
You are able to quickly learn new processes and tools
You have experience assisting with budgeting for a corporate department and have basic finance knowledge
You have excellent organizational and communication skills, including proactively updating your manager and colleagues on topics you are supporting
You are able to multi-task and perform under strict deadlines, while keeping close attention to detail
You have the maturity, confidence, and poise to interact effectively with staff at all levels
You are able to anticipate the needs of the executives and teams you support and show initiative
You can work independently, as well as part of a team
You have a genuine desire to work well with people and are able to build positive and respectful relationships internally and externally
Preferred Qualifications:
Prior experience supporting lawyers at a law firm or in-house legal department
CIPP certified