chosen country US
Please scroll down, To apply
Orlando Health Jewett Orthopedics Institute is seeking a Remote Float Musculoskeletal Radiologist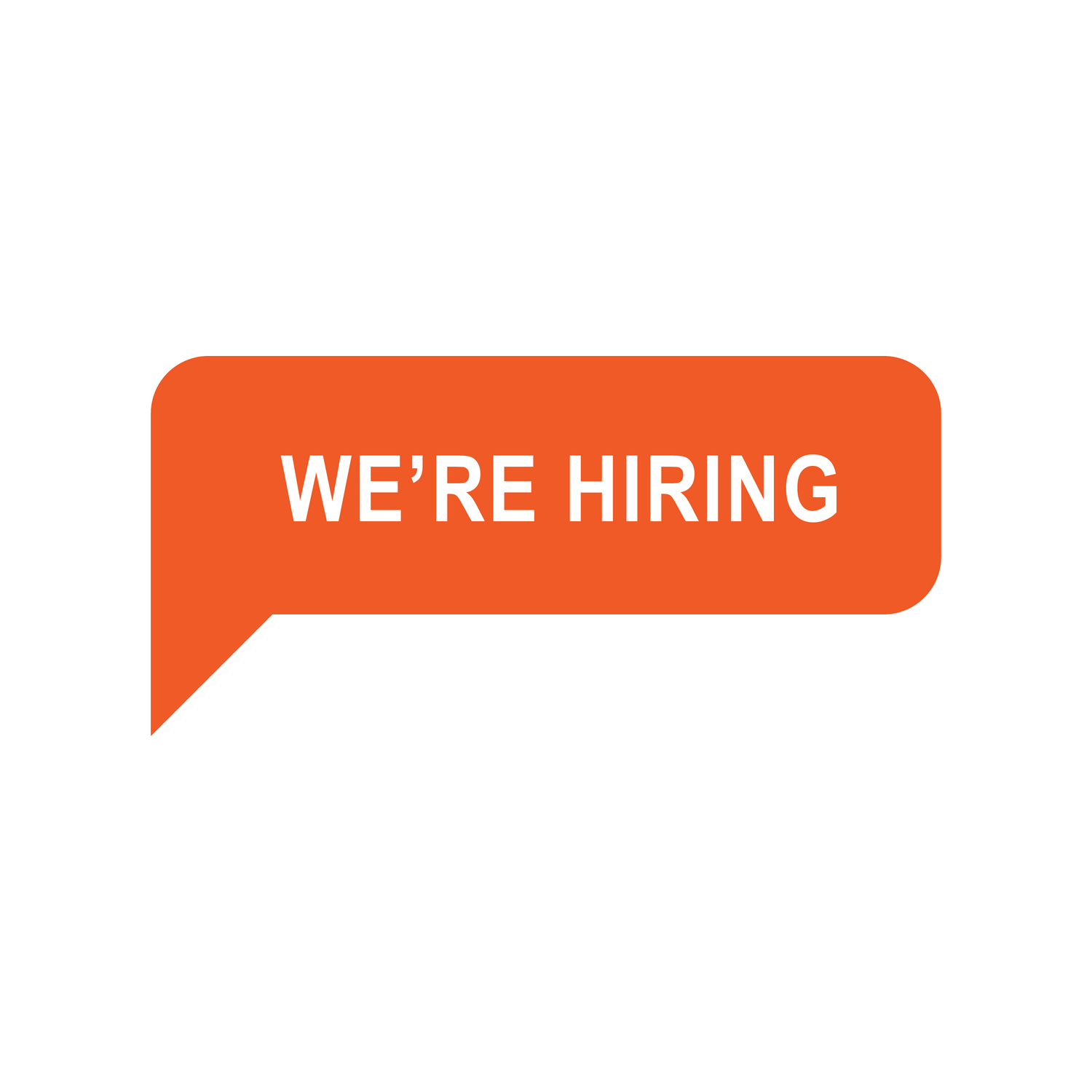 ---
Orlando Health
2023-09-21 04:52:27
Orlando, Florida, United States
Job type: fulltime
Job industry: Healthcare & Medical
Job description
The Orlando Health Jewett Orthopedic Institute is seeking a Float Fellowship-trained Musculoskeletal Radiologist to join our expanding team.
Qualified candidates will be board certified in Radiology with a high level of proficiency in interpreting musculoskeletal MRI and CT including spine MRI/CT. Candidates should also demonstrate a strong commitment to patient care, and cross-collaboration amongst multiple specialties.
Role Requirements:
Board Eligible/Board Certified in Radiology
5+ years of practicing experience as a MSK Radiologist.
FL Medical License or ability to obtain FL Medical License
Please note that this position is remote and on a as needed basis.
Not a J-1 visa sponsored position.
Practice Highlights:
Thriving physician-led, professionally managed healthcare system.
Excellent brand recognition, with new patients seeking out Orlando Health for their care.
Dynamic administration that fosters physician autonomy when it comes to clinical decision making and patient outcomes.
Great payor mix with patients from top Orlando employers and Orlando Health team members.
Robust operational support and resources in a collaborative work environment.
Orlando Health Jewett Orthopedic Institute
As the region s largest orthopedic and sports medicine practice, Orlando Health Jewett Orthopedic Institute provides the most advanced orthopedic care to more than 250,000 patients each year. Our physicians specialize in every area of orthopedics, including:
Bone Health
Concussions
Foot and Ankle
Hand and Upper Extremities
Joint Replacement
Musculoskeletal Radiology
Pain Management
Electrodiagnostic Medicine/ EMG/NCV
Orthopedic Trauma
Surgical Spine
Non-Surgical Spine
Sports Medicine
Brachial Plexus
In August 2023 we opened our new orthopedic complex, located on Orlando Health's downtown campus. The 375,000-square-foot facility will feature a medical pavilion and a full-service orthopedic hospital.
The state-of-the-art orthopedic hospital will be the only facility of its kind in Florida. It will include 75 inpatient rooms and 10 operating suites, four of which are virtually connected operating suites that can be used to train surgeons around the world. The adjacent medical pavilion has outpatient clinics; an imaging suite that offers the most advanced imaging, including virtual reality; and an ambulatory surgery center with 12 operating rooms and three procedure rooms. The 7 th floor will be the home to the Research and Innovation center which will include a BioSkills lab as well as a 116 seat auditorium and conference room spaces.
Orlando Health Jewett Orthopedic Institute also trains future orthopedic specialists through the graduate medical education program. The Journal of the American Academy of Orthopedic Surgeons ranks Orlando Health s orthopedic residency fourth in the United States.