chosen country US
Please scroll down, To apply
UPS Capital Sales Development Representative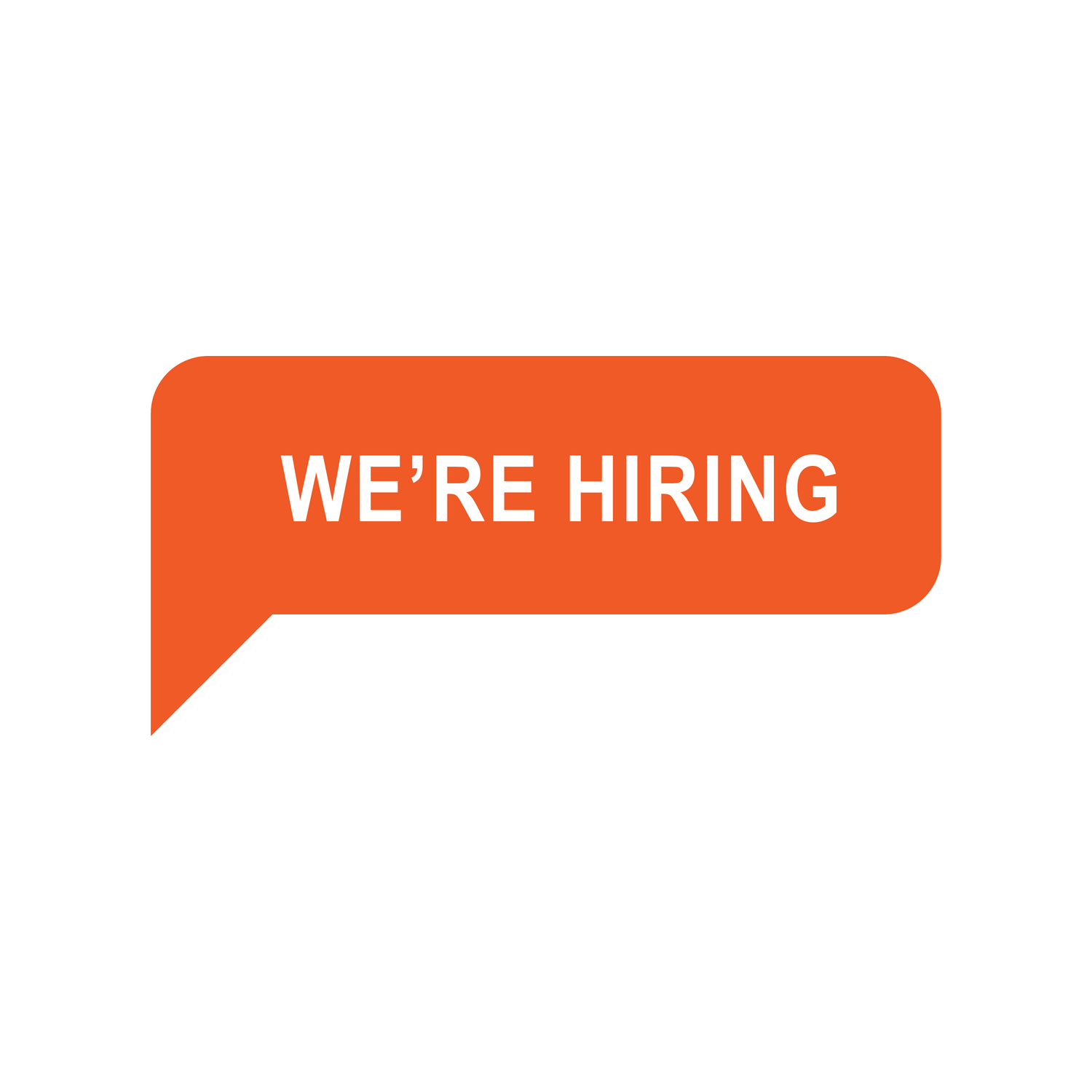 ---
UPS
2023-09-21 01:59:59
Atlanta, Georgia, United States
Job type: fulltime
Job industry: Sales & Marketing
Job description
Before you apply to a job, select your language preference from the options available at the top right of this page.
Explore your next opportunity at a Fortune Global 500 organization. Envision innovative possibilities, experience our rewarding culture, and work with talented teams that help you become better every day. We know what it takes to lead UPS into tomorrow-people with a unique combination of skill + passion. If you have the qualities and drive to lead yourself or teams, there are roles ready to cultivate your skills and take you to the next level.
Job Description:
JOB SUMMARY
This position introduces customer acquisition and relationship management skills. This position prepares the candidate to support customer onboarding and lifecycle management through development of business, supply chain risk, and financial acumen. This position builds outreach and prospect management plans leveraging technology to support the sales pipeline for an assigned geographic territory. This position ensures that all customer inquiries and qualified leads are followed up with accurately and in a timely manner. This position maintains high call quality scores to achieve individual opportunity identification and revenue targets.
RESPONSIBILITIES
• Conducts outbound prospect touch points daily
• Maintains knowledge of UPSC products and services to develop appropriate and compelling value proposals to potential customers
• Maintains awareness of competitive environment and competitor's offerings
• Identifies sales opportunities and qualifies leads
• Supports growth of new products, tools, and customer groups
• Acts as lead new business development resource in an assigned geographic territory
• Maintains detailed notes on customer interactions
• Provides updates and feedback to internal partners
QUALIFICATIONS
Requirements
• Valid Property and Casualty insurance license
• Working knowledge of Microsoft Office 365 suite
Preferences
• Bachelor's degree or international equivalent
• Previous sales experience
Grade Level 01A
Employee Type:
Permanent
UPS is committed to providing a workplace free of discrimination, harassment, and retaliation.
Other Criteria:
Employer will sponsor visas for specific positions. UPS is an equal opportunity employer. UPS does not discriminate on the basis of race/color/religion/sex/national origin/veteran/disability/age/sexual orientation/gender identity or any other characteristic protected by law.
Basic Qualifications:
Must be a U.S. Citizen or National of the U.S., an alien lawfully admitted for permanent residence, or an alien authorized to work in the U.S. for this employer.