chosen country US
Please scroll down, To apply
Airport Agent - Ramp and Customer Service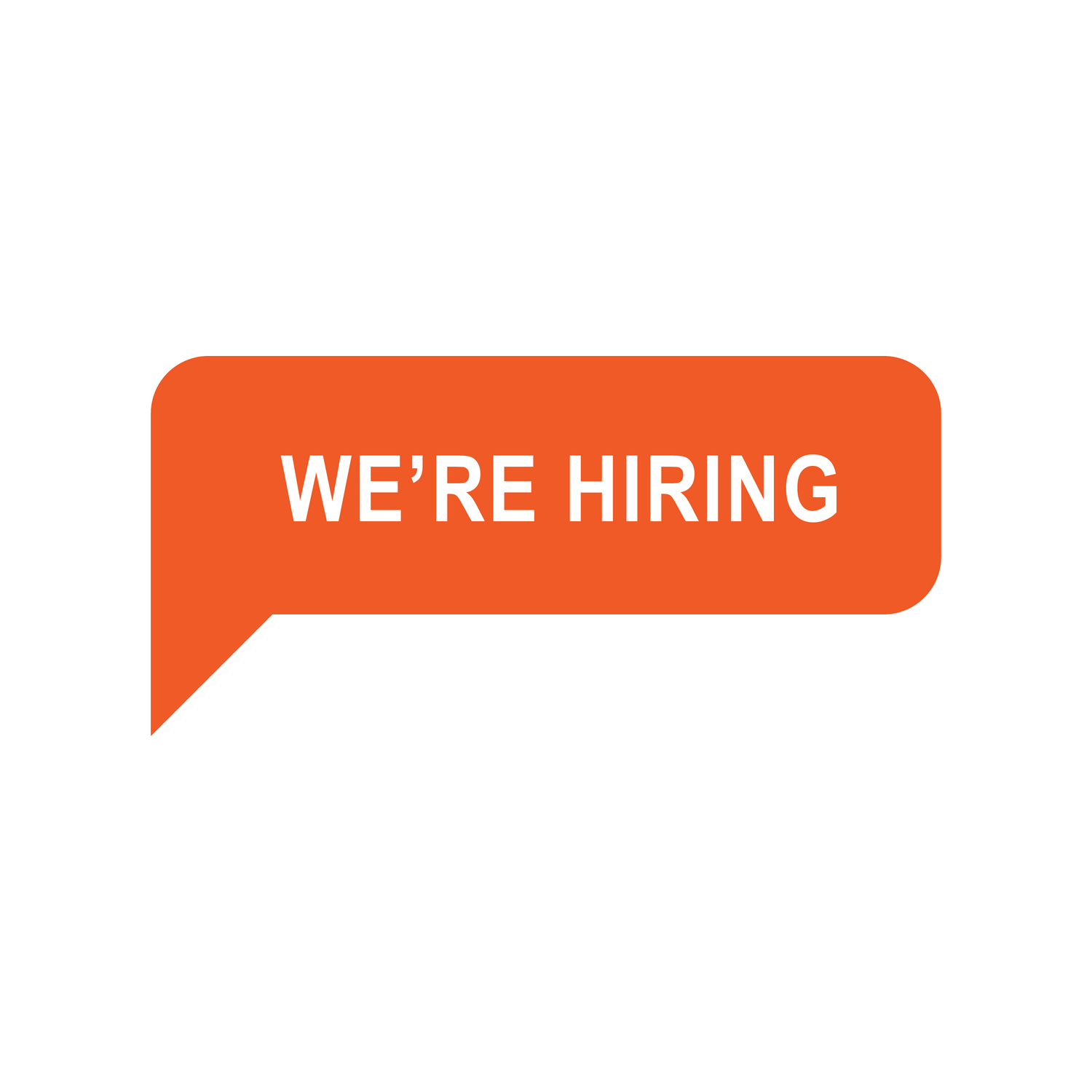 ---
Envoy Air Inc. 14.33 US Dollar . USD Per hour
2023-02-02 08:25:29
Moline, Illinois, United States
Job type: fulltime
Job industry: Call Centre / CustomerService
Job description
Overview:

Who we are:

Would you like to work for a stable, secure, and fast-growing airline where you will be stimulated, challenged, and have the opportunity to develop your career? If so, read on! Come and work with the best of the best at Envoy Air where you will join a team committed to providing outstanding service.

We offer:

Amazing employee flight privileges within the American Airlines global network
Training and development programs to take your career to the next level
Comprehensive health and life benefits (subject to location)

Pay Rate: $14.33/hr with comprehensive benefits and free flights

Responsibilities:

How will you make an impact?

Responsibilities

Guide and direct incoming and outgoing aircraft on the taxiway to ensure that they are entering or leaving their gate safely and on-time.
Load, unload, sort, and appropriately transfer passenger baggage, cargo/freight, and company materials. Some of these items can weigh up to 75 lbs.
Drive ground equipment such as tugs to help the plane push in/out of the gate, belt loaders to help load baggage, and bag carts to deliver baggage to the claim area or the connecting flight
Collaborate with the internal team to ensure a safe and on-time departure
May clean the interior of the aircraft, clean and service aircraft lavatories
Create a positive start to a passenger's trip by being the first to greet the passenger and providing a seamless check-in and ticketing experience
Use appropriate reservation/ticketing software to rebook itineraries, issue boarding passes, calculate and collect any appropriate fees
Inform passengers through all aspects of their experience with Amercian Airlines by communicating appropriate information about their trips and belongings
Collaborate with the internal team to ensure passenger information is processed accurately and flights are sent out on time
Listen to passengers and resolve their issues in accordance to company policies and procedures as a result of flight interruptions in a timely and friendly manner
May work in the Baggage Service Office to track the location of baggage and handle passenger questions
Qualifications:

Who are we looking for?

Requirements

Minimum age: 18

High school diploma, GED, or international equivalent
Possess a valid, unexpired and unsuspended state driver's license; some license restrictions may prohibit a candidate from being considered for this role
Ability to work rotating shifts including days, overnights, weekends, holidays, and rotating days off

Flexible to work additional hours with short notice when operationally necessary
Must be able to carry, bend, lift and turn with bags and other items weighing up to 75 lbs.
Must be willing and able to work outside in variable weather conditions
Must enjoy working under deadlines, working a physical job outdoors, and have an interest in the airline industry
Abe to communicate in a clear, polite, and friendly manner
Must be able to read, write, fluently speak, and understand the English language
Authorized to work in the United States without sponsorship

Please note: The description is intended to provide a brief overview of the position. It's not intended to be an exhaustive list of all responsibilities, duties, expectations, and skills required of those in this position. Duties and expectations may be subject to change at any time.

Envoy Air is an Equal Opportunity Employer - Minorities/Women/Veterans/Disabled.

Envoy Air Inc., a wholly owned subsidiary of American Airlines Group, provides regional flight service to American Airlines under the American Eagle brand and ground handling services for many American Airlines Group flights. The company was founded in 1998 as American Eagle Airlines, Inc., following the merger of several smaller regional carriers to create one of the largest regional airlines in the world. Envoy is headquartered in Irving, Texas, with hubs in Dallas/Fort Worth, Chicago and Miami, with a large ground handling operation in Los Angeles. Connect with Envoy on on and on Facebook at and .