chosen country US
Please scroll down, To apply
Director of Nursing (D.O.N.)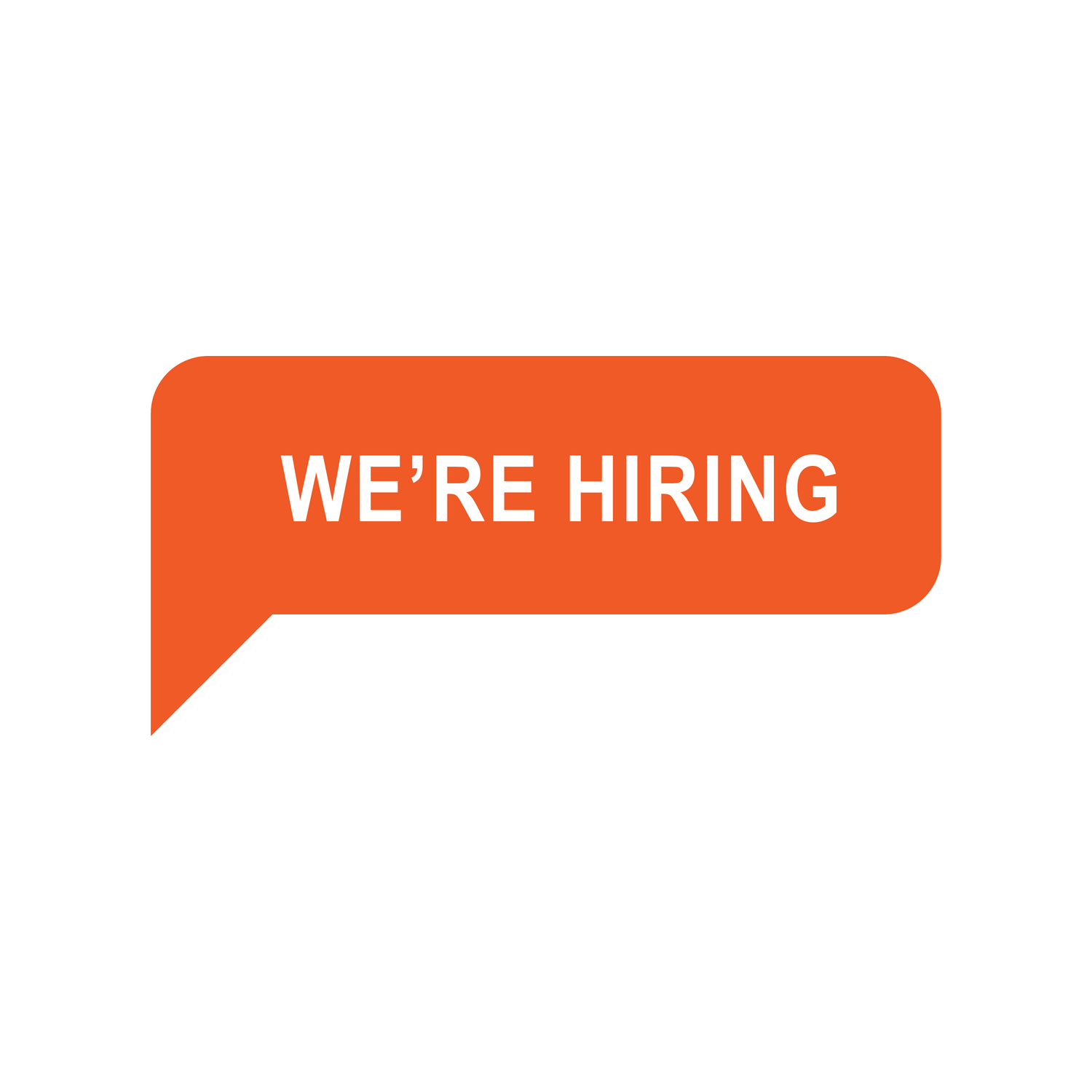 ---
Aspire Nursing and Rehab of Washington
2023-02-08 11:05:30
Washington, Iowa, United States
Job type: fulltime
Job industry: Healthcare & Medical
Job description
Aspire Nursing and Rehab of Washington is hiring Director of Nursing (D.O.N.) to work at the facility providing both short term rehabilitation and long-term care.

SIGN ON BONUS: $10,000 for DONs

All new hires must be COVID-19 Vaccinated or have a medical or religious accommodation before you start.

Position Summary:

The Director of Nursing (DON) is responsible for the overall direction of clinical services. In this position, you will be responsible for the overall quality, adequacy of services provided and supervision of staff. The DON establishes, implements and evaluates goals and objectives for each resident that meet and promote the overall health and well being by using high standards of quality care. The Director of Nursing / DON assures that care is coordinated between all departments and that all our resident needs are identified through the assessment process and addressed through the implementation of the Plan of Care and supervisory process. Ensures quality care that is consistent with company and regulatory standards. May be designated to assume responsibilities of daily operations of the facility in the Administrator's absence.

Director of Nursing (D.O.N.) Requirements:

Ensures nursing staff is providing quality and appropriate resident / patient care that meets or exceeds company and regulatory standards.
Monitors monthly performance of nursing services in relation to budget and intervenes as needed.
Schedules and performs resident / patient rounds to monitor and evaluate the quality and appropriateness of nursing care.
Maintains administrative authority, responsibility and accountability for the proper charting and documentation of care and of medications and treatments.
Recruits, hires, provides orientation/training, and retains a sufficient number of qualified staff to carry out nursing programs and services. Ensures employee performance meets or exceeds expectations and periodic performance appraisals are conducted on a timely basis.
Develops and implements the written staffing plan and nursing schedule that reflects the needs of the resident and resident population in conjunction with budgetary guidelines.
Ensures all required records are maintained and submitted, as appropriate, in an accurate and timely manner.
Evaluates current and potential residents and patients to ensure facility can provide appropriate level of care.
Maintains regular and ongoing communication with facility Medical Director ensuring programs and care services meet the needs of patients / residents.
Completes required forms and documents in accordance with company policy and state and/or federal regulations.
Manages clinical aspects of state or federal government survey processes.
Follows established company policies and procedures, maintaining appropriate documentation in multiple facility software programs
Performs other duties as assigned.

Educational/Vocational Requirements:

Iowa Registered Nurse (RN) License in good standing
3 or more years DON experience preferred
Must meet all local health regulations. This requirement also includes criminal background investigation and reference inquiry

Equal Opportunity Employer - All qualified applicants will receive consideration for employment without regard to race, color, religion, sex, sexual orientation, gender identity, national origin, disability or veteran status.