chosen country US
Please scroll down, To apply
Ochsner LSU Health Shreveport: Fellowship-Trained Nephrologist; Full-Time Academic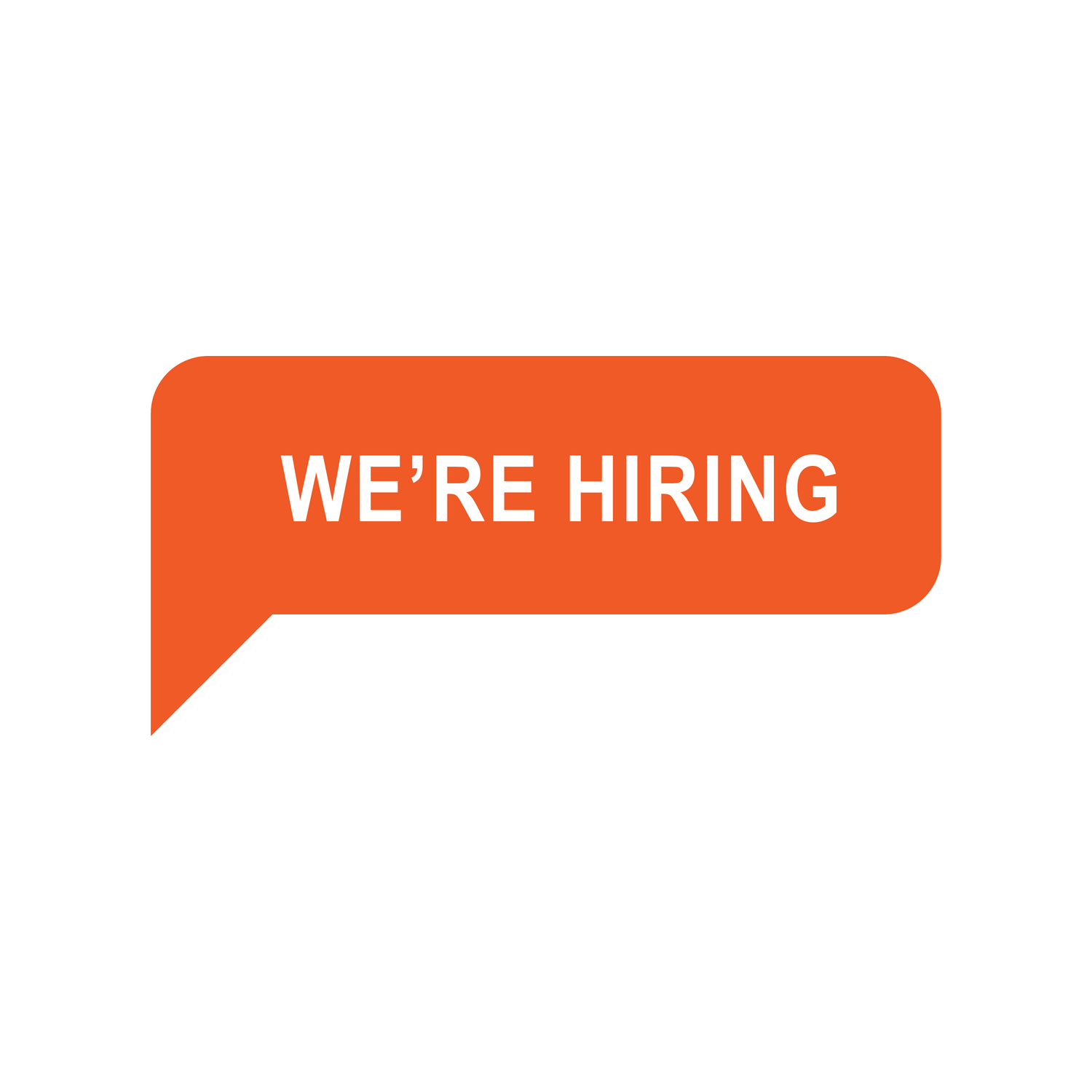 ---
Ochsner Health
2023-06-01 21:39:03
Shreveport, Louisiana, United States
Job type: fulltime
Job industry: Education
Job description
Ochsner LSU Health Shreveport & LSU Health Sciences Center Shreveport seek a Fellowship-Trained Nephrologist to add to the Division of Nephrology in the Department of Medicine.
Must be eligible for active Louisiana licensure and BC/BE. This position would be for an Assistant or Associate or Professor Position. J1 Visa sponsorship with Conrad 30 waiver program.
The successful candidate will be a dedicated clinician looking to work within in a vibrant academic environment where active teaching and mentoring of Nephrology fellows, Internal Medicine residents and medical students is strongly encouraged. Opportunities for engagement in research are also available for interested applicants.
Ochsner LSU Health Shreveport (OLHS) is a 450-bed hospital with robust cardiovascular, oncology, trauma, critical care services, a high-volume emergency department, kidney and nephro-pathology services. Outpatient nephrology services are conducted on-campus and at several local dialysis clinics, where all home (PD/HHD) therapies are encouraged and growing. Our vigorous and nationally recognized Interventional Nephrology program provides dialysis access care across a wide geographic area, trains 2-3 fellows every year and provides opportunities for vascular access research. The Section of Nephrology is dedicated to its tri-fold mission of excellence in patient care, education, and research, and as part of Ochsner LSU health care system; we are expanding programs to meet the evolving needs of our community, locally and regionally.
Highlights of the Nephrology Division:
7 Faculty Members, 4 Fellows, 3 APPs
High existing volumes
Collegial and multidisciplinary team of physicians and nurses to collaborate on a customized plan of care for each patient.
Highlights of the position:
Combines teaching and patient care
Emphasizes teaching and provides vitally important leadership and guidance to medical students, residents, and fellows
Interventional Nephrology experience optional
Opportunity to train in Interventional Nephrology with ASDIN certification
Compensation and Benefits:
Salary commensurate with experience and training
Up to 3 months a year of administrative/research protected time
Relocation
Generous Health, Dental and Vision Insurance
Life Insurance
Long-Term Disability Insurance
Accidental Death & Dismemberment Insurance
Flexible Spending Account
Optional Retirement Plans
We Serve, Teach, Heal, Discover, Lead and Innovate
Shreveport is the third most populous city in Louisiana after New Orleans and Baton Rouge, respectively. It is located in Northwest Louisiana and has a population of 393,406. Shreveport is also part of the I-20 Cyber Corridor linking the tech-centered Dallas Fort Worth, Shreveport Bossier, Greater Monroe, and Greater Atlanta metropolitan areas together. The city of Shreveport is 188 miles from Dallas, Texas; 215 miles from Little Rock and 73 miles from Texarkana, Arkansas; and 250 miles from the state capital of Baton Rouge, Louisiana. The city's proximity to the nearby cities makes it North Louisiana and the Ark-La-Tex's transportation hub.