chosen country US
Please scroll down, To apply
Postdoctoral position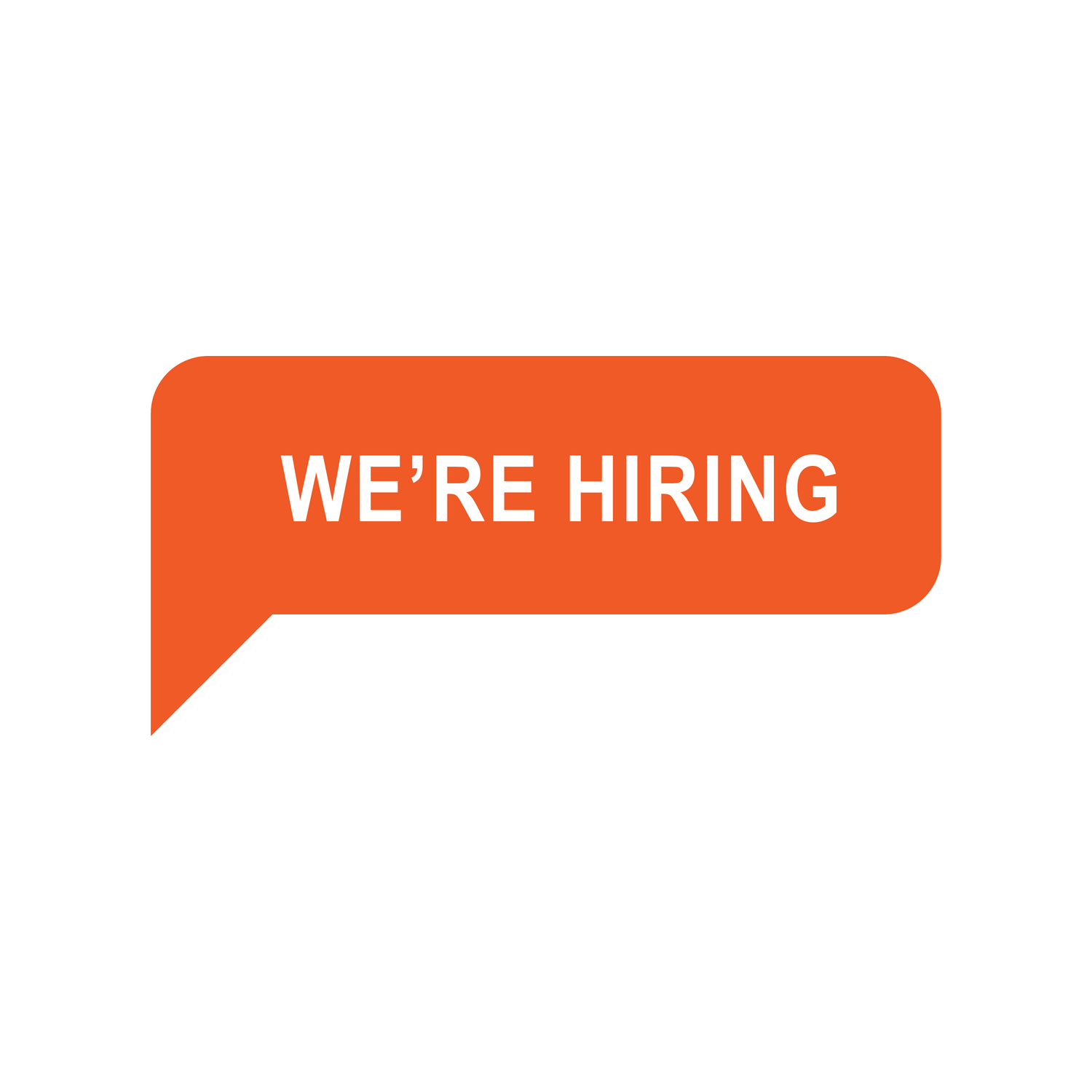 ---
Boston University School of Medicine
2023-03-15 05:31:39
Boston, Massachusetts, United States
Job type: fulltime
Job industry: Science & Technology
Job Contact: Ella Zeldich
Job description
The Zeldich laboratory ( ), in the Department of Anatomy and Neurobiology at Boston University School of Medicine.
We are looking for an energetic and highly motivated molecular and cellular biologist or stem cell biologist to join our team. Research in the laboratory aims to understand the molecular and epigenetic mechanisms mediating brain cell abnormalities in Down Syndrome and its comorbidity with Alzheimer s disease. Our studies are based on novel cutting-edge approaches utilizing human induced pluripotent stem cells (hiPSCs)-derived 3D in vitro models, including organoids and assembloids, CRISPR/Cas9 genome editing, as well as single-cell transcriptomic and multiome profiling. We are also in the process of establishing a platform for the assessment of the electrophysiological properties of cortical organoids for translational research.
The candidate will join a multidisciplinary and highly collaborative research team that includes computational geneticists, neuroscientists, and electrophysiologists in the department and within BU School of Medicine. The ideal candidate will be able to lead a project, take a part in the development of research proposals, and mentoring of graduate and undergraduate students. Bioinformatics experience is a plus.
In addition, those interested would have plentiful opportunities to teach graduate courses in neuroscience and anatomy.
The position is based on the recently-funded NIH grants and is available immediately.
Please send cover letter, references, CV/resume to Ella Zeldich at .
Please mention Bio Careers when applying.