chosen country US
Please scroll down, To apply
Direct Support Staff (DSS) HHA-CNA (Per diem)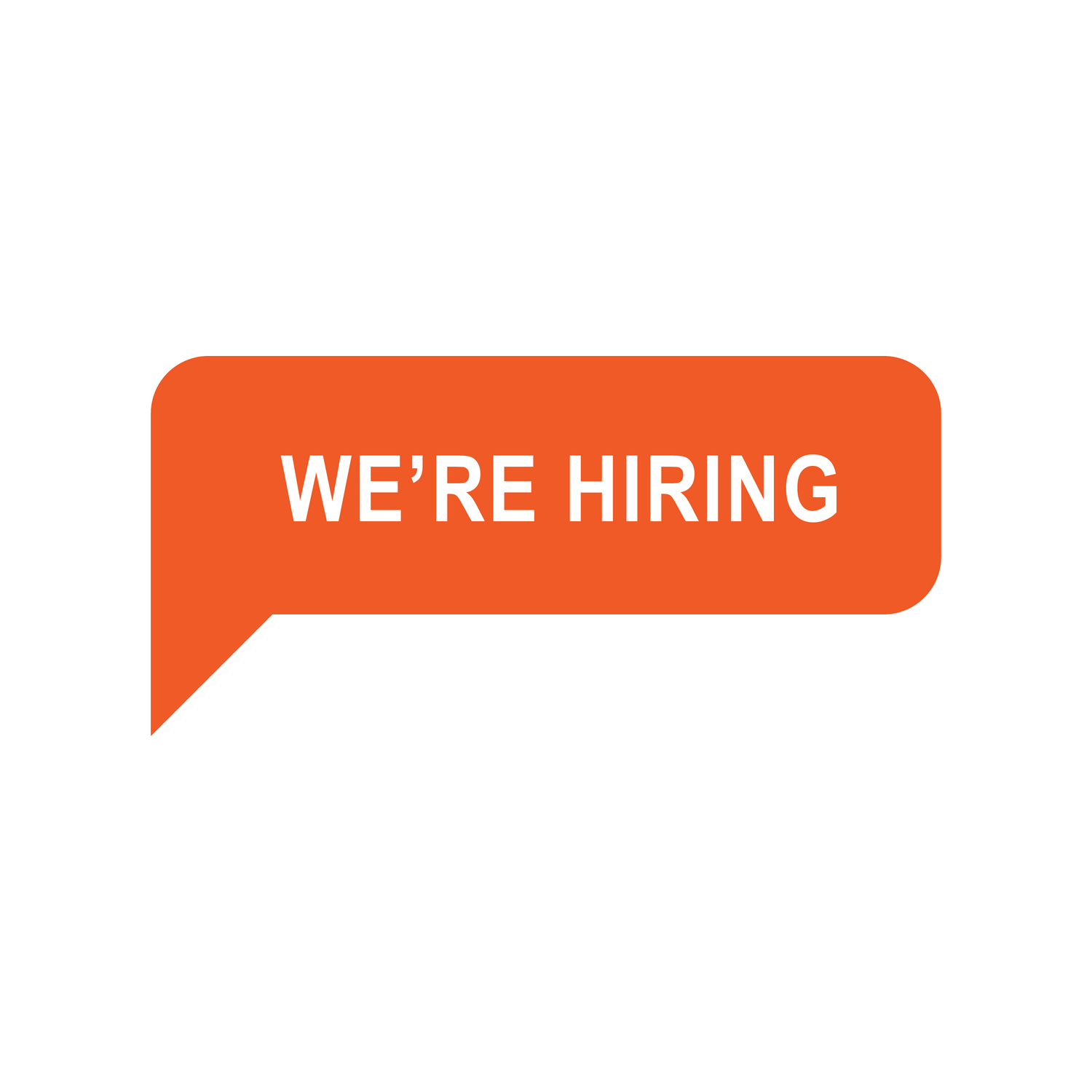 ---
Community Connection Healthcare LLC
2023-03-17 20:31:45
Easton, Massachusetts, United States
Job type: fulltime
Job industry: Healthcare & Medical
Job description
JOB DESCRIPTION

POSITION Direct Support Staff (DSS) HHA-CNA (Per diem)
LOCATION Upper/Lower Cape Cod MA, Hyannis, MA, Holyoke, MA
REPORTS TO Area Coordinator/Team Leader

POSITIONS OVERVIEW Community Connection Healthcare, LLC (CCH) is a provider of in-home care, delivering non-skilled, high-quality care for clients who would like to remain and live independently within their communities. CCH strives to provide well respected home-care services with caring and compassionate team members. The Direct Support Team provides care services following the care plan (POC) prepared by the Clinical and Supervising Nurse. The Direct Support Team works as part of our growing Multidisciplinary Professional Team of RNs, Care Managers, and Community Health Workers under MassHealth GAFC program. Positions are Per Diem and CCH will work with staff to build a schedule.
ESSENTIAL JOB FUNCTIONS AND RESPONSIBILITIES
The essential job functions include but are not limited to personal care (ADLs, bathing, showering, dressing, grooming, mobility, etc.), meal prep (follow diet), engaging clients in their own care, errands, and monitor condition of home including light housekeeping (most areas utilize a laundry service). An ability to observe and report changes in client's behavior and health required; perform other related duties and responsibilities as assigned and necessary.
ADLS
•Follow the Plan of Care, POC prepared by the clinical and supervising nurse
•Provide ADLs support, assist clients bathing/showering, personal hygiene, toileting, eating, dressing, locomotion, transfers, and mobility (behavior health experience required for clients with limited ADL services)
•Ability to observe and report changes in client's mood/behavior and health condition, medication changes, abuse, depressed/suicidal, falls, hearing, and vision changes, etc.
iADLS
•Medication reminders (we do not fill, administer, or assist, we are a non-skilled service)
•Prepare meals according to the Plan of Care, follow diet restrictions of client, assist in helping client plan meals
•Errands, shopping, and medication pick-up (do not transport clients)
•Light housekeeping is outlined on the Plan of Care (POC); laundry service is available for most clients
PROFESSIONALISM, RESPONSIBILITIES, AND FRAUD
•Mature, responsible, attendance and punctuality necessary (client's clock in-out for staff is fraud and immediate termination)
•Professionally dressed in uniform (and following C19 safety protocols by the CDC for healthcare)
•Speak and treat clients with respect (behavior health clients can be very challenging)
•Refrain from discussing personal problems, and issues with clients (often increases stress level of client)
•Ability to multitask, work with diverse cultures, backgrounds, and environments
•Maintain confidentiality in all aspects of the job (HIPPA sign-off; immediate termination for violating)