chosen country US
Please scroll down, To apply
Business System Analyst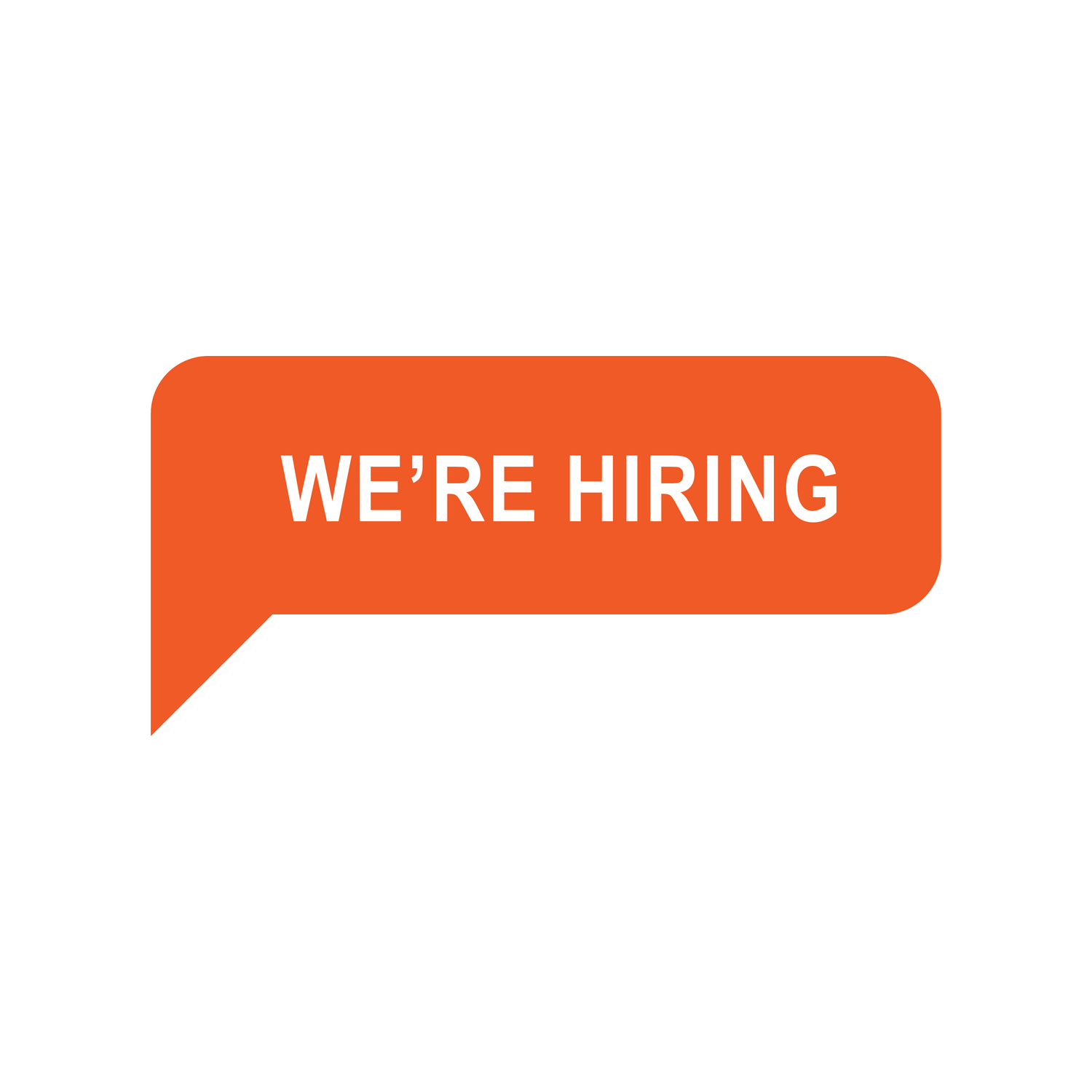 ---
Brooksource
2023-05-26 04:15:06
Southfield, Michigan, United States
Job type: fulltime
Job industry: Consulting & Corporate Strategy
Job description
Business Systems Analyst
Full-Time
Southfield, MI (hybrid, onsite 1 day/wk)
$80,000-90,000 (D.O.E.)
No sponsorship can be provided for this role
A leading health insurer headquartered in MI is on a mission to increase visibility across the enterprise through the streamlining of business and tech processes and enhancing of reporting tools and is seeking a Systems Analyst to support these initiatives in the long-term. If you enjoy steady collaboration, advocating for your team, and solving unique technical challenges, keep reading and apply!
Responsibilities include, but are not limited to:
Utilize PlanView and its suite of tools (Portfolios, AgilePlace, ProjectPlace, and more!) to streamline project management, analysis, troubleshooting, and increase visibility across the company.
Analyze and manage the PlanView platform and find opportunities to continuously enhance, test, streamline, and improve PlanView.
Manage, analyze, and pull data to create reports and visualizations to better support the business with clean available data.
Query databases, migrate and integrate data between the SQL Server and middleware, and create dynamic visualizations to support business objectives.
Collaborate with technical and business teams, advocate for your customer, and align expectations with technical capabilities.
Minimum requirements:
4+ years of experience configuring/analyzing/administering PlanView and/or JIRA in an enterprise technical environment following Agile and/or SAFe methodologies.
Significant experience using Power BI to create reports, dashboards, and visualizations; Tableau is also acceptable.
Experience writing SQL queries to query databases, create reports, and perform simple join functions.
A Bachelor's degree in IT, MIS, or similar technical field is required.
What's in it for you ?
Join an incredibly stable enterprise company that provides many opportunities for continued growth.
Receive customized technical training in PlanView, JIRA, Microsoft tools, and complex Agile methods to accelerate your career growth in systems, release train management, and Agile methods.
Enroll in weekly paychecks and comprehensive health, vision, and dental benefits, as well as regular checkpoints to track feedback and your growth.