chosen country US
Please scroll down, To apply
Electrical Engineer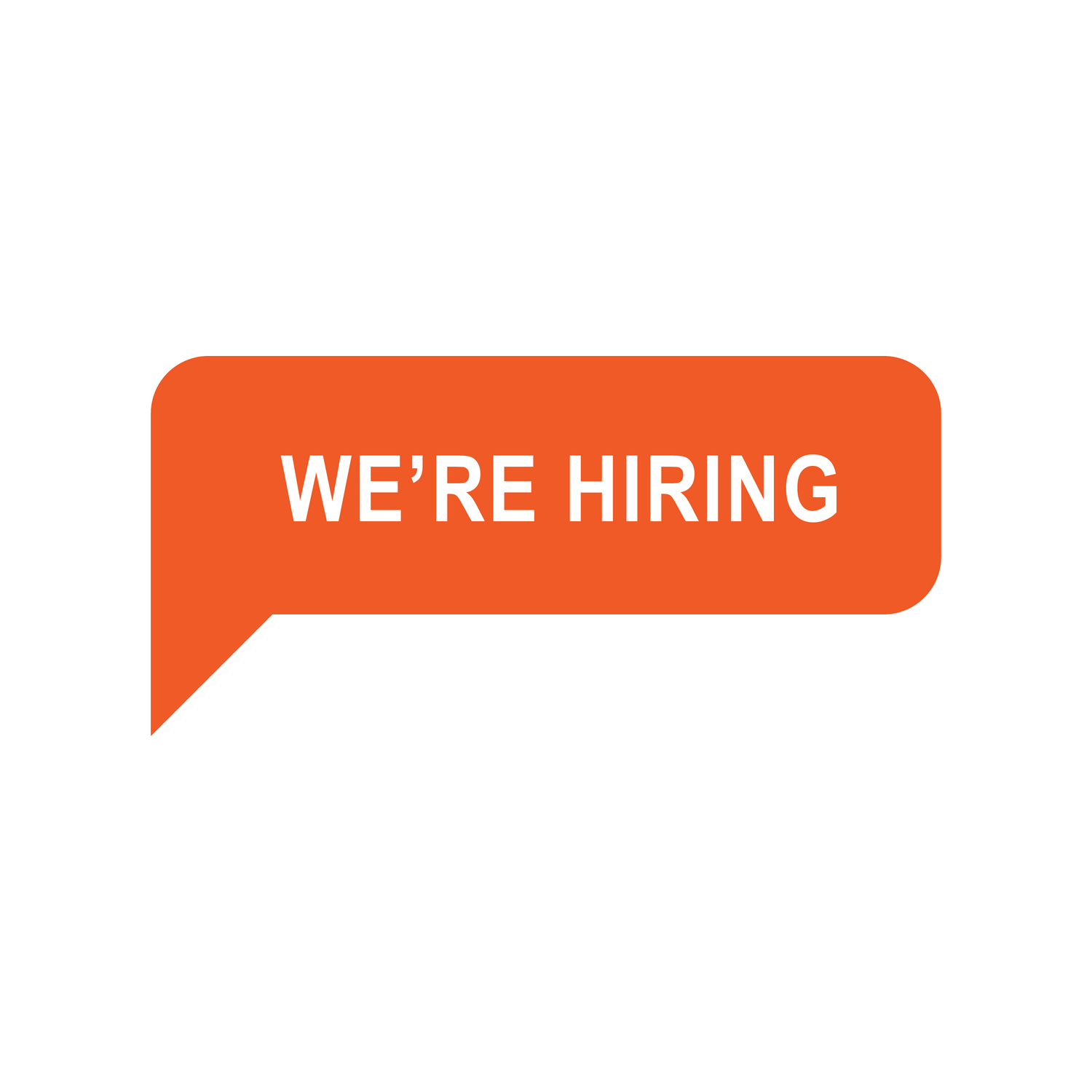 ---
The Judge Group
2023-12-02 00:23:55
Adams, Nebraska, United States
Job type: fulltime
Job industry: Engineering
Job description
Location: Adams, NE
Salary: $140,000.00 USD Annually - $150,000.00 USD Annually
Description:
The Electrical Engineer will be responsible for supervising day-to-day maintenance activities. The Electrical Engineer will drive department continuous improvement initiatives and enable efficiencies by applying sound reliability principles. The Electrical Engineer will also have direct supervisory responsibility of the Electrical & Instrumentation Technicians.
The Electrical Engineer will support all policies, goals, and objectives of the company while representing the company knowledgeably and professionally.
Essential Job Functions
Leads others: expects, inspects, and coaches. Provides fast feedback. Holds people accountable.
Relentlessly pursues being a better-version-of-themselves.
Leverages systems to drive behaviors. Identifies the system (or lack of a system) that is creating unwanted behaviors and reengineers (or engineers) the system.
Drives team to be the best-version-of-itself, corrects deficiencies from best-in-class.
Oversees analytical troubleshooting, problem-solving, and team development to solve day-to-day operational issues and reach short- and long-term performance goals.
Utilizes Key Performance Indicators (KPIs) maintenance metrics to identify opportunities for improvement.
Ensures maintenance work flow process is followed.
Diligently seeks root cause. Utilizes Root Cause Failure Analysis (RCFA).
Ensures planning and scheduling practices are followed; drives a proactive (vs. reactive) culture.
Contributes to resolving the bad actors list; provides information on failures, root causes, and suggests potential maintenance strategy changes to ultimately prevent future occurrences.
Supports the Equipment Maintenance Plan (EMP); drives continuous, data-driven improvements.
Participates in Failure Mode and Effect Analysis (FMEA) process.
Inspires others through a shared vision of the future.
Drives effective change through the Management Of Change (MOC) process.
Effectively supervises Electrical & Instrumentation Technicians. Provides support for technicians to address any issues or ideas to improve the current processes.
Ensures compliance with safety and environmental programs and regulations.
Regularly communicates team results to the Maintenance Manager.
Provide coordination of daily maintenance activities to ensure maximum equipment up-time while efficiently utilizing the available equipment, tools, materials, and manpower.
Power-user of the Computerized Maintenance Management System (CMMS). Utilizes CMMS for work orders, procurement, inventory management, and data analysis.
Ensures compliance with policies and procedures and issues disciplinary action to employees as needed, in coordination with the Maintenance Manager and the HR Manager.
Facilitates the performance management process to include conducting performance appraisals and regularly scheduled one-on-one meetings with employees. Documents in the performance management system accordingly.
Manages, approves, and monitors employee PTO requests and timecards.
Participates in the interview and selection process for new employees.
Supports and promotes a positive and cooperative team environment that fosters creative problem solving and shared learning.
Provides back-up for other department personnel as needed.
Completes tasks assigned by the Maintenance Manager along with other duties not listed herein, but which need to be accomplished to maintain safe and productive day-to-day operations within the plant.
Maintains confidentiality of all employee records and company matters.
Ensures all local, state, and federal regulations are being met at all times.
Minimum Requirements
Bachelor of Science degree or higher (from an accredited school) in Electrical Engineering.
5 years of maintenance operations experience in a large scale industrial manufacturing environment.
Continuous process manufacturing environment experience preferred.
Ethanol manufacturing experience preferred.
Experience with maintenance procedures for processing equipment such as evaporators, heat exchangers, centrifuges, drying equipment, boilers, cooling towers, chiller, air compressors, pumps, valves, electrical circuits, variable frequency drives (VFDs), PLCs, transformers, switches, motor control centers, starters, distributed control systems (DCSs), continuous emission monitoring systems (CEMS) and instrumentation preferred.
CMRP or other relevant certifications are preferred.
3 years of experience in a supervisory/leadership role.
Able to read, write, and comprehend the English language.
The right to work in the U.S. that is not based solely on possession of a student visa or a visa sponsored by a third-party employer.
Contact:
This job and many more are available through The Judge Group. Find us on the web at