chosen country US
Please scroll down, To apply
Production Manager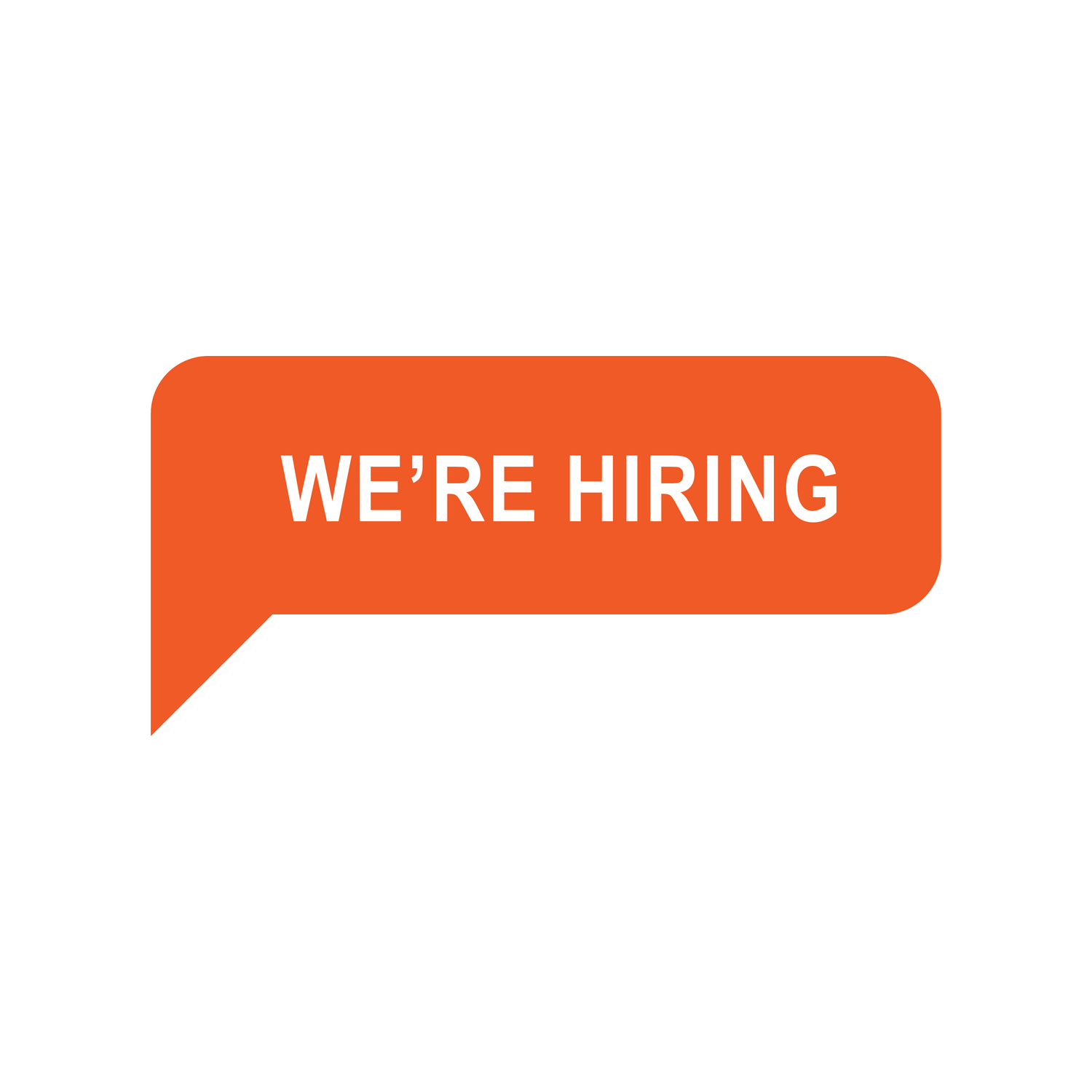 ---
Experis
2023-03-16 20:16:41
Adams, Nebraska, United States
Job type: fulltime
Job industry: Manufacturing Operations
Job description

Essential Job Functions
Leads others: expects, inspects, and coaches. Provides fast feedback. Holds people accountable.
Leverages systems to drive behaviors.
Utilizes Key Performance Indicators (KPIs) to identify opportunities for improvement.
Manages an effective production budget.
Diligently seeks root cause. Master of Root Cause Failure Analysis (RCFA).
Drives production strategy changes to ultimately prevent future occurrences.
Standard Operating Procedures (SOPs) to ensure steady operation.
Subject Matter Expert (SME) of the production process.
Drives effective change through the Management Of Change (MOC) process.
Ensures compliance with safety and environmental programs and regulations.
Regularly communicates with COO
Supports and promotes a positive and cooperative team environment that fosters creative problem solving and shared learning.
Provides back-up for other department personnel as needed.
Completes tasks assigned by the COO and others which need to be accomplished to maintain safe and productive day-to-day operations
Maintains confidentiality of all employee records and company matters.
Ensures all local, state, and federal regulations are being met at all times.

Minimum Requirements
Bachelor of Science degree or higher (from an accredited school) in the Engineering field. Bachelor of Science degree or higher (from an accredited school) in Chemical Engineering preferred.
10 years of operations experience in a large-scale industrial, continuous process manufacturing environment.
o Ethanol manufacturing experience preferred.
o Experience with processing equipment such as evaporators, heat exchangers, centrifuges, drying equipment, boilers, cooling towers, chiller, air compressors, pumps, valves, electrical circuits, and instrumentation preferred.
5 years of experience in a supervisory/leadership role.
Able to read, write, and comprehend the English language.
The right to work in the U.S. that is not based solely on possession of a student visa or a visa sponsored by a third-party employer.

Skills/Abilities Required
Strong continuous improvement mentality.
Knowledge of reliability principles.
Manage the production process.
Effective budget management experience.
Detail-oriented with strong critical thinking and organizational skills.
Strong troubleshooting and root cause analysis skills.
General knowledge of OSHA and EPA regulations for construction and manufacturing.