chosen country US
Please scroll down, To apply
Sr Oracle Developer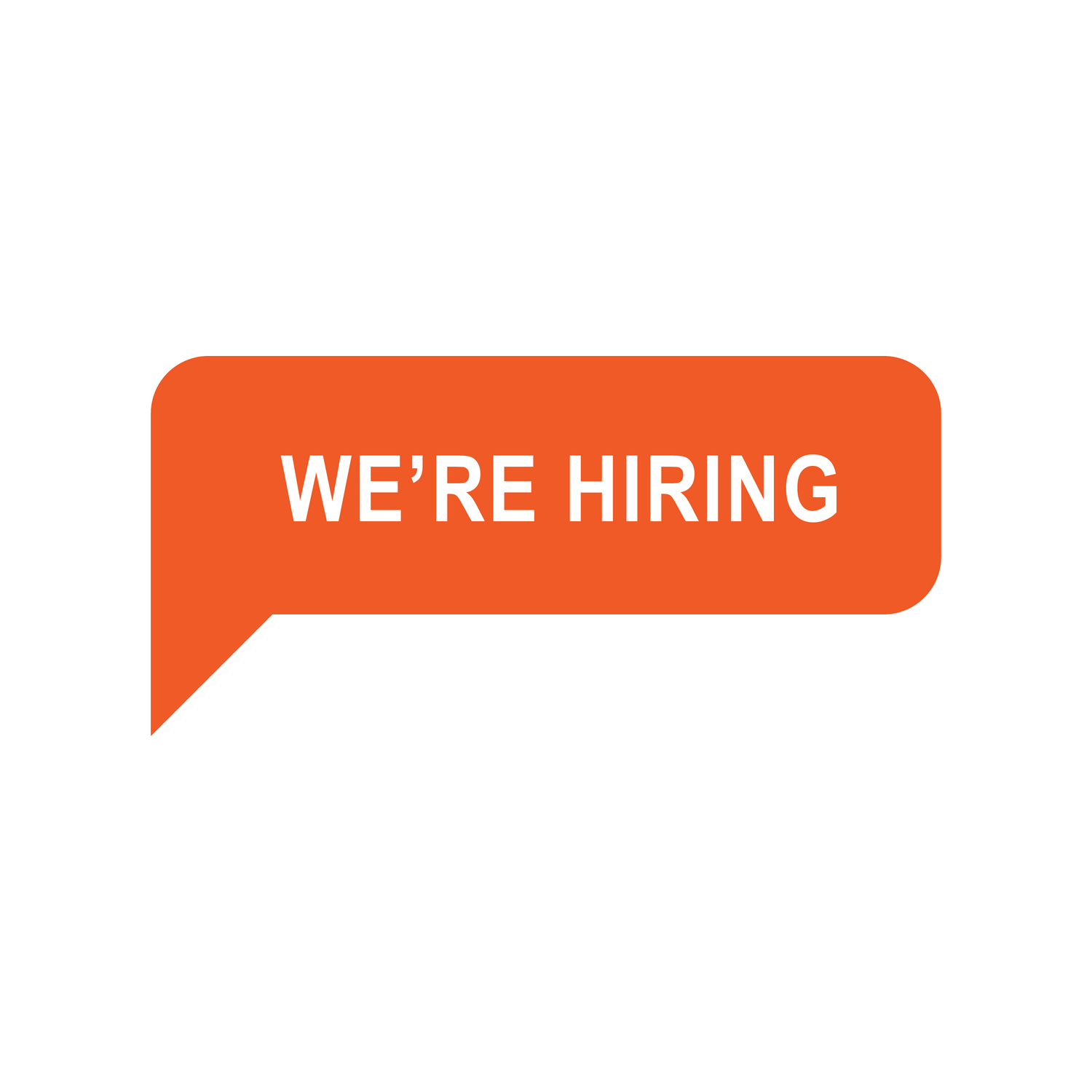 ---
in
2023-05-26 02:24:53
Charlotte, North Carolina, United States
Job type: fulltime
Job industry: I.T. & Communications
Job description
W2 only - Oracle Developer : Senior / Lead
Hybrid work Model - Charlotte , NC : 3 days onsite work required.
Open to transferring visa if required.
Sr. Oracle Developer / Lead Oracle Developer will work with - Oracle PL/SQL, SQL, UNIX, Informatica
Hands on development , designing experience working with Oracle , PL/SQL with strong Data Analytical skills (for data stored in Oracle / SQL Server).
Strong knowledge of data management concepts, including database structure, and proficiency with Oracle SQL and other standard database query tools.
Experience in data analysis, data mapping techniques.
Strong experience in building/setting up a new Data warehouse
Experienced technologist with strong database and data modeling experience, ability to work across multiple teams to ensure consistent implementation of the data model.
Must have good data modeling tool knowledge: i.e. ERWIN, Sybase Power Designer and others.
Work experience with Business Intelligence (data architecture, entity relationship planning, dimensional modeling, ETL, OLAP, analytical reporting) preferred
ETL Informatica and database development (Oracle / SQL Server)
Sr. Oracle Developer to design and implement NFFR, ADS and SOR related work .
Experience in the IT field with experience as Data Modeler and Data Analysts for large and complex systems
In depth Data Modeling experience
Ability to use and analyze data using various reporting tools like Cognos, tableau etc
Please email resume with contact numbers and rates on W2 ( no 3rd Parties )
Viral Patel , IT Talent Acquisition Manager
Mitchell Martin Inc.
Office :
EARN CASH - Refer a friend
Oracle developer , oracle database developer , pl/sql developer , oracle sql developer , pl/sql reports developer , database developer , etl developer , oltp , olap , oracle pl/sql developer , oracle application developer , Informatica , etl , sqlserver , datawarehouse , exadata , lead developer , lead pl/sql developer , pl/sql developer , oracle developer, rac, exadata