chosen country US
Please scroll down, To apply
Chief of Craniofacial Reconstructive and Plastic Surgery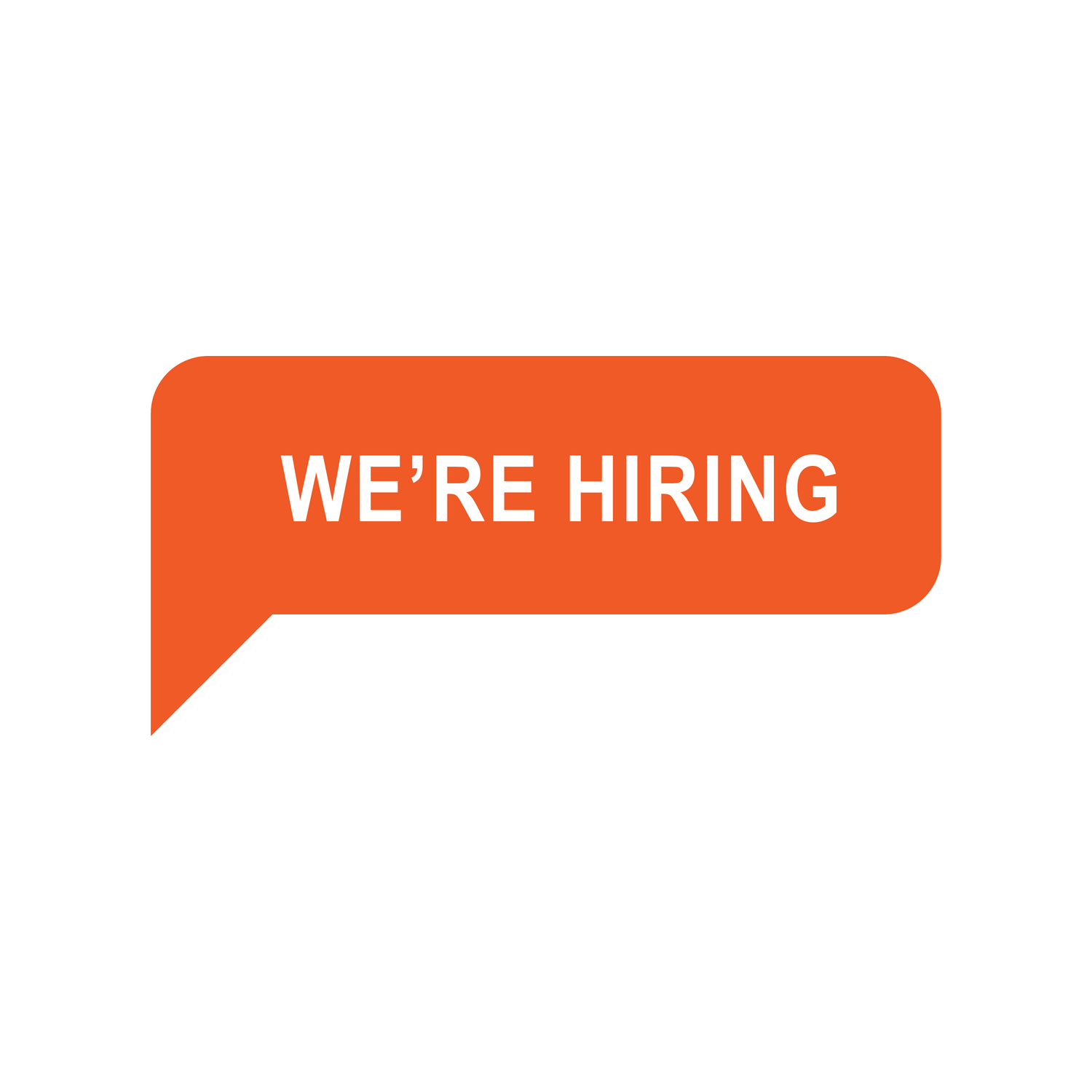 ---
Tower Health
2023-03-18 14:09:20
Philadelphia, Pennsylvania, United States
Job type: fulltime
Job industry: Executive Positions
Job description
Putting Kids and Families First Since 1875
A leader in pediatric care since 1875, St. Christopher's Hospital for Children's nationally recognized programs and pediatric specialists provide exceptional care to children from throughout the Greater Philadelphia area and around the world. The mission of St. Christopher's Hospital for Children is to provide quality pediatric services in a caring, progressive environment. St. Christopher's Hospital is committed to quality through teamwork, technology and service in a child-friendly, family-oriented environment.
For more than 100 years, our hospital has served children, families, and communities in Greater Philadelphia and surrounding communities. Caring for children is our passion. Here, we develop, offer, and refine nationally recognized programs through patient- and family-centered, collaborative, and innovative care.
We're an academic medical center, which means we bring you the latest in diagnostics, treatments, and innovations - all tailored specifically to the needs of your child. Through our research, academics, and clinical care, children and families depend on the leading-edge care found only at an academic medical center.
Responsibilities
The Department of Plastic Surgery at St. Christopher's Hospital for Children in Philadelphia, PA is accepting applicants for the position of Chief of Craniofacial Reconstructive and Plastic Surgery . In this role the chief will perform surgeries in the areas of cleft-lip and palate, craniofacial and a full spectrum of pediatric plastic surgery procedures, clinical patient care, resident/medical student education and research. Individuals must have the experience, education, and training to meet the qualifications for a minimum academic rank of assistant professor level with Drexel University College of Medicine. Academic rank will be commensurate based on academic time and experience. Primary responsibilities of the chief will be to provide and direct patient care at St. Christopher's Hospital for Children and associated outpatient practices.
Additional responsibilities include directing and growing of the Cleft Palate and Craniofacial Section of Plastic Surgery. The section has a multi-disciplinary approach in the care of our patients. The team includes plastic surgery, dentistry, oral & maxillofacial, otolaryngology, ophthalmology, neurosurgery, speech therapy, and individual/family counseling services.
Candidates should have demonstrated skills in leadership, collaboration, interpersonal relationship development, and program development to develop and motivate the expansion of the service line in a competitive healthcare market and region. The position will require candidate to have a D.O., M.D. or M.D./PhD, graduate of an ACGME accredited residency in plastic surgery, graduate of a pediatric cleft and craniofacial surgery fellowship, BC/BE in plastic surgery, and be eligible for an unrestricted medical license in the Commonwealth of PA.
The Benefits We Offer:
Competitive compensation package
Benefits including health, dental, vision, life and disability insurance
Retirement savings plan with employer automatic contribution and employer match.
Malpractice insurance & tail coverage
Educational Loan Assistance
Generous paid time-off allowance
Commuter Benefits- tax-free transit or parking
CME time and money
Relocation assistance
H1B Visa & Green Card Support, J1 Visa sponsorship
Supportive health system to advance goals
Qualifications
Tower Health is a regional integrated healthcare system that offers compassionate, high-quality, leading-edge healthcare and wellness services to communities in Berks, Chester, Montgomery, and Philadelphia Counties. With approximately 11,500 employees, Tower Health consists of Reading Hospital in West Reading; Phoenixville Hospital in Phoenixville; Pottstown Hospital in Pottstown; and St. Christopher's Hospital for Children in Philadelphia, in partnership with Drexel University. Tower Health is strongly committed to academic medicine and training, including multiple residency and fellowship programs, the Drexel University College of Medicine at Tower Health, and the Reading Hospital School of Health Sciences in West Reading. The system also includes Reading Hospital Rehabilitation at Wyomissing; home healthcare provided by Tower Health at Home; TowerDirect ambulance and emergency response; Tower Health Medical Group; Tower Health Providers, our clinically integrated network; and 25 Tower Health Urgent Care facilities across our service area. For more information, visit towerhealth.org .
Candidates interested in applying for the position, should email a confidential CV and cover letter to Bill Mawhinney, Sr. Physician Recruiter, at
Req 2