chosen country US
Please scroll down, To apply
Maintenance Technician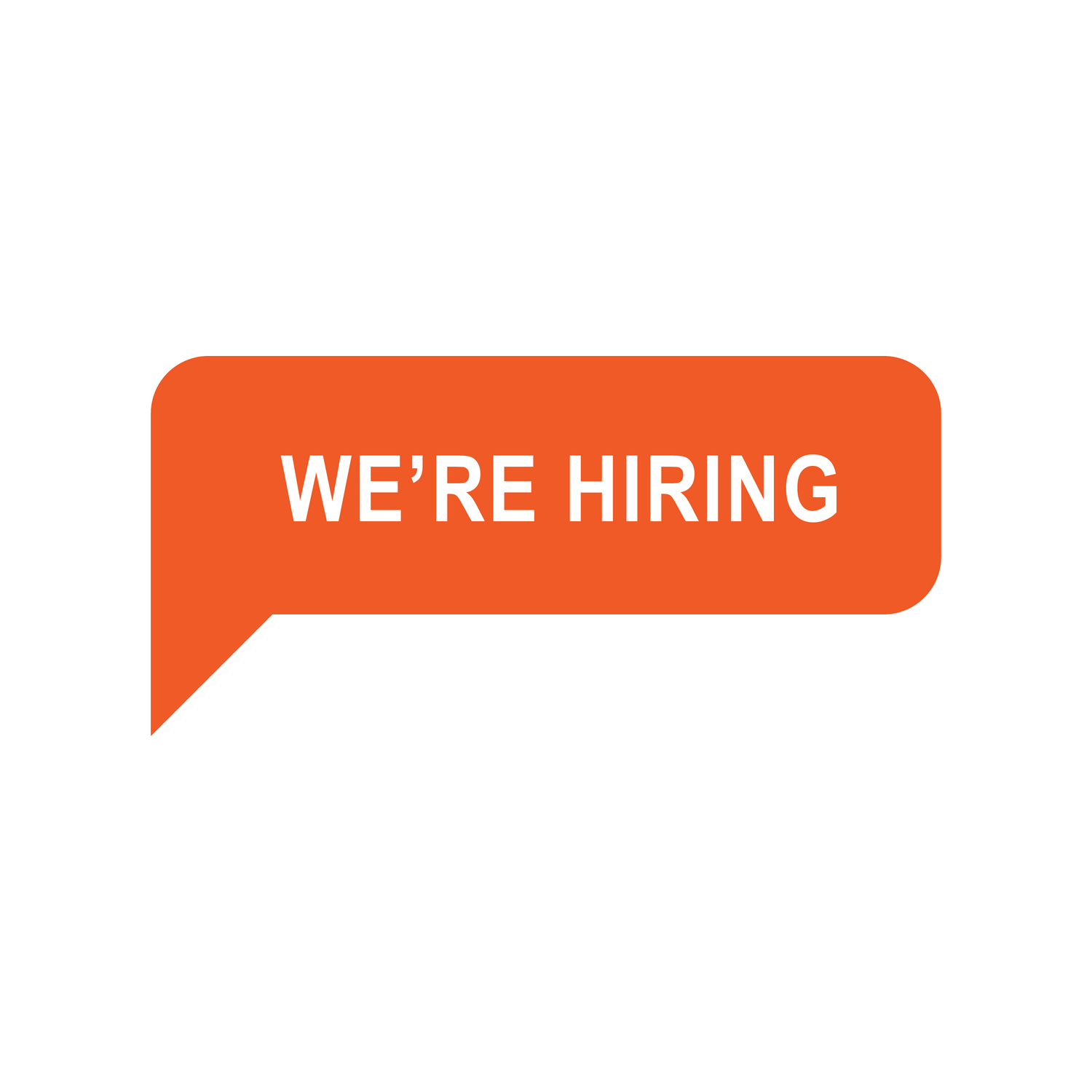 ---
Prologis 64000.00 US Dollar . USD Per annum
2023-02-08 14:07:08
Nashville, Tennessee, United States
Job type: fulltime
Job industry: Trades & Services
Job description
Do you want to play a role in global commerce?

As a Maintenance Technician, you would be part of a Customer Experience Team (CET) that strives to provide best in class service to our customers in 12 million square feet of industrial buildings in the Nashville Market. Our customer base is diverse and we're looking for someone who enjoys working with the biggest names in e-commerce logistics and warehouse operations as well as small shop operations.

What's needed in order to do that:

Develop and maintain positive relationships with all customers and vendors.
Responsive to customer's needs and requests in a timely manner.
Responsible for general property maintenance of buildings and help coordinate special projects as directed by the Real Estate and Customer Experience Manager.
Troubleshoot, evaluate, and recommend maintenance operations.
Proactively perform property inspections.
Monitor appearance and upkeep of properties on a continual basis and advise the Real Estate and Customer Experience Manager on the overall condition of the properties.
Assist in inspecting, monitoring, and documenting all work being performed by vendors.
Responsible for alerting the Real Estate and Customer Experience Manager of any unusual occurrence and/or damage that has taken place or that may occur.
Report safety issues immediately and recommend solutions to customers, vendors, and Real Estate and Customer Experience Manager.
Ensure safe and proper storage of all supplies, chemicals, tools, and equipment. Ensure tools and equipment are in optimum condition.
Be ready to respond immediately to emergency situations and concerns.
Attend and complete all required training.
In partnership with the Customer Experience Team (CET), help identify additional opportunities to serve the customer by understanding Prologis' value-added products and services (Prologis Essentials, etc.)

Tell us if you're ready.

Requires a High School Diploma or General Education Degree (GED).
Minimum of three years in a skilled maintenance work in the commercial real estate industry.
Knowledge of basic building maintenance.
Experience using work order, fire and life safety, alarm and other facility management software and building control systems.
Basic proficiency in the use of software systems and ability to use applications on desktop and mobile devices.
Knowledge and experience in more than one of the following: carpentry, plumbing, electrical, painting, landscaping, and heating/cooling (HVAC) systems.
Ability to work outdoors the majority of the day.
Demonstrated ability to manage multiple projects and tasks on a daily basis. Ability to organize and prioritize work assignments. Good record keeping for work orders, parts orders, inventory, and service/customer follow-up.
Ability to carry out specific oral and written instructions.
Ability to work independently.
This is a field position that requires twisting, bending, and lifting during the course of completing work assignments.
Excellent customer service and interpersonal skills. Proven ability to communicate effectively with customers, peers, management, contractors, and vendors.
Requires a valid TN driver's license, good driving record and the ability to travel to multiple properties.
As business dictates, able to work extended/flexible hours (e.g., nights/weekends/on-call).

Target base compensation range of: $52,000-$64,000. Salary and whole compensation package (bonus target ) to be determined by the candidate's location, education, experience, knowledge, skills, and abilities, as well as internal equity and alignment with market data.

All full-time roles in the US come with a robust benefits package which includes healthcare, dental, and vision insurance for employees and eligible dependents. Prologis also offers several other wellness, financial, and work/lifestyle-specific benefits. Our 401(k) retirement plan has a company match of 50% up to 12% of eligible compensation. We also offer generous PTO with a starting accrual of 22 days a year in addition to paid holidays and volunteer time.