chosen country US
Please scroll down, To apply
Pepperoni Blender Operator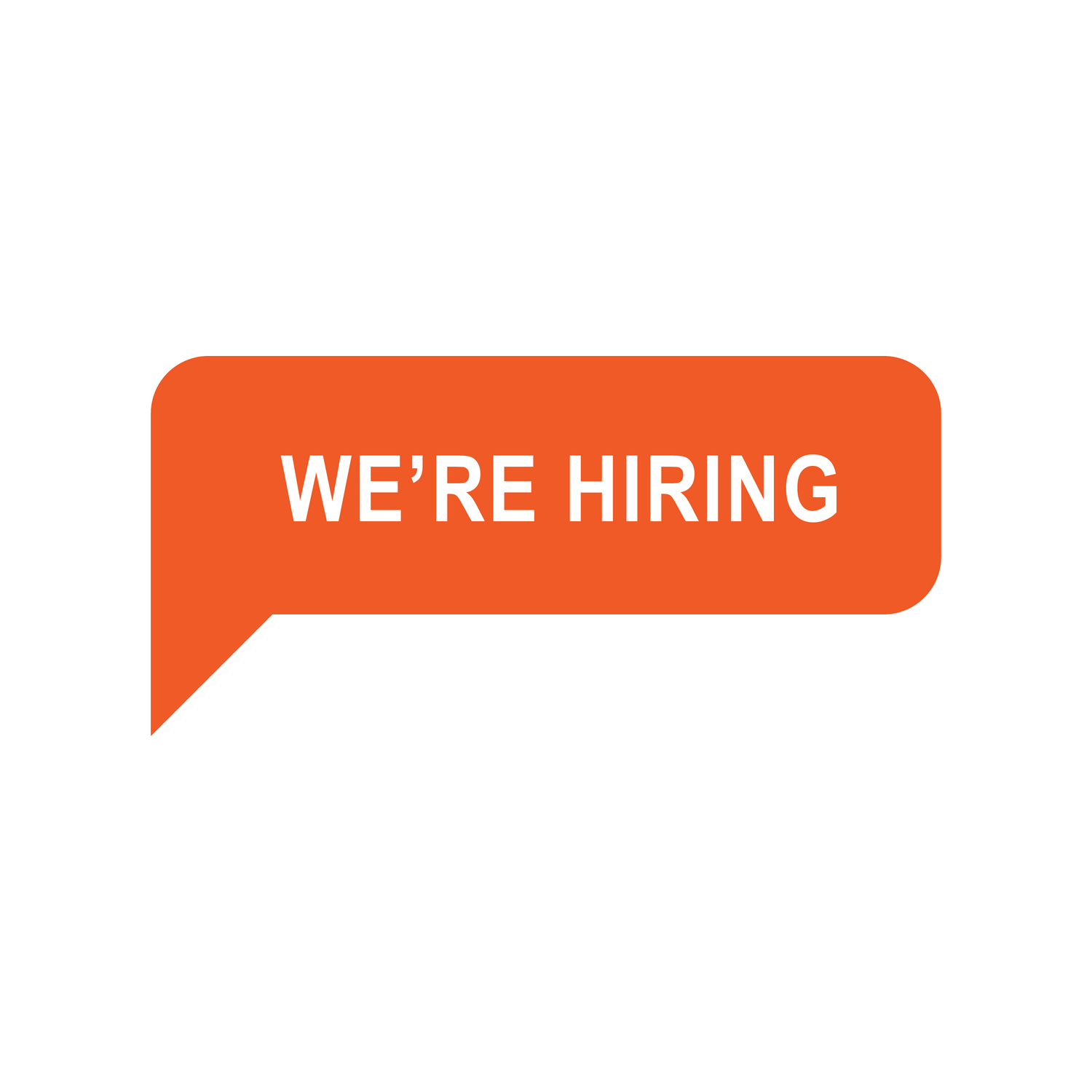 ---
Cargill
2023-03-15 14:01:07
Nashville, Tennessee, United States
Job type: fulltime
Job industry: Other
Job description
Job Level: Hourly
Job Type: Hourly Full Time

Want to build a stronger, more sustainable future and cultivate your career? Join Cargill's global team of 155,000 employees who are committed to safe, responsible and sustainable ways to nourish the world. This position is in Cargill's protein and salt business, where we provide wholesome, high-quality food products to a wide range of customers, from foodservice operators and grocery stores to manufacturers and exporters.
Job Location: Nashville, TN
Job Type: Full Time
Shift(s) Available: 2nd
Compensation: $22.00/hr
Benefits Information
Medical, Dental, Vision, and Prescription Drug Insurance

Health and Wellness Incentives

Paid Vacation and Holidays

401(k) with Cargill matching contributions

Flexible Spending Accounts (FSAs)

Short-Term Disability and Life Insurance

Employee Assistance Program (EAP)

Tuition Reimbursement

Employee Discounts
Principal Accountabilities
Assembles and disassembles grinding equipment using hand tools; instructs blending/grinding crew in assisting, including final grind equipment, and working areas as required.

Instructs blending/grinding crew to retrieve plate and knife in accordance with process order. Conducts blade checks of final grind operation.

Properly operates blenders by utilizing digital control panels and hand controls to start/stop and/or adjust machinery and equipment that grinds and blends product in accordance with process order; inputs ingredients such as water, oil, meat, paste, spices, etc., into blending process with the meat product in a timely and appropriate manner.

Calculates the amount of each component that is necessary, based on the production schedule, product specification and process order and ensures needed materials are retrieved. Pre-stages small amounts of ingredients for batch blends. Manually weighs small amounts of ingredients such as salt, for final grind.

Controls blend sequence, blend time, blend temperature, etc., ensuring strict compliance with the formula. Ensures blend of ingredients matches formula and batch sheet. Understands and analyzes various documents to ensure specifications are met, including - formulas, batch sheets and product specifications

Controls flow of meat from the course grind hopper through the auger to the blender for mixing with other ingredients. Controls the flow of all other ingredients into the blender for proper blend. Ensures exact amount for each batch

Utilizes blend management, controls the out feed of blended product to point of final grind.

Accurately records batch card ensuring a balance exists with the formula and batch sheet. Ensures product quality, consistency, and compliance with customer specifications. Compiles paperwork including the quality of raw material and lot numbers.

Complete all required documentation accurately and proficiently along with other required written communication applicable to the job. Ensuring all processing steps have been completed and a quality product is delivered to the customer. All food handling tasks are completed properly i.e. proper packaging, weights are in the acceptable range. Assist on the production floor where needed.

Comply with all Corporate Environmental Health and Safety Policies and Procedures

Individual will learn and comply with all HACCP and Food Safety Policies and Procedures; Individual will ensure compliance for all monitoring and verification tasks as outlined in Food Safety Management.

Must complete procedural training for this position in the Grinding department.

Required Qualifications
Right to work in the U.S. that is not based solely on possession of a student visa or visa sponsored by a third-party employer.

Must be 18 years of age or older.

Must have basic math ability.

Must have availability to work weekends and overtime as required.

Must be able to read, write, and speak English.

Must be attentive to details to follow set schedules and directions.

Must have strong computer knowledge and skills.

Preferred Qualifications
Previous food manufacturing or production experience.

Mechanical aptitude.
Considered candidates will receive a phone call from a (952) area code. Please note that this position does not include relocation reimbursement.
Equal Opportunity Employer, including Disability/Vet