chosen country US
Please scroll down, To apply
Identity and Access Management Systems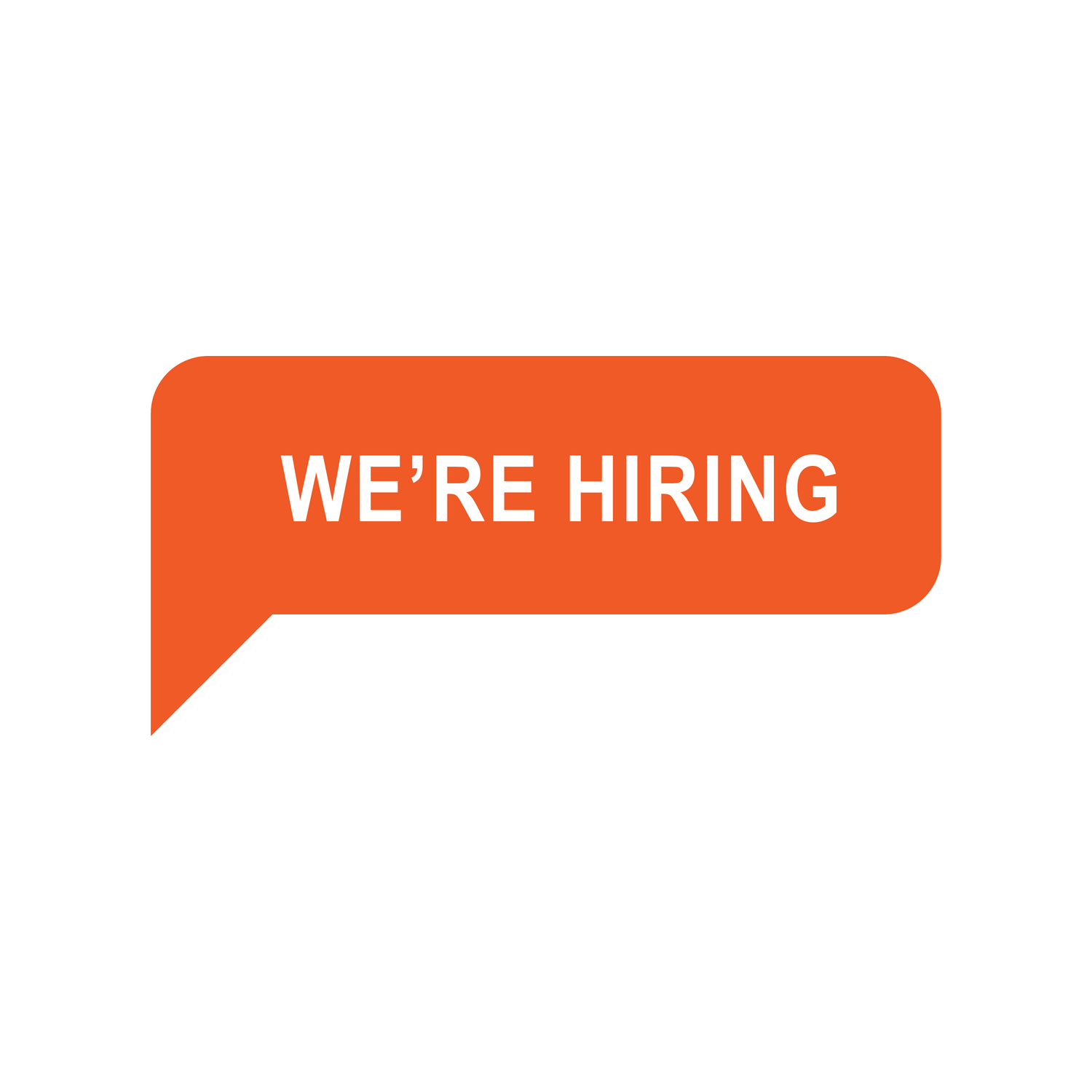 ---
Request Technology - Robyn Honquest
2023-03-27 15:17:50
salary: 140000.00 US Dollar . USD Annual
Dallas, Texas, United States
Job type: fulltime
Job industry: I.T. & Communications
Job Contact: Robyn Honquest
Job description
Associate Principal, Identity and Access Management Systems
SALARY: $125K - $140K PLUS 15%
LOCATION: DALLAS
3 days onsite, 2 days remote
The IAM team is responsible for integrating internal applications with ForgeRock Identity Suite using OAuth methodologies. Microsoft AD and LDAP ForgeRock Identity platform including identity gateway access manager and directory server single sign-on development Java JavaScript groovy networking linux windows AWS
The Identity and Access Management team is responsible for access control and all associated programs. Applications supporting these programs include ForgeRock, SailPoint and Duo. This position has an emphasis on integrating internal applications with ForgeRock Identity suite using OAuth methodologies and custom scopes, coordinating directly with application development teams and enterprise architecture.
Primary Duties and Responsibilities
Administration and configuration of our IAM products and processes with an emphasis on ForgeRock Identity products.
Developing custom integration, workflows and rules between tools using Agile methodologies.
Planning, implementation, enforcement and review of security policies, procedures, and controls specific to Identity Access Management.
Processing access requests and issue tickets for internal and external customers
Leading troubleshooting and resolution of system issues that might contribute to enterprise Production problems.
Managing project work through all phases (design, build, test, cutover).
Report on controls, evidence gathering and control execution.
Work collaboratively across IT and Business departments to implement technical solutions
Under limited direction from management, monitor, evaluate and maintain systems and procedures to enforce best practices for user access authorization and control.
Qualifications
Technical Skills
Microsoft Active Directory and LDAP
Experience working in and developing solutions for a highly regulated environment or organization that leverages a security framework (such as NIST, COBIT, etc).
Experience supporting the ForgeRock Identity Platform including Identity Gateway, Access Manager, and Directory Server.
Experience with Multi-Factor authentication protocols and systems (Entrust, Duo, or similar).
Experience with Single-Sign on protocols (OIDC, OAuth2.0, SAML, SWA, etc) and systems (Okta, Ping, Siteminder, or similar).
Development experience: Java, Javascript, Groovy
Development experience: Python and Shell Scripting
Solid understanding of Encryption and Network protocols (SSL, IPV4, HTTP)
Basic knowledge of Linux operating system administration.
Basic knowledge of Windows server and desktop operating systems
Basic knowledge of Amazon Web Services (AWS)
Basic knowledge of Controls, Risk Ranking/mapping, Remediation items and general IT audit
Preferred (nice to have)
Sailpoint Identity IQ administration or experience
E-GRC/Archer
ServiceNow
Mainframe architecture
CA-ACF2 Mainframe access control facilities
Directory services, LDAP, and their inherent security (Active Directory, CA Directory).
Bachelor's degree in Computer Science, Engineering, or other related field, or equivalent experience
Hands-on IT or security operations experience
Industry recognized certifications (CISSP, ITIL, etc)