chosen country US
Please scroll down, To apply
Site Reliability Engineer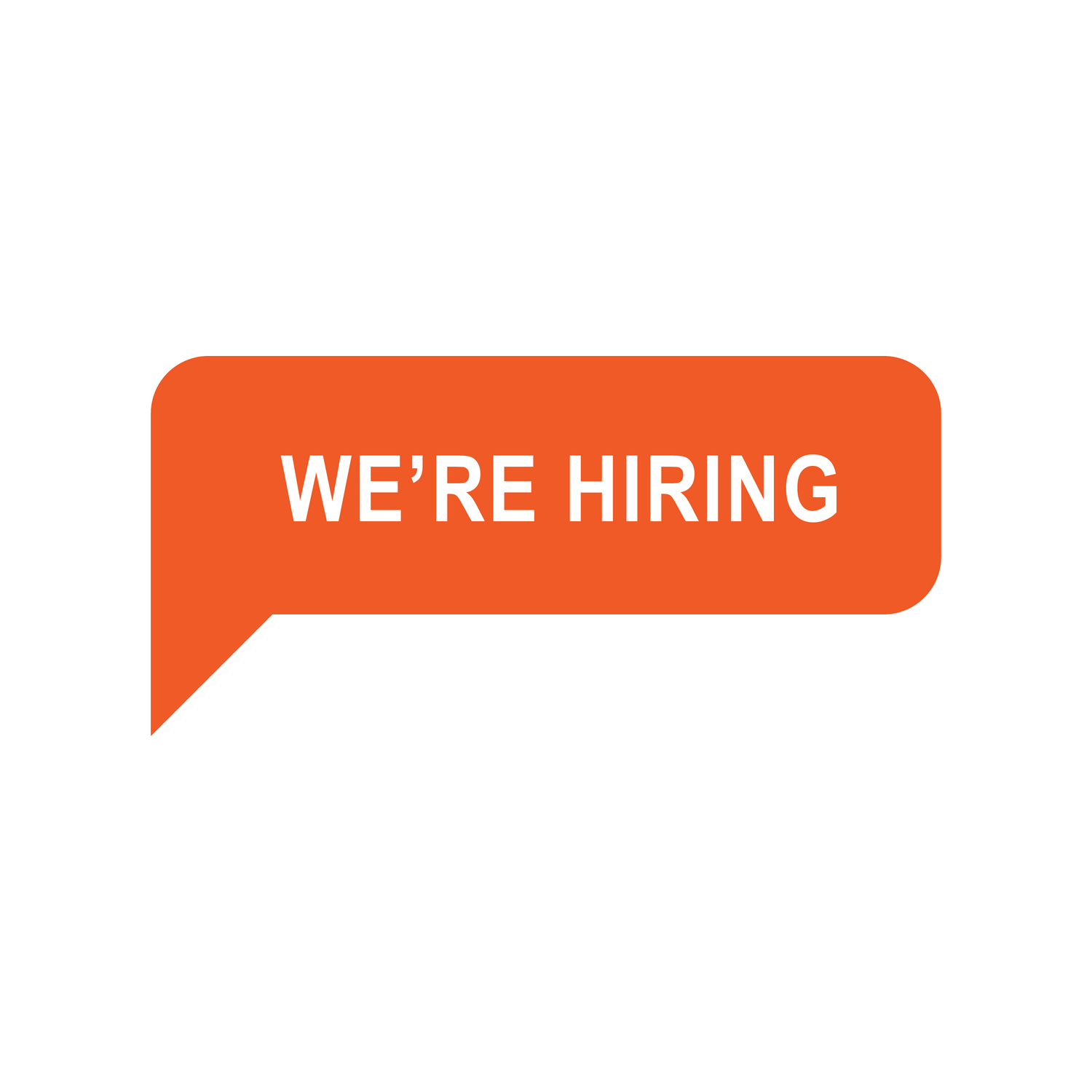 ---
Capgemini
2023-09-27 12:57:12
Dallas, Texas, United States
Job type: fulltime
Job industry: I.T. & Communications
Job description
Title: Site Reliability Engineer (SRE)
Location: Dallas, TX, Boston, MA, New Hampshire, Rhode Island, Raleigh, North Carolina
Position Overview:
We are seeking a highly skilled Site Reliability Engineer (SRE) to join our dynamic team. As an SRE, you will play a critical role in ensuring the reliability, availability, and performance of our systems and services. You will be responsible for implementing DevOps best practices, managing Jenkins Pipelines, and setting up robust monitoring and alerting solutions to proactively identify and address any issues.
Key Responsibilities:
Collaborate with development and operations teams to promote a DevOps culture and streamline the software delivery process.
Automate repetitive tasks and processes to improve efficiency and reduce manual intervention.
Design, develop, and maintain Jenkins pipelines for continuous integration and continuous delivery (CI/CD).
Ensure the reliability and scalability of Jenkins infrastructure for building, testing, and deploying applications.
Implement and maintain a comprehensive monitoring and alerting system to track the health and performance of our systems.
Configure monitoring tools to provide real-time insights into system behavior and performance metrics.
Set up alerting mechanisms to promptly identify and respond to issues, minimizing downtime.
Participate in on-call rotations to respond to and resolve critical incidents promptly.
Conduct post-incident reviews and contribute to incident response process improvements.
Use infrastructure as code principles to manage and provision infrastructure resources.
Ensure infrastructure configurations are versioned and easily reproducible.
Analyze system performance and capacity requirements to make informed recommendations for scaling infrastructure.
Maintain clear and up-to-date documentation of systems, configurations, and procedures.
Qualifications:
Bachelor's degree in Computer Science, Information Technology, or a related field (or equivalent work experience).
Proven experience in a Site Reliability Engineer or similar role.
Strong proficiency in DevOps practices and tools.
Expertise in designing and managing Jenkins pipelines.
Experience with logging, monitoring, and alerting tools (e.g., Prometheus, Grafana, ELK stack).
Knowledge of containerization and orchestration technologies (e.g., Docker, Kubernetes).
Scripting and automation skills (e.g., Python, Bash).
Familiarity with infrastructure as code (IaC) concepts and tools (e.g., Terraform, Ansible).
Strong problem-solving skills and the ability to troubleshoot complex issues.
Excellent communication and teamwork skills.
Willingness to participate in an on-call rotation as needed.
About Capgemini:
Capgemini is a global leader in partnering with companies to transform and manage their business by harnessing the power of technology. The Group is guided everyday by its purpose of unleashing human energy through technology for an inclusive and sustainable future. It is a responsible and diverse organization of over 360,000 team members in more than 50 countries. With its strong 55-year heritage and deep industry expertise, Capgemini is trusted by its clients to address the entire breadth of their business needs, from strategy and design to operations, fueled by the fast evolving and innovative world of cloud, data, AI, connectivity, software, digital engineering and platforms. The Group reported in 2022 global revenues of €22 billion.
Get The Future You Want
Disclaimer:
Capgemini is an Equal Opportunity Employer encouraging diversity in the workplace. All qualified applicants will receive consideration for employment without regard to race, national origin, gender identity/expression, age, religion, disability, sexual orientation, genetics, veteran status, marital status or any other characteristic protected by law.
This is a general description of the Duties, Responsibilities and Qualifications required for this position. Physical, mental, sensory or environmental demands may be referenced in an attempt to communicate the manner in which this position traditionally is performed. Whenever necessary to provide individuals with disabilities an equal employment opportunity, Capgemini will consider reasonable accommodations that might involve varying job requirements and/or changing the way this job is performed, provided that such accommodations do not pose an undue hardship.
Capgemini is committed to providing reasonable accommodations during our recruitment process. If you need assistance or accommodation, please reach out to your recruiting contact.
Click the following link for more information on your rights as an Applicant