chosen country US
Please scroll down, To apply
Manufacturing Quality Engineer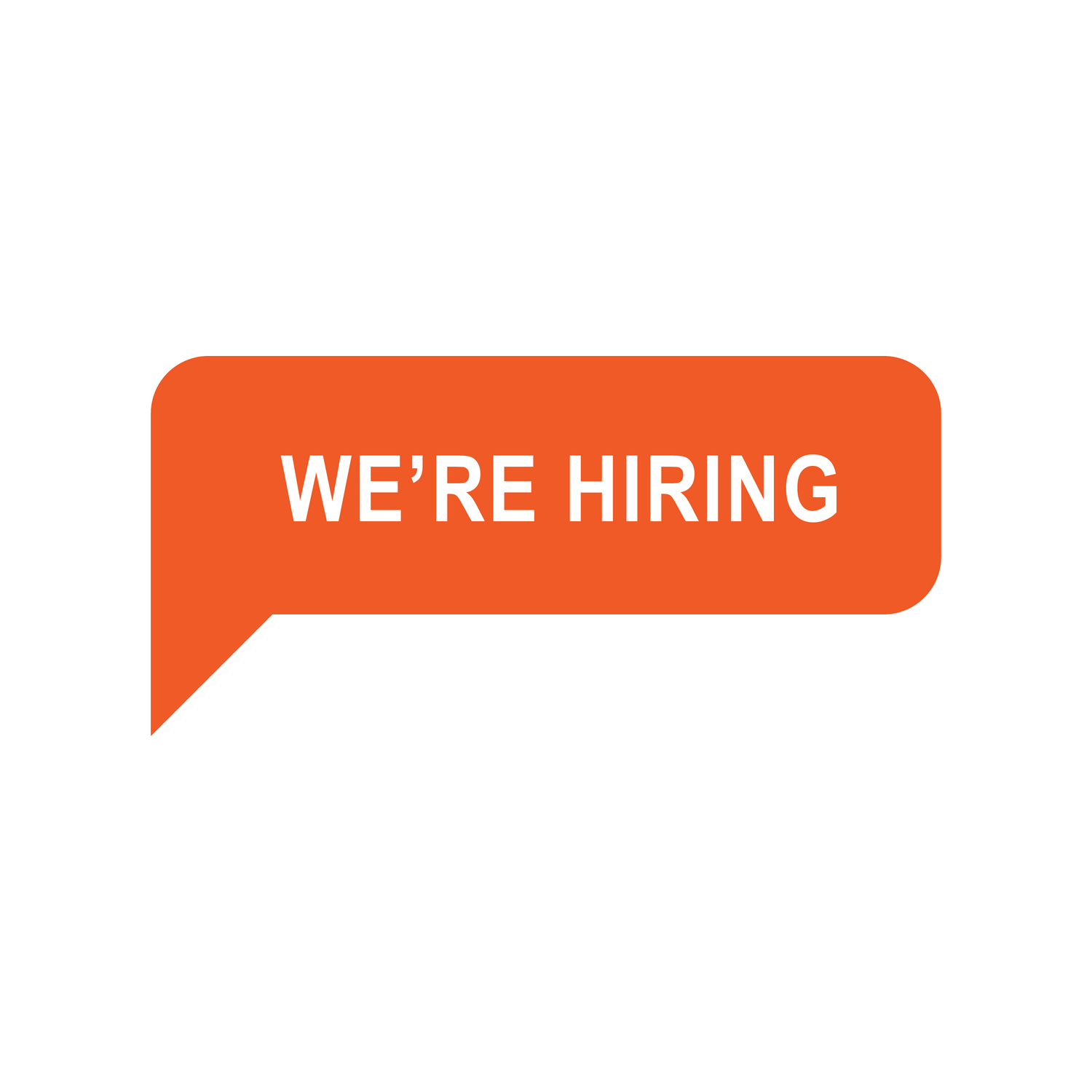 ---
NuHire, LLC
2023-06-06 08:48:28
Houston, Texas, United States
Job type: fulltime
Job industry: Manufacturing Operations
Job description
The focus of this position is to improve product quality and reduce cost using product and process quality evaluation techniques and quality control principles.
KEY RESPONSIBILITIES:
Maintain and improve standard procedures; train the operators and inspectors on inspection and gaging techniques and the use of procedures.
Assist in the control of material certification documents from in-house or sub-contract process. Monitor, Validate and Approve mechanical property tests, stress relieve curves, buck-on graphs, etc.
Review work order packets for accuracy and acceptability according to internal procedures and special customer requirements
Train and guide QA auditors as required.
Generate or revise QA documents such as procedures, work instructions and specifications as needed; and train affected personnel on such documents.
Interface with subcontractors on clarification of quality requirements.
Use knowledge of product and inspection/testing requirements to collect data and perform evaluation when customer issues arise. Utilize 8D problem solving to address customer claims.
Implement root cause analysis and corrective action of non-conformance reduce variation of key process indicators, mitigate rework, reduce cost, and improve quality.
Collect appropriate data and use advanced problem-solving techniques such as process capability, SPC, FMEA and Design of Experiments to isolate and reduce sources of variation and to resolve production and quality issues.
Review customer specifications/requirements to evaluate capability and develop quality plans as needed.
Perform internal and supplier/subcontractors process and management system audits as scheduled or needed.
Support external audits as scheduled or needed. Support root cause analysis and corrective actions for audit findings.
Communicate with customers and other entities on topics related to internal/external non-conformances, special requirements, and other activities related to the product.
Support project activities and product industrialization by working with R&D, methods department and external suppliers and organizations.
Promote effective communication vertically and horizontally within the organization.
Follow all company policies, practices, and regulations to include Quality and Safety.
EDUCATION, TRAINING, AND CERTIFICATIONS:
Required
Bachelor's degree in quality engineering or in another engineering discipline with quality experience.
Preferred
MBA
Lead auditor training (ISO 9001, API Q1)
ASQ - Certified Quality Engineer (CQE)
Six Sigma certification or training
SKILLS AND KNOWLEDGE PREFERRED:
Strong quality/process/operations engineering background in manufacturing environment.
Experience in a machining operation is desired.
Proficient in wide range of problem-solving tools and methods, including Six Sigma Methodology.
Has extensive, in-depth knowledge of quality requirements and systems.
The individual must be proficient in Microsoft Office Suite including Excel, and PowerPoint.