chosen country US
Please scroll down, To apply
Attorney, Securities Counsel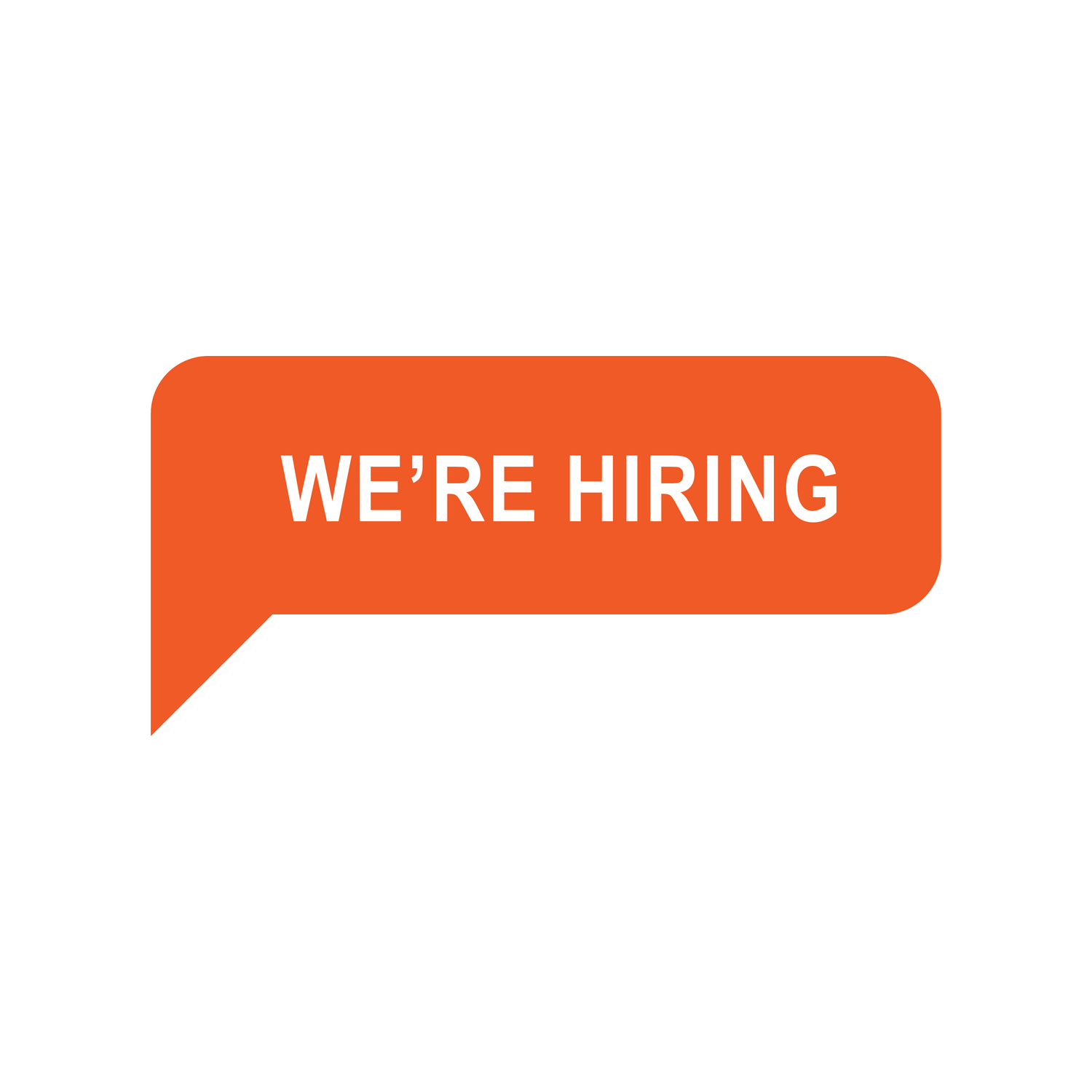 ---
Genworth
2023-09-20 05:00:02
Richmond, Virginia, United States
Job type: fulltime
Job industry: Legal
Job description
At Genworth, we empower families to navigate the aging journey with confidence. We are compassionate, experienced allies for those navigating care with guidance, products, and services that meet families where they are. Further, we are the spouses, children, siblings, friends, and neighbors of those that need care-and we bring those experiences with us to work in serving our millions of policyholders each day.
We apply that same compassion and empathy as we work with each other and our local communities. Genworth values all perspectives, characteristics, and experiences so that employees can bring their full, authentic selves to work to help each other and our company succeed. We celebrate our diversity and understand that being intentional about inclusion is the only way to create a sense of belonging for all associates. We also invest in the vitality of our local communities through grants from the Genworth Foundation, event sponsorships, and employee volunteerism.
Our four values guide our strategy, our decisions, and our interactions:
Make it human. We care about the people that make up our customers, colleagues, and communities.
Make it about others. We do what's best for our customers and collaborate to drive progress.
Make it happen. We work with intention toward a common purpose and forge ways forward together.
Make it better. We create fulfilling purpose-driven careers by learning from the world and each other.
POSITION TITLE
Attorney, Securities Counsel
POSITION LOCATION
Richmond, VA
This position is available to Virginia residents as Richmond, Virginia in-office applicants with a hybrid work schedule.
YOUR ROLE
As a Legal team member, you'll help us apply the law to our products, services, and day-to-day interactions, as well as uphold the highest standards of ethics and integrity in our practices, to ensure we're there for our policyholders and communities-now and in the future.
Reporting to the Vice President, Chief Securities Counsel, you will serve as Securities Counsel in Genworth's corporate headquarters for SEC-related matters. You will demonstrate a high level of integrity and a willingness to provide strong legal counsel to business clients. Candidates must have the willingness and ability to join and immediately contribute to a high functioning legal and compliance team.
What you will be doing
Work with VP, Chief Securities Counsel, to ensure compliance with public company securities matters, Delaware corporate law and related corporate policies (e.g., Insider Trading Policy)
Handle legal responsibility for documents filed with the Securities and Exchange Commission, including annual proxy statement, annual and quarterly reports, Form 8-Ks, and filings for Corporation's Section 16 insiders
Act as Secretary to Corporation's Disclosure Committee; Manage Form 8-K Disclosure Subcommittee; maintain records for all Committee and Subcommittee proceedings
Review external and internal business communications in connection with public disclosures
Provide legal support for securities law and disclosure aspects of executive compensation plans and arrangements
Research and track upcoming Securities and Exchange Commission rules and applicability to the Corporation's policies and practices
Provide legal support in debt and equity securities offerings and other corporate transactions
What you bring
Juris Doctor degree and member in good standing of at least one US State bar
4+ years of experience directly advising large public company clients on SEC-related reporting matters, including Form 10-Ks, 10-Qs, 8-Ks, proxy statements and Section 16 filings
Demonstrated technical proficiency with U.S. Securities laws applicable to public companies
Team oriented, with the ability to think creatively in resolving business and legal issues
Proven ability to work directly with senior management, interface with multiple constituencies and manage internal and external resources, all in a high-pressure, ever-changing corporate environment
Excellent written, oral and interpersonal communication skills
Strong commitment to client service
Financial services industry experience (preferred)
ADDITIONAL
At this time, Genworth will not sponsor a new applicant for employment authorization for this position.
Employee Benefits & Well-Being
Genworth employees make a difference in people's lives every day. We're committed to making a difference in our employees' lives.
Competitive Compensation & Total Rewards Incentives
Comprehensive Healthcare Coverage
Multiple 401(k) Savings Plan Options
Auto Enrollment in Employer-Directed Retirement Account Feature (100% employer-funded!)
Generous Paid Time Off - Including 12 Paid Holidays, Volunteer Time Off and Paid Family Leave
Disability, Life, and Long Term Care Insurance
Tuition Reimbursement, Student Loan Repayment and Training & Certification Support
Wellness support including gym membership reimbursement and Employee Assistance Program resources (work/life support, financial & legal management)
Caregiver and Mental Health Support Services