chosen country US
Please scroll down, To apply
Chocolate Worker - Melting Operator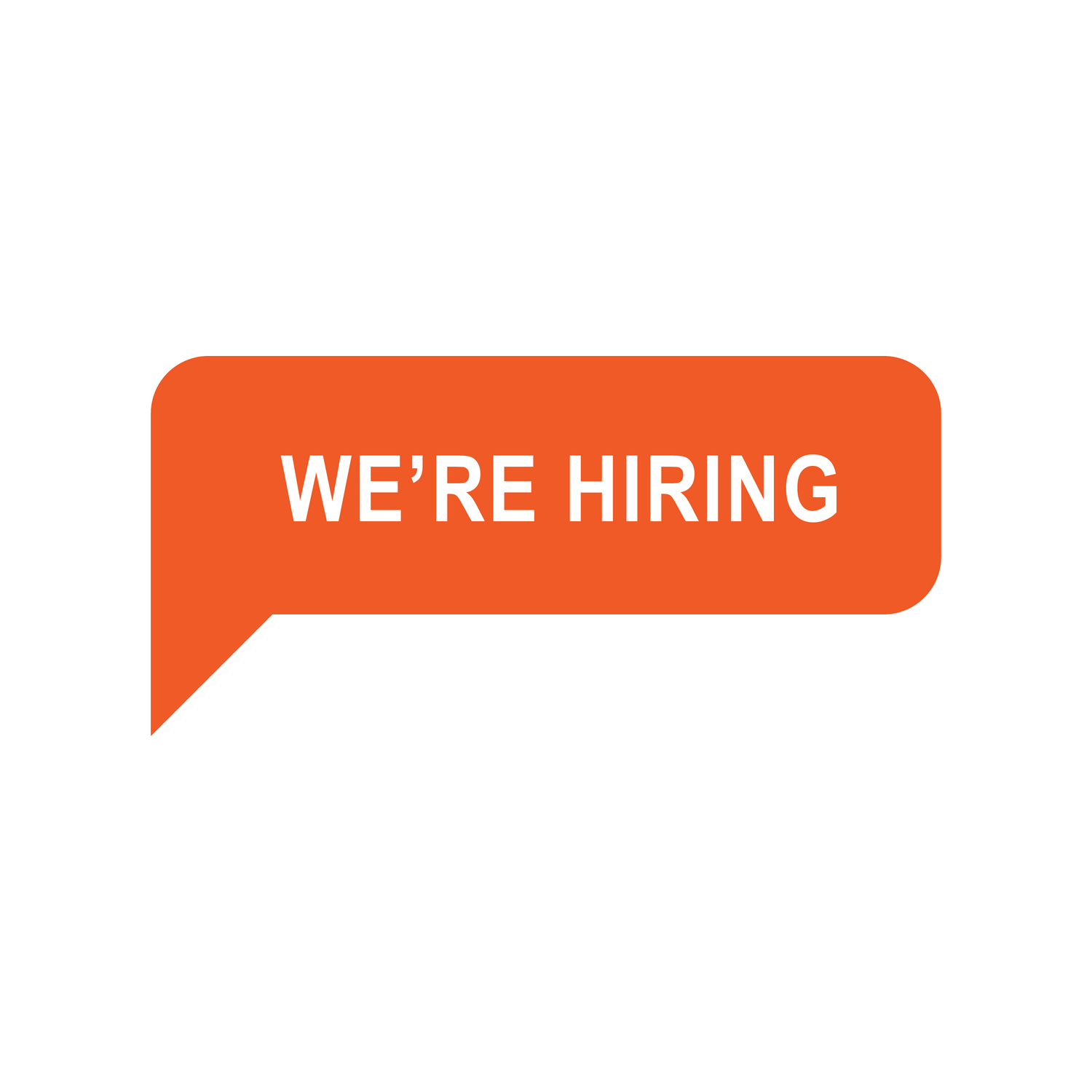 ---
Cargill
2023-09-21 10:37:55
Milwaukee, Wisconsin, United States
Job type: fulltime
Job industry: Transport & Logistics
Job description
Job Level: Hourly
Job Type: Hourly Full Time

A Cocoa and Chocolate Operator in Liquor Melting performs tasks that include cleaning of liquor department assets and areas, staging and dumping of liquor blocks, kibbled bags, butter blocks, cocoa powder bags, rework and other tasks as assigned by department management.
Job type: Full time
Shift: 12 hours shift 4 days ON & 4 days OFF (1st and 2nd shift)
Compensation: $21.37 + $0.55/hr for shift differential (2nd shift). $1 raise after 90 days probation.

Benefits:
Medical, Dental, Vision, and Prescription Drug Insurance
Health and Wellness Incentives
Paid Vacation and Holidays
401(k) with Cargill matching contributions
Flexible Spending Accounts (FSAs)
Short-Term Disability and Life Insurance
Employee Assistance Program (EAP)
Tuition Reimbursement
Employee Discounts

Principal Accountabilities:
Cut open boxes of cocoa liquor, cocoa butter, or rework then remove plastic film and place onto conveyor or melt station. Cut open bags of kibbled cocoa liquor and cocoa powder and place into dump station
Operate computer workstation (plant control system) to move product between tanks and complete calculations for cocoa power additions
Receive and unload inbound liquor loads (dry freight and/or liquid)
Read schedule for production lines and communicate with the Melting Operator from the previous shift to determine the status of the lines and tanks. (Machinery problems, change over status, availability of ingredients, special operating instructions, quality control issues, etc).
Work and cooperate with other Melting Operators to complete all tasks and responsibilities assigned by supervisor
Utilize the principal of FEFO/FIFO, which stands for First Expiring, First Out and First In, First Out
Record production data as required on log sheets or in computer systems. Complete checklists and charts as required
Contact supervisor and maintenance personnel in the event of any mechanical problems or unsafe situations/work practices with your area
Use stand-up and sit-down fork truck equipment to move ingredients or materials as required to include on and off a dock and trailer
Use fork truck to stage ingredient pallets in the proper rack areas as needed and pull pallets to production areas as needed
Maintain all production areas in a neat and clean condition and assist with master sanitation schedule/cleaning
Properly account for any ingredient spills or ingredient scrap
Comply with all GMP, safety, sanitation and any other plant rules as established by the company
Follow all Food Safety (HACCP), GMP's, Occupational Health and Safety, and Environmental programs
Other duties as assigned
Required qualifications:
Right to work in the U.S. that is not based solely on possession of student visa or visa sponsored by third-party employer
Cargill requires employees be a minimum of 18 years old to work in a production facility
Able to perform physical job duties including walking, crouching, bending/stooping, climbing stairs and ladders and lift a minimum of 60 pounds
Able to reach with arms and hands, use hands to finger, handle or feel objects, tools, or controls
Ability to understand and communicate in English (verbal/written)
High School diploma or equivalent
Ability to work overtime including holidays, nights, weekends or different shifts with advance notice
Basic computer skills
Ability to learn to operate machinery and equipment (forklifts/electric pallet jacks/production equipment)
Ability to work in varied indoor and outdoor conditions which may include heat / cold wearing the appropriate personal protective equipment (PPE) such as safety glasses, boots, gloves, and hearing protection for safety and food safety
1 year of production related work, warehouse or distribution work, or related experience
Preferred qualifications:
1 year experience handling food and food products in an industrial food production plant or food handling in a restaurant environment
Basic experience troubleshooting various mechanical components and systems
Previous forklift experience
Ability to work in elevated areas (4 feet and above)
Experience with lock-out-tag out and safety processes
Considered candidates will receive a phone call from a (952) area code. Please note that this position does not include relocation reimbursement.

Equal Opportunity Employer, including Disability/Vet.