chosen country GB
Please scroll down, To apply
Senior Operations Technician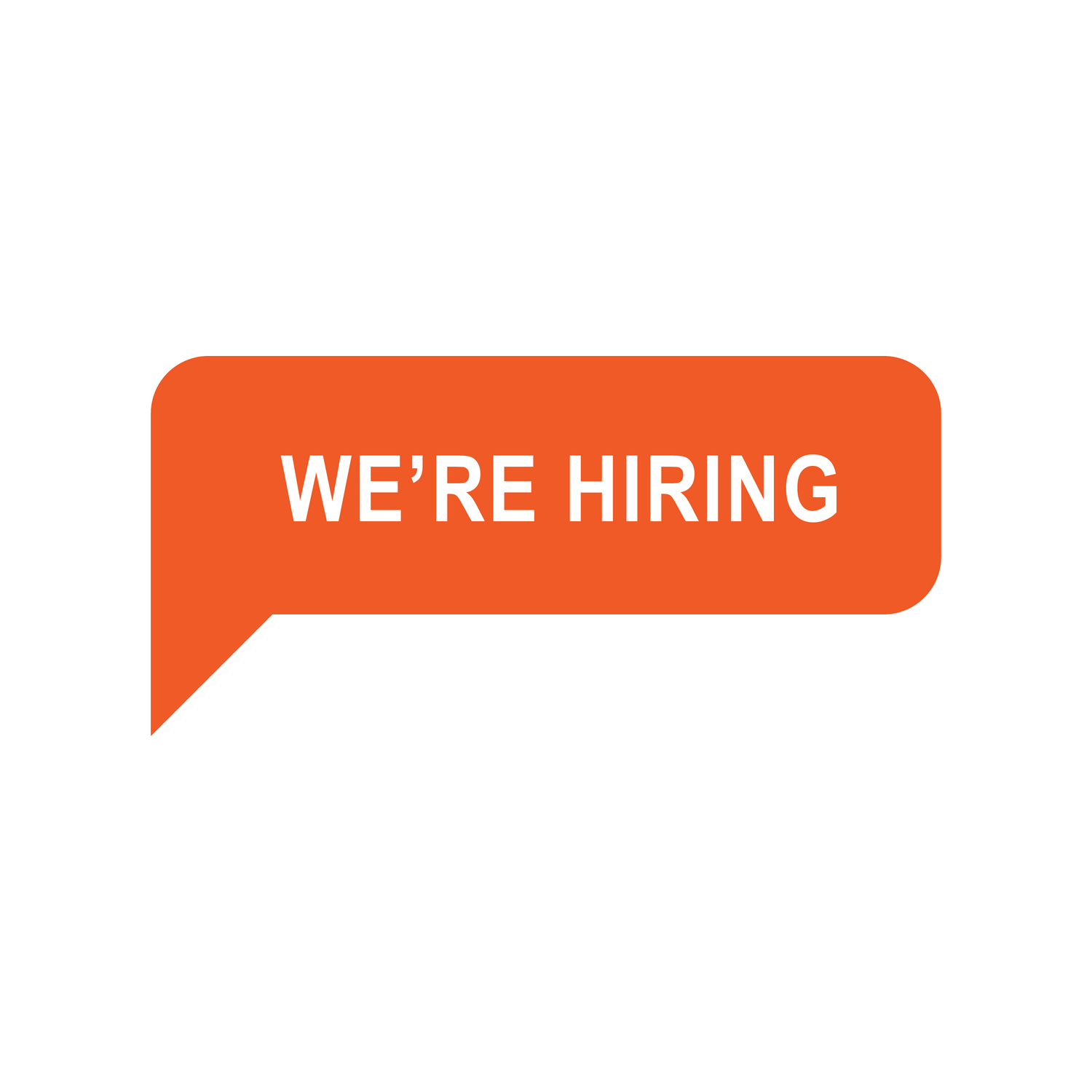 ---
NES Fircroft
2023-03-14 21:32:14
Aberdeen, Aberdeen, United Kingdom
Job type: fulltime
Job industry: Trades & Services
Job description
Our client, an oil and gas operator, are looking for Senior Operations Technicians to join the team on a 12 month rolling contract basis. These vacancies will be for a number of platforms offshore.
BASIC PURPOSE OF THE ROLE
The Senior Operations Technician is a member of the Offshore Operations Team reporting directly to the Production Team Lead with responsibility to operate a wide range of offshore process and utilities equipment and systems working safely and in strict compliance with Company and regulatory requirements.
Additionally, the role requires that a good level of communication skills be demonstrated when carrying out reports, identifying material requirements and when dealing with vendor technical support teams.
You will be expected to demonstrate high standards of commitment to Health, Safety and the Environment and will be active role model when working alongside vendors and contractors.
Contribute to continuous improvement in the safety and environmental performance of the installation through active involvement in risk assessments, audits, tool box talks and the identification and implementation of improvement opportunities through defect elimination.
You must be able to attend relevant training courses to maintain or improve levels of competency in the role of a performing authority.
Assist in the training and development of new starts and less experienced technicians.
Equipment covered includes oil and gas production systems, wells, water injection, power generation, fire and gas systems and platform utilities.
KEY RESPONSIBILITIES
HSE
Responsible for the supervision of specific work-scopes, to ensure that the requirements of the Control of Work (ISSOW) system are fully complied-with.
Responsible for review and countersignature of all WCCs in their area of responsibility.
To demonstrate knowledge and understanding of the specific signatory roles and responsibilities defined in ISSOW (such as Performing Authority, Isolating Authority, Area Authority Delegate, RPE, TCI and Department Head) and accept the responsibilities of such, when acting in such role.
Performs task risk assessments using Toolbox Talk (Dynamic Risk Review), level 1 and level 2 techniques ensuring residual risk is As Low As Reasonably Practicable (ALARP).
Ensure level 2 TRA is conducted with PA and relevant Area Authority Delegate in the team.
Perform ISSOW audits as directed by the asset HSE plan and ensure that SMART actions are raised and completed.
Demonstrate personal leadership and exemplary safety behaviours at all times ensuring that Safety Rules expectations are communicated and maintained.
Uses exemplary Intelligent Safety behaviours as a role model to drive a positive safety culture.
Ensure compliance with key policies and procedures by completing all assigned actions detailed in the offshore HSE plan.
Participate in hazard analysis and incident investigation as requested by the OIM.
Has awareness of the platforms major risks and ongoing operational risks.
Ensures relevant procedures within the Management System are adhered to.
Ensure all environmental risks are considered and mitigated when work is being planned and executed.
Contribute to platform safety management system by intervening when witnessing unsafe situations. Encourage safe behaviours amongst fellow workers and record conversations using the â Intelligent Safety' database.
Complete at least one WCC or ICC audit within the ISSOW system per trip offshore.
Act as a member of the Emergency Control team for Fire team as appropriate.
Technical Integrity, Performance and Production
Complete accurate handovers (written and verbal) for both shift change and at the end of trip.
Ensure all plant operations are conducted with due regard to Procedures and Standards.
Ensure all operations are conducted with regard to Plant shutdown avoidance.
Identify opportunities to enhance production through modifications, procedural review and defect elimination.
Carry responsibilities of Production Technician Area Ownership as identified in platform HSE plan.
Personal Competency
Complete elements as defined within the Technician Level Competency (TTLC) System profile.
Review training requirements for current and future roles and identify appropriate training courses as required.
Proficient in the use of IT systems - Maximo, ISSOW, etc
Performance Improvement
Identify opportunities to enhance production through production efficiency measures, procedural review and defect elimination.
Provide operational input into Shutdown activities.
Ensure jobs are raised in Maximo to address all known defects. Order all required materials and where appropriate feed the job into the plan.
Monitors/controls hydrocarbon flows and plant conditions, reports malfunctions and makes recommendations on/carries out necessary adjustments.
Prepares plant/equipment for maintenance work, undertakes re-commissioning/re-start activities.
Ensures field and plant flows are maintained to platform requirements and specifications.
Controls and monitors plant operations, identifies abnormal situations and takes appropriate actions.
Maintains awareness of production targets and ensures these are met.
Carries out site checks and gas checks prior to commencing work.
Undertakes first-line maintenance, as required.
Carries out process system sampling, plant inspections, isolations, gas tests & chemical injection
Ensures all production reporting requirements are carried out.
Undertakes dedicated emergency response duties.
QUALIFICATIONS, EXPERIENCE AND SKILLS
QUALIFICATIONS/TRAINING
Essential
NVQ/SVQ Level 3 in Processing Hydrocarbons or equivalent
Valid Medical Certificate,
Offshore Survival Training Certificate
Shoulder measurements
Fit to train
MIST
Working at Height Unit 2
SBT01 or TSBT02
Preferred
HNC/HND in a relevant discipline e.g. mechanical, hydrocarbon operations
Recognised Trade Apprenticeship
POL (OPITO) modules/certification
EXPERIENCE/KNOWLEDGE/SKILLS
Essential
Practical knowledge and experience of offshore production, process and utilities systems operations
Proven ability to meet the requirements of the platform Competency Assessment Programme
Fully familiar with permit to work systems, isolation procedures and safety management systems
Ability to interpret/mark-up technical drawings
Good understanding of industry HSE practices applicable to job role
Preferred
Experience as Area Authority/ Authorised Person
Experience of working in the UK offshore industry
Experience of working in brown-field operations
ADDITIONAL SKILLS/REQUIREMENTS
Good communication skills - verbal/written
Well-developed technical problem-solving skills
Proven ability to work effectively in a team
Openly seeks input from others
Proactively shares knowledge/experience
Keeps calm under pressure
Proactive approach to safety management
Demonstrates commitment to HSE
With over 90 years' combined experience, NES Fircroft (NES) is proud to be the world's leading engineering staffing provider spanning the Oil & Gas, Power & Renewables, Infrastructure, Life Sciences, Mining, Automotive and Chemicals sectors worldwide.With more than 100 offices in 45 countries, we are able to provide our clients with the engineering and technical expertise they need, wherever and whenever it is needed. We offer contractors far more than a traditional recruitment service, supporting with everything from securing visas and work permits, to providing market-leading benefits packages and accommodation, ensuring they are safely and compliantly able to support our clients.