chosen country GB
Please scroll down, To apply
Metering Engineer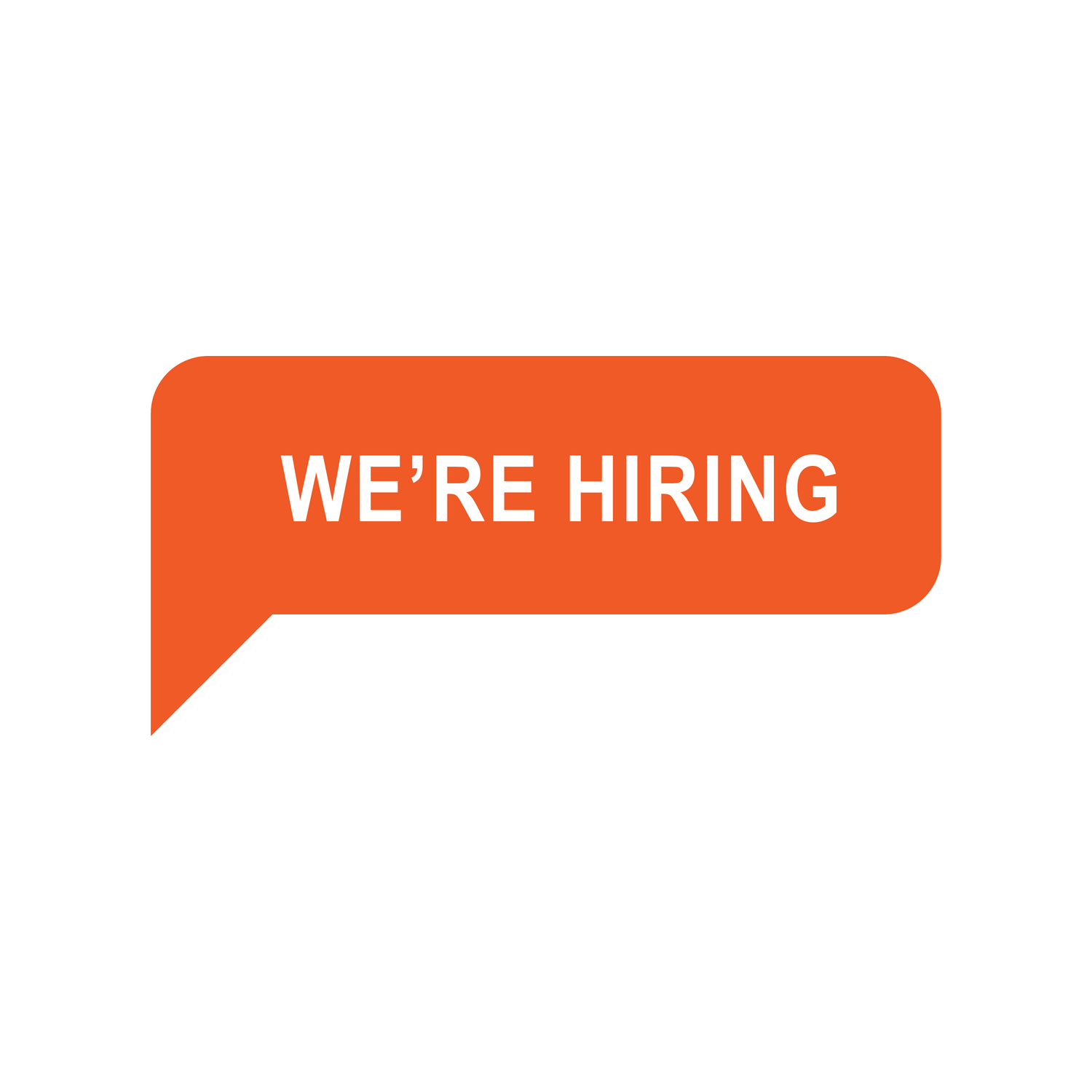 ---
Todd Hayes Ltd
2023-03-20 11:31:29
Norwich, Norfolk, United Kingdom
Job type: fulltime
Job industry: Trades & Services
Job description
Metering Engineer
Our client, a leading independent Oil & Gas operator based in Norwich, are currently seeking a Metering Engineer to join their established and experienced Metering Team. This role reports directly to the Metering Team Leader.
This is a full time, Monday - Friday, 12 month contract. It is an onshore role, based in Norwich, with the requirement to travel to other sites and to offshore operations as needed.
Job Purpose:
As the Metering Engineer, you will work alongside the Metering TA, and be a technical lead providing engineering support to the engineers and technicians across all UK assets.
The primary function of this position is to prioritise, plan and schedule maintenance work for a standalone team to comply with current legislation and commercial agreements.
Qualifications/Experience/Skills Required:
Minimum of HNC/HND in a relevant engineering discipline.
Several years' experience in the Oil and Gas industry with sound knowledge of metering and engineering practices.
Self-motivated, enthusiastic, a team player with the ability to lead, attention to detail, a good communicator to all levels.
Thorough knowledge of HSE acceptable standards, risk management tools and practical operational experience to ensure the correct risk/benefit analysis is carried out.
Key Responsibilities Include:
Project management -
Provide technical guidance for new metering systems and the upgrading of existing systems. Direct involvement in FEED and NSTA PON applications/submissions.
Review of work packs including functional design specifications, design, and procurement for new projects/equipment.
Planning of workload and progress of works, procurement of necessary materials meeting precise specifications & lead times, developing detailed work packs for installation.
Provide support primarily for onshore and occasional offshore assets with ad-hoc offshore visits as required.
To lead FAT/SAT as a company representative for new or upgraded metering equipment, generate and review suitable documentation in order to complete & record the testing fully, ensuring results are clear, methods are transparent & in line with relevant standards. Ensure smooth transition of systems from project to operational status.
Liaise with third party suppliers, customers & both independent & Government regulatory body auditors coordinating visits to various installations to demonstrate system compliance. Attend audits on the assets and provide audit action responses.
Arrange third party calibrations on or off site and witness when required to ensure compliance.
Control and monitoring of measurement quantity & quality system equipment including audits / inspections / surveys to check compliance with relevant standards, codes of practice and client requirements.
Assist in the management of work orders, manpower hours, maintenance scheduling and spares.
Effective planning of shutdown maintenance scopes and associated manpower/vendors.
Keep aware of current and new metering technologies and developments and make recommendations for improvements or cost savings as appropriate. Prepare documents outlining specifications for potential improvements.
Represent the Metering Team in any meetings or discussions as directed.
Provide technical guidance by providing fault diagnosis & restorative work on metering systems and associated equipment.
Provide detailed support for onshore/offshore assets investigating reported faults, providing solutions for the long-term using best practices & methods.
Provide mis-measurement reports to make corrections should system failures occur. Raise deviation & dispensation requests with associated documentation when required & maintain a register. Assess individual system uncertainties and make recommendations on how to maintain operation within the specified tolerances.
Mentoring and training technicians and apprentices.
Environmental:
Comply with site and industry environmental requirements, liaise with third party vendors and auditors to ensure compliance with relevant regulators and standards.
Safety Critical Tasks:
Management of Change - Review Management of Change (MoC) proposals via the pEMOC system, address technical queries, ensure compliance with technical standards within the process discipline and provide access to specialist engineering advice
Incident and accident investigation - Be able to thoroughly investigate the more serious incident and accidents to ensure lessons are learned and manage the company's reputation with the regulators
Compliance - Safety Critical Equipment - Ensure compliance with all safety critical equipment and the use of the most appropriate inspection techniques
Risk Management - Understand and manage the offshore operations to ensure that the company isn't taking inappropriate risks in executing their work. This requires a thorough knowledge of HSE acceptable standards, risk management tools and practical operational experience to ensure the correct risk/benefit analysis is carried out.
QSHE Compliance - Ensure compliance with all health, safety and environmental legislation and best practice for all aspects of production operations. Ensure that the HSE & NSTA are informed of operational issues as appropriate and develop good relations with them to minimise regulatory penalties.
For further details regarding this exciting opportunity please forward a copy of your CV today!
Todd Hayes Ltd is an equal opportunities employer. Due to the large number of applications we receive I'm afraid we are unable to respond to everyone individually however your details will remain on file should another suitable opportunity become available moving forward.
If we can take your application further, we will of course be in touch.
Todd Hayes is acting as an Employment Business in relation to this vacancy.
Todd Hayes Ltd