chosen country US
Please scroll down, To apply
Radiology Technologist (2 positions available)- with $10,000 Sign-on Bonus/ Competitive Wages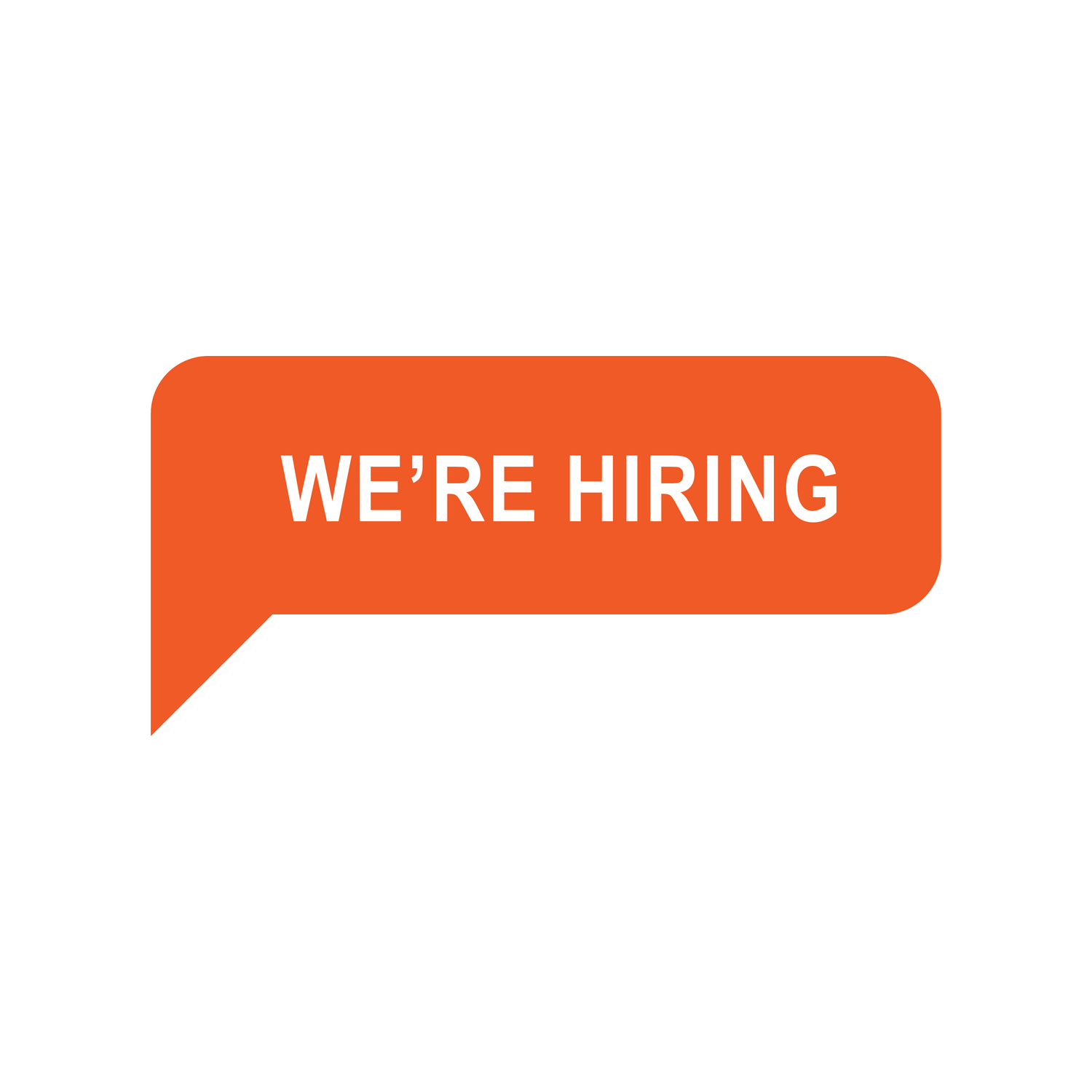 ---
Virginia Gay Hospital, Clinics, Home Health, Nursing and Rehab
2023-03-17 14:45:06
Vinton, Iowa, United States
Job type: fulltime
Job industry: Healthcare & Medical
Job description
Responsibilities include:
Patient Identification
Prepare and position patients for imaging and select exposure factors appropriately to aid in the diagnosis.
Administer contrast media following hospital protocols, state, and federal regulations.
Monitor patients during procedure and report abnormal activity.
Produces radiographs using techniques to ensure optimal images with lowest possible radiation to the patient.
Schedule:
3rd shift position, T-F & Every other M, 72 hours/pay period, IDPH Permit to Practice required and CT experience a plus but will train.
FT Days position, Position includes 1-2 nights of call per pay period, IDPH Permit to Practice required and CT experience a plus, but will train.
Requirements:
REQUIRED: Iowa Department of Public Health Permit to Practice.
Ability to work independently and as a member or the team
Effective communication with patients and team
Maintain proficiency and stay current on regulatory requirements relating to X-ray exams and equipment.
CT experience preferred but will train.
Benefits:
Competitive Benefits Package Included
About Us:
Virginia Gay Hospital is the community s largest employer and provides a wide array of services, diagnostic testing, and clinical expertise (Acute Care (inpatient), Emergency Medicine, Home Health, Imaging Services, Laboratory, Nursing and Rehabilitation, Respiratory Therapy, Sleep Studies, Surgical Services and Therapy Services. As a leader in rural healthcare and specializing in family medicine Virginia Gay Hospital and Clinics serve families in the greater Benton County, Iowa with family medical clinics in Atkins (SE Benton Co.), Van Horne (SW Benton Co.), Urbana (NE Benton Co.) and in Vinton. Founded with a gift from Virginia Walcutt-Gay in 1914, the hospital has been able to maintain independence because of the generous support from the community.