chosen country US
Please scroll down, To apply
Smart Manufacturing / Industrial Operations Researcher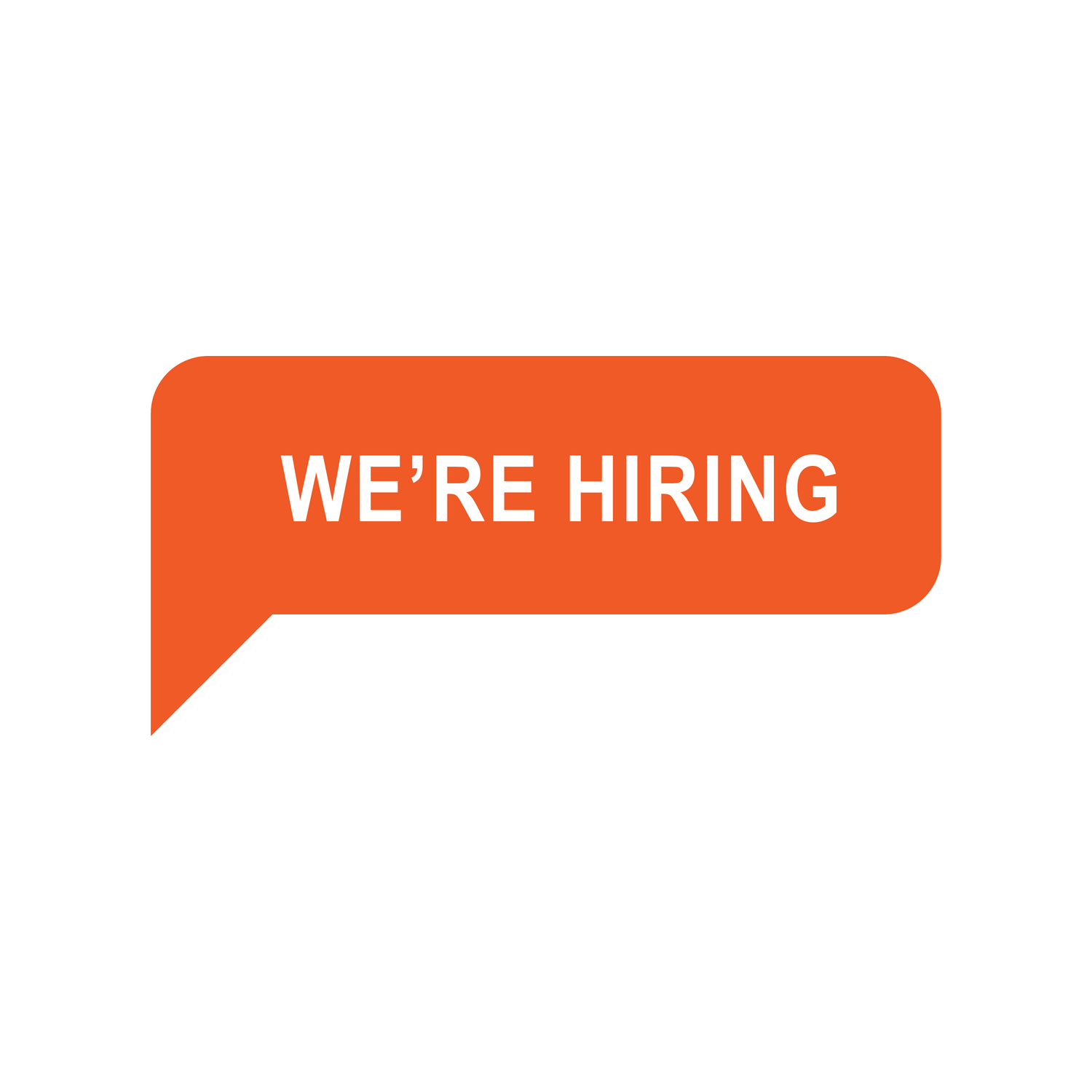 ---
Maxonic
2023-06-01 19:06:52
Farmington, Michigan, United States
Job type: fulltime
Job industry: Manufacturing Operations
Job description
Maxonic maintains a close and long-term relationship with our direct client. In support of their needs, we are looking for a Smart Manufacturing / Industrial Operations Researcher.
Job Location: Onsite at Farmington, MI. (Relocation expenses paid)
Job type: Full-time hire.
The client is willing to sponsor H1B visa transfer.
Technical qualifications:
Deep understanding, and experience in formulating and implementing of related technology, such as Linear Programming, Stochastic Programming, Mixed Integer Linear Programming, Meta-heuristics, Graph theory, Production simulation, Discrete-event simulation, Cyber-Physical Systems, etc. (Required, but no need for all technologies)
Working experience in scheduling and routing optimization problems for production operation management or AGV (Automated Guided Vehicle) operation management. (Preferred)
Knowledge of manufacturing systems, manufacturing processes, and production line design, and optimization. (RequiredKnowledge in Industry 4.0 IIoT Platform, Machine-to-Machine (M2M) protocols (Preferred)
Job Duties:
The candidate should be capable of working with industry partners and customers. identifying customers' needs & challenges, and proposing & conducting solution design implementation/verification.
Ability to design, implement and apply manufacturing systems by leveraging production line design optimization, production scheduling optimization, production process, optimization, and production control optimization, etc.
The candidate should leverage Industry 4.0 elements to improve processes and productivity
Ability to conceive proof of concept ideas and then scale them up to production not just on a single line but across different lines and factories
The candidate must have the ability to make plans and execute them. He/she will perform complex process and system analysis with a high level of analytical ability
Periodic generation of invention disclosures based on research outcome
Publish technical papers and attend/present at conferences and seminars.
Working knowledge in statistics, data mining techniques, Machine Learning methods, and common tools. (Preferred)
Experience with commercial solvers (Gurobi, Cplex, Xpress) or open-source solvers (GLPK, lp_solve, MIPCL, etc.) and developing algorithms in Python, Java, or C++ in a collaborative environment. (Required)
Experience in presenting/publishing in international conferences or journals is preferred
The capability of writing new proposals to sustain research funding is preferred
Skills in time and project management is required
Must be able to travel locally and internationally up to 25% of the time
About Maxonic:
Since 2002 Maxonic has been at the forefront of connecting candidate strengths to client challenges. Our award-winning, dedicated team of recruiting professionals are specialized by technology, are great listeners, and will seek to find a position that meets the long-term career needs of our candidates. We take pride in the over 5,000 candidates that we have placed, and the repeat business that we earn from our satisfied clients.
Interested in Applying?
We'd love to hear from you! Please feel free to email Suresh Krishnamurthy at or call .